Along the main highway in the boundary of the municipalities of Impasug-ong and Sumilao is Alalum Falls, a towering cascade that was once an iconic tourist destination of Bukidnon Province, now in a state of neglect, ignored but never forgotten.
Alalum Falls stands at a height of approximately 45 meters, a single layer cascade with a deep circular catch basin. Its cold water emanates from natural springs at the highland of Kitanglad Mountain Range that flows through a network of rivers and streams towards Tagoloan River before emptying to Macajalar Bay.
The name Alalum is believed to be derived from the  Lumad-Binukid word "madalum" which means deep. This could be our old folks reference to the deep catch basin of Alalum Falls.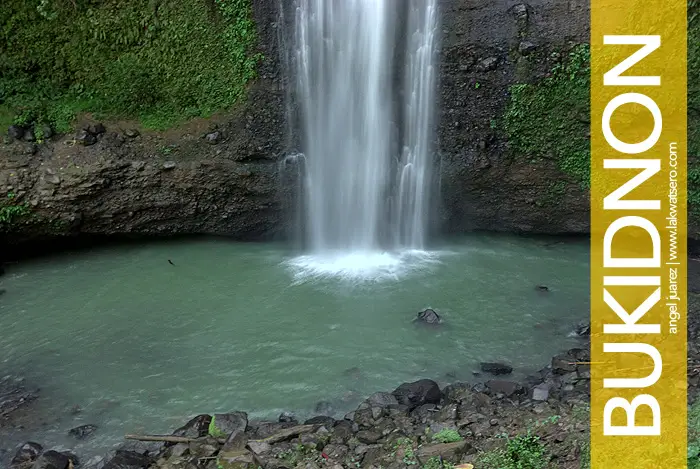 The local government of Sumilao built a viewdeck just beside the highway and established a stair trail going to the base of the cascade but parts of the trail are now in state of ruins due to erosion and neglect. But Alalum Falls remains grand and charming despite its current state. And its pretty amazing that despite its grandeur and accessibility, the place remains off the radar from majority of tourists.
How to Go to Alalum Falls
Alalum Falls sits midway between Cagayan de Oro, Misamis Oriental and Malaybalay, Bukidnon.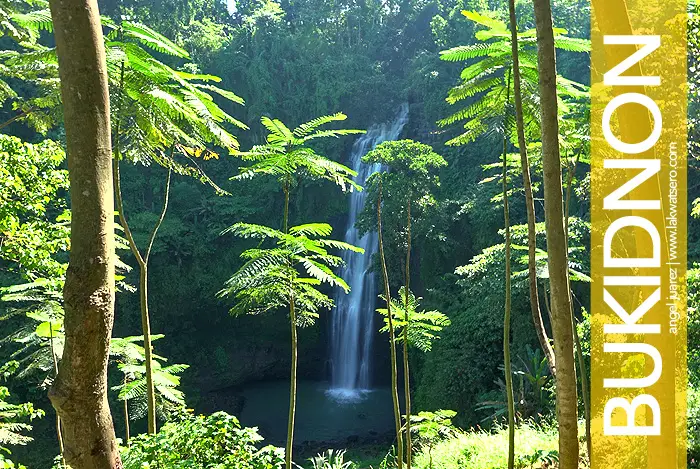 To get here from Cagayan de Oro, just catch a bus from Agora Terminal to Bukidnon or Davao and get off at Alalum Falls or ar the Sumilao Terminal, just beside the Municipal Hall. Travel time is around an hour and fare is P70-P80. The falls is on the left side of the road.
If you are coming from Davao or Malaybalay, take a Cagayan de Oro bound bus and get off at Sumilao Terminal or at Alalum Falls on the right side of the road.