Basilica de San Martin de Tours
Taal, Batangas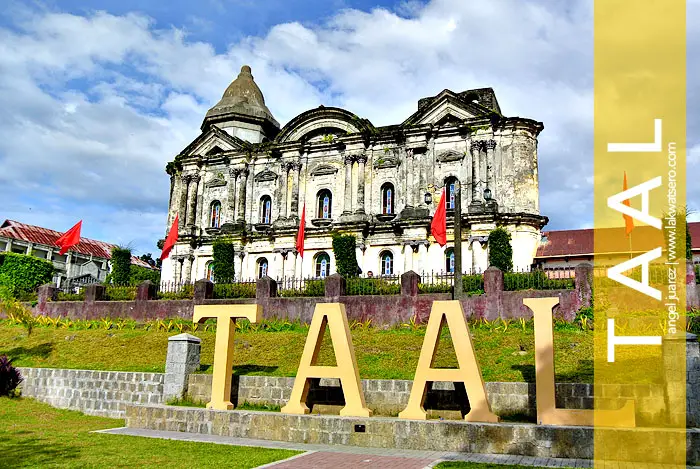 Just two hours away from Metropolis is the heritage town of Taal in the province of Batangas.
Famous for its old structures and ancestral houses, Taal's history traces back in 1572 when it was founded by Augustinian missionaries along the shore of Taal Lake which is the present day San Nicolas. But during the violent eruption of Taal Volcano in 1754, the entire town was destroyed. The town was then transferred and rebuilt on top of a hill facing Balayan Bay, where it is now. Since then, the town has preserved most of its structures including its church, the Basilica de San Martin de Tours, which is said to be the largest church in the country and in entire Asia.
Late last year, I had a chance to revisit the town during our year-end bike ride from Manila to this heritage town.  It was a leisurely but tiring eleven hours epic ride from Manila, via Tagaytay , down to Talisay and passing along the Taal Lake Circumferential Road.  It was tiring but the old charm of Taal made the ride a truly worthy one.