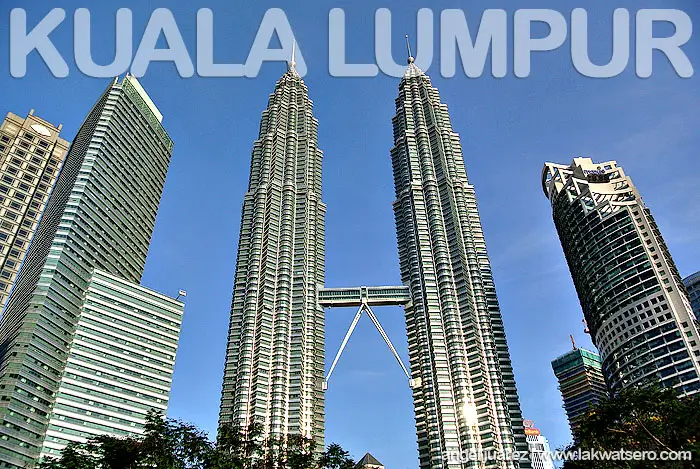 Petronas Twin Tower
Kuala Lumpur, Malaysia
The grandeur of Petronas Twin Towers has never failed anyone, not even me. Their imposing beauty stand out in the skyline of the bustling city of Kuala Lumpur, utterly fascinating and impressive.
Constructed in 1993 and completed in 1996, the Petronas Twin Towers were hailed as the tallest in the world from 1998 to 2004, they currently rank eight. They are situated in the old Kuala Lumpur's race track which is now known as Kuala Lumpur City Center or simply KLCC. The 88-floor towers are said to be constructed largely of reinforced concrete with a steel and glass facade that resemble motifs found in Islamic art.
The Petronas Twin Towers are the most prominent icon of Kuala Lumpur and Malaysia as a whole. If you let your imagination works, the two towers look like lovers holding hands… and they tell countless stories and launch infinite dreams.