True to its free and daring spirit that thrives on adventures, iconic American denim brand Wrangler takes its signature denim wear to the Philippines' wide, open roads with its digital competition, True Wanderer. An Asia-Pacific-wide competition, True Wanderer aims to create a community of adventurers by engaging Filipino riders and empowering them in their journeys. It celebrates the bold souls who always seek unlimited possibilities through new places and experiences.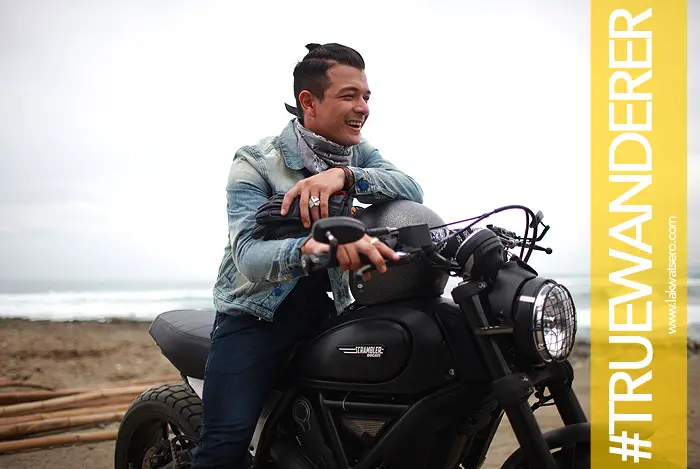 Last year, 10 finalists were chosen out of the 485 entries and the thrill-seekers took to the roads and shared their stories during their all-expense paid ride-outs that took place last May 1-5 2015. La Union, Baguio, Bataan, Polilio Island, Cebu, Bohol, Samar, General and South Cotabato were among the many places the ten finalists chose to explore. Each finalist had to share their journeys on the open road through the True Wanderer website, www.wranglertruewanderer.com. Heeding the contest's call for brave souls, Marvin Geronimo took home the KTM Duke 390, together with P100,000 worth of Wrangler products.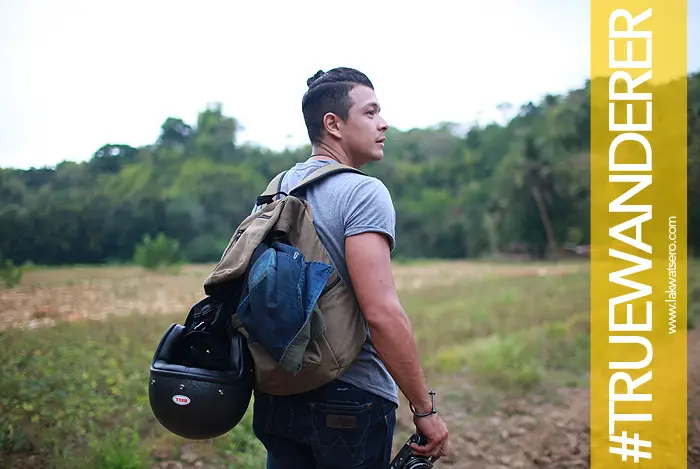 Wrangler, supported by the Department of Tourism, is continuing their search for biking enthusiasts who are out to fulfill their passion on the open road and share what it is they love about travelling off-the-beaten paths that will help showcase what it is both locals and tourists would be keen on coming back to in the Philippines.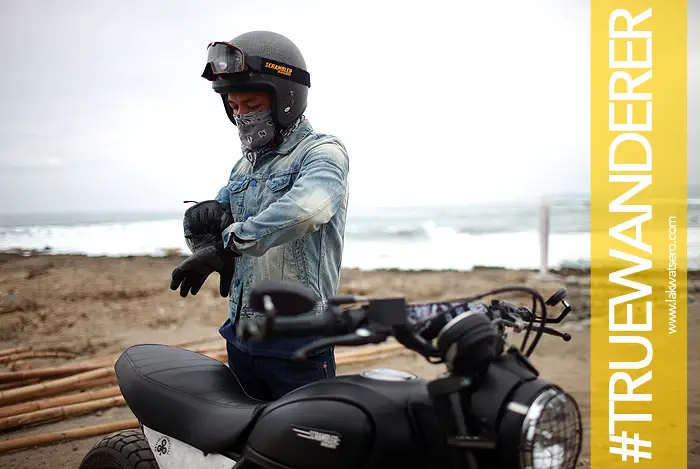 Now on its second year, 10 finalists who are passionate foodies, shutterbugs, adventure-seekers, naturists and back-packers, will be selected to go on a five-day all-expense paid ride-out to either Cebu, Bohol or Palawan, and blog about their journey in Wrangler's website www.wrangler-ap.com/ph. One grand winner will be awarded the title of True Wanderer and ride away with a Royal Enfield Chrome Black 500 cc and P100,000 worth of Wrangler merchandise.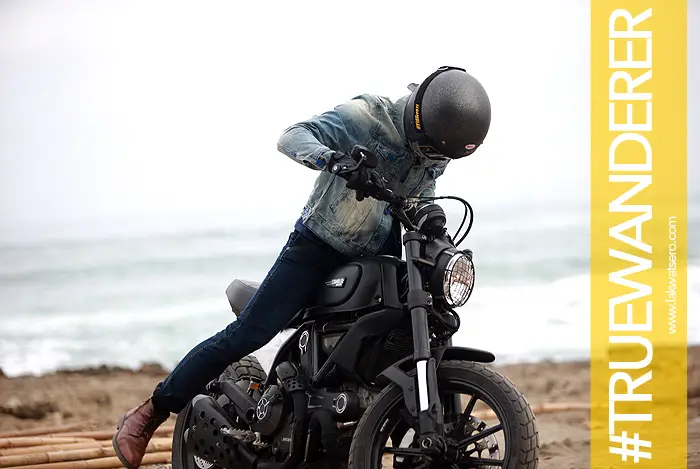 As an avid travel and biking enthusiast, Jericho Rosales is this year's Wrangler True Wanderer ambassador.