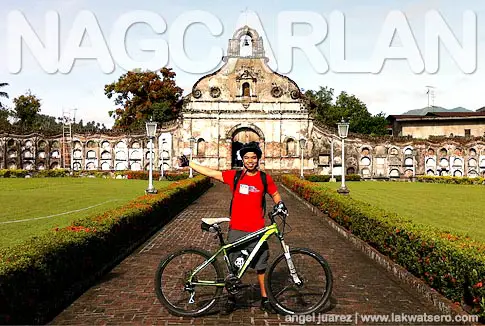 Just so you know, I have been using Spyder products ever since I started mountain biking. In fact, my Spyder Trax Helmet, which I bought even before I got my bike, already saved my life once when I crashed on my first epic ride in Tagaytay. On the other hand, my Spyder NRG Series Method Eyewear has been with me for a couple of months now and I am happy for the comfort and protection it provides to my eyes against wind and sun during my rides. My helmet and shades were with me on my memorable journeys aboard my two-wheeled machine and will definitely be with me for more cranking and rolling. Suffice it to say, they have already proven their worth and I can personally vouch for them.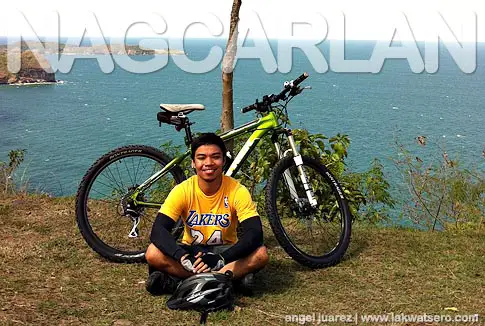 But Spyder Philippines continues to invent and offer new products for us, fellow outdoor sports enthusiasts. In fact their newest line of products include these amazing stuff that are perfect this rainy season – the Spyder Vapor Rain Jacket and Spyder Hybrid Eyewear.
Epic Ride with Spyder Hybrid Eyewear and Rain Jacket
Recently, they gave me samples to try which I was able to use during our epic ride from Manila to Mt. Makiling in Los Baños, Laguna. The verdict? Well, not only do they fit me well, they are also stylish and comfortable to use.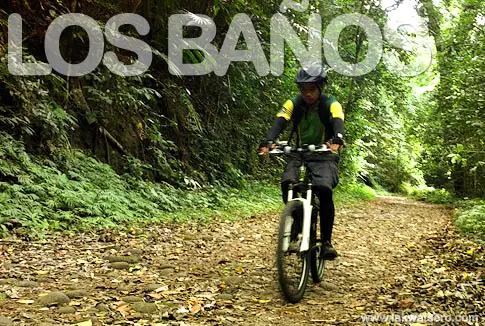 The Spyder Hybrid Eyewear, with its proprietary Polartech lenses that block out the blinding rays of glare, gives me a wide angle view of my surrounding. But what makes this eyewear amazingly unique is its Hydrophobic coated lenses that prevent buildup of droplets in case of rain. The fit is so perfect, thanks to its headlock retention strap that keeps the frame in tact. With all honesty, I love the Spyder Hybrid Eyewear!
Meanwhile, the Spyder Vapor Rain Jacket kept my body and my backpack dry. It is so lightweight and comfortable, it was as if I was just wearing my jersey. I tell you, with its clear white color and cool design, more than a protection against the rain, it is a piece of eye candy 🙂