The province of Cebu is a captivating paradise that offers an irresistible blend of culture, adventure, and relaxation. Steeped in history, Cebu serves as a cradle of Christianity in the country, boasting a myriad of religious sites like the Monastery of the Holy Eucharist in Sibonga, the Virgen de la Regla National Shrine in Lapu-Lapu City, and the iconic Magellan's Cross in Cebu City. The province is also renowned for its stunning natural attractions, including pristine beaches with powder-soft sand and crystal-clear waters. What's more, Cebu presents a tapestry of cultural experiences filled with colorful festivals and local culinary delights.
Because of Cebu's unparalleled blend of cultural immersion and natural wonders, it's not surprising that it has become a popular travel destination in the Philippines.  It doesn't matter if you're a backpacker on a budget or otherwise—Cebu has something to offer to all kinds of travelers. That said, if you're looking for a particularly luxurious holiday, Cebu has many high-end establishments and exclusive activities that exude glamor and sophistication. Let's take a look at some incredible things you can do in Cebu that can turn your simple vacation into one that exhibits the epitome of luxury.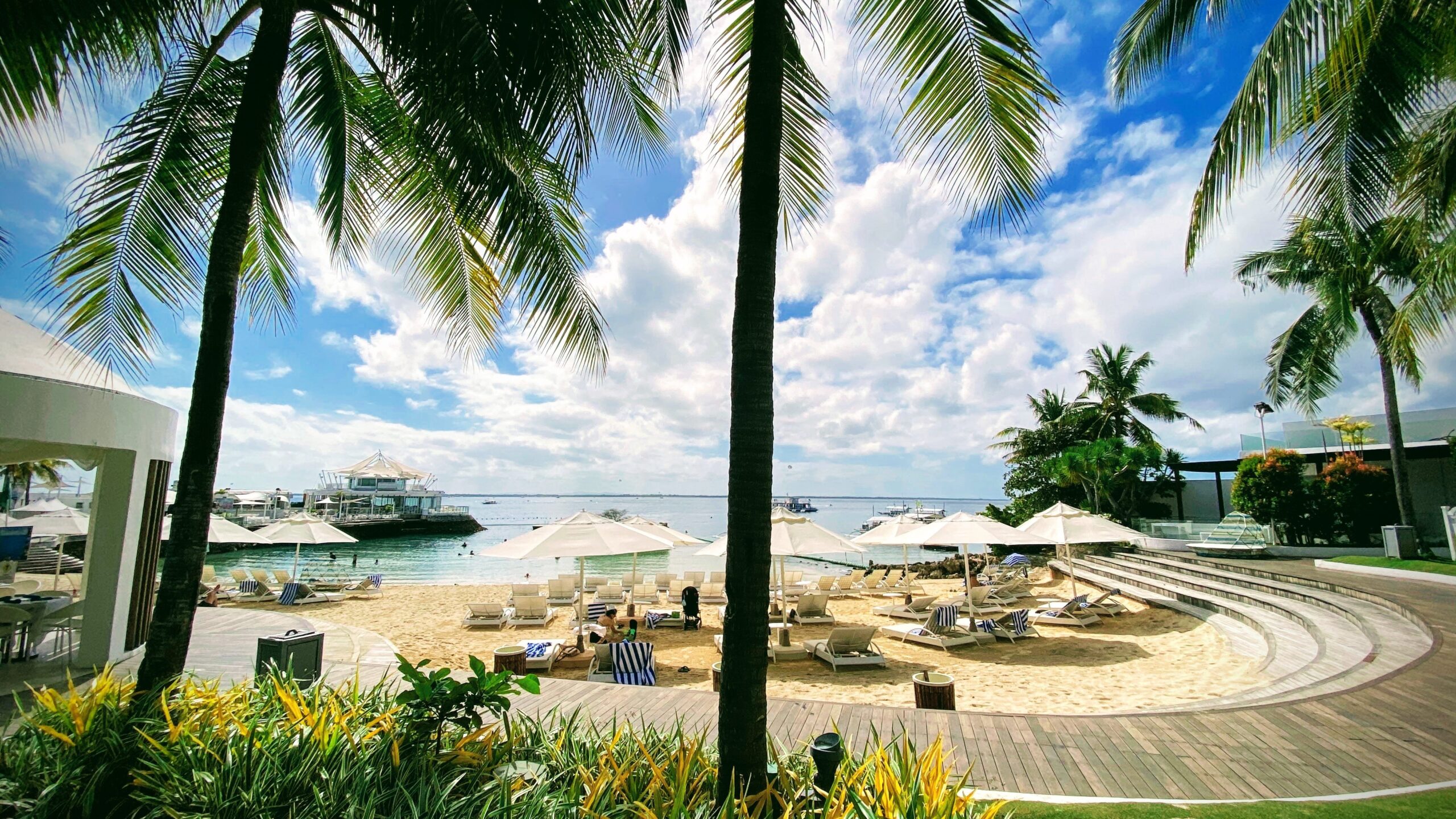 Stay at a 5-Star Resort
The best way to start your luxury vacation in Cebu is to book luxurious accommodations. You want to feel well-taken care of from the moment you arrive in the province and, fortunately, Cebu is home to plenty of hotels that can give you the VIP treatment that you seek.
To surround yourself with the glitz and glamor of the province, you can stay at a 5 star resort in Cebu City with elegant architecture, lavish interior designs, and various premium amenities and facilities. Their rooms are also guaranteed to be well-appointed, ensuring your ultimate comfort. What's more, the staff at these establishments are trained to go above and beyond to deliver personalized service for their guests. Moreover, these resorts are situated in premium locations with spectacular nature views you won't soon forget.
Soak up the Sun While Island Hopping on a Yacht
One of the most popular tourist activities in Cebu is island hopping. Not only does this let you marvel at the province's breathtaking marine biodiversity, but it also gives you a unique chance to enjoy the sparkling aquamarine waters. Typically, you have to rent a traditional bangka to start your island-hopping adventure. However, if you're aiming for luxury, then renting a yacht is the way to go. You can find luxury yachts for rent in Cebu, and many of them come with their own captains and trained crew members who will tend to your every need. The yachts also come in a variety of sizes so whether you're traveling solo, with your significant other, or your entire family, there's definitely a luxury yacht just waiting for you.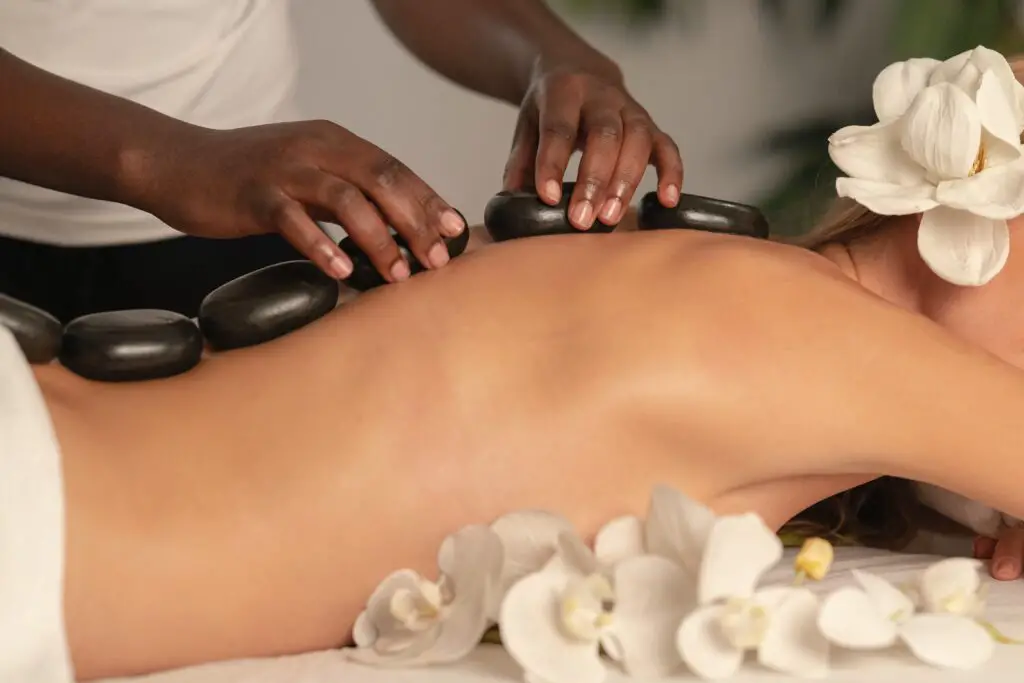 Get Some Much-Needed Pampering at a Luxury Spa
If your idea of a luxury vacation includes getting away from the hustle and bustle of life, then you have to book an appointment at a luxury spa and wellness center in Cebu. These establishments don't only offer a variety of relaxing massages and treatments, but they also create a luxurious yet tranquil environment where their patrons can get pampered in style. Some of the highest-rated spas have added facilities, like steam rooms and therapeutic pools, to ensure that you can rest and relax in the best ways possible. What's even better is that these luxury spas are a regular fixture at 5-star resorts and hotels in Cebu, so you can fully maximize your stay in your preferred hotel.
Visit a Casino
If you're feeling particularly lucky during your luxury vacation, why not test your luck at a casino? Cebu City has a handful of casinos where you can get a taste of the high-rolling lifestyle. Some casinos also have memberships and VIP-exclusive services, including gourmet meals and top-shelf drinks served to you in your own private rooms.
Of course, the most important thing is to practice responsible gaming by setting limits to the amount of time and money you'll spend. Remember: gaming in a casino should be about the thrill of the experience and not about the winnings.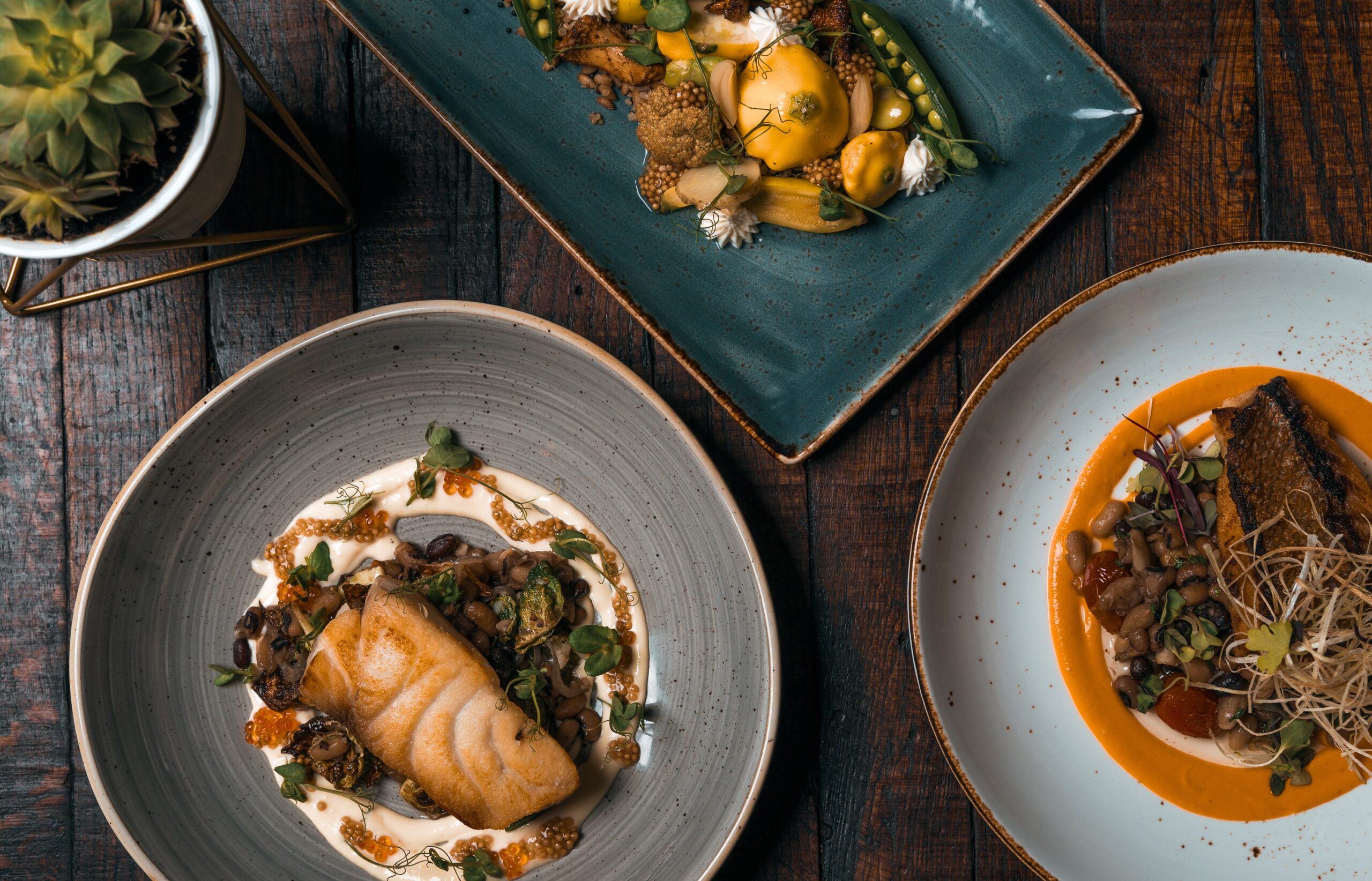 Experience the Fine Dining Scene in the Province
When people think about Cebu's famous dishes, lechon is the first one that often comes to mind. The roasted suckling pig's shiny, crispy skin and flavorful belly are hard to beat, but the province's cuisine extends beyond this famous dish. Cebu boasts a treasure trove of culinary delights, and its fine dining options are no exception. There are several high-end dining establishments in Cebu City, both in and out of 5-star hotels and resorts. Whether you're looking for Filipino, Asian, European, or American favorites, or a fusion of different world cuisines, Cebu's fine-dining scene is as delicious as it is luxurious.
Without a doubt, Cebu makes for an excellent destination for travelers who want to experience the height of luxury in the Visayas. With its impressive establishments and incredible experiences that exude opulence, you can rest assured that you can create an itinerary that will take your vacation to a whole new level.