This is not a sponsored post, nor a paid advertisement. I am featuring this place to return the favor. Because in one of my journeys, this place welcomed us with open arms, just when we needed the most, without asking anything in return.
I am not a delicate person, I can sleep and spend the night in wherever I deem secure. I can sacrifice comfort for cost. I can sleep on the couch or on the floor, and spend the night in transit, in a cheap motel, airport, bus terminal or even a fast food, and I really don't mind for as long as I can call it a night.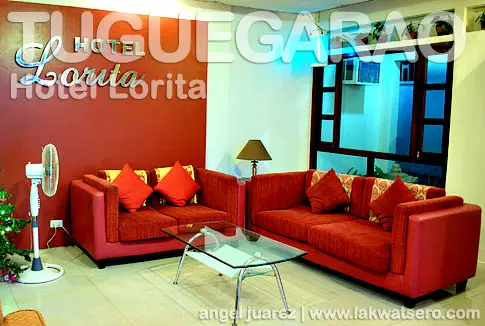 But on one of my backpacking trips in northern Luzon with Gael, a homey place welcomed us with open arms just when we needed it the most – Hotel Lorita.
Located at No. 67 Rizal Street, Tuguegarao City, Hotel Lorita offers home away from home with their well maintained rooms that suit every type of traveler. They have budget rooms, family rooms and suites, a restaurant that can sit around 50 persons, and a function room perfect for meetings or conventions. The whole area is a wi-fi free zone too.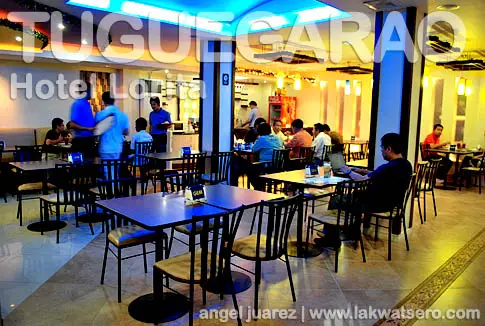 Their facilities match the good quality of service of their staff, very accommodating and nice.
A place which can be considered a home is a rare find, but I'm glad I found one in Tuguegarao. I highly recommend Hotel Lorita, my home in Tuguegarao!
Thanks Sir Paolo Corral and Antonio Totto 🙂
Hotel Lorita Tuguegarao
Website: http://www.ivoryhotelandsuites.com/lorita.html
Address: 67 Rizal St., Tuguegarao City, Cagayan
Contact Information: (078) 844-1390, (078) 846 2565
Email: [email protected]