Is New Zealand in your bucket list? Are you dreaming of exploring the Middle-earth? Are you craving for the wild adrenaline rush in the Land of the Kiwis? Then go visit the Experience New Zealand Trade Fair 2014 in Glorietta because the Embassy of New Zealand in the Philippines is bringing the best of their country to the Philippines.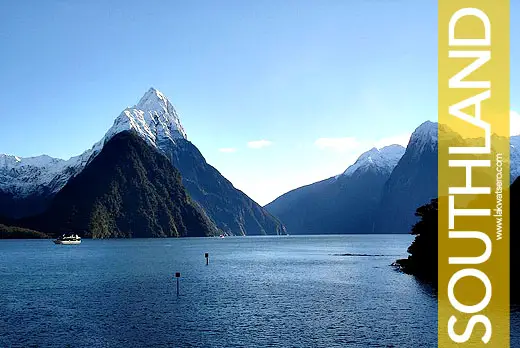 The Experience New Zealand Trade Fair features almost 20 exhibitors of various products. From dairy products to wines, milk, chocolates, meats and honey, visitors will have a taste of them all at Glorietta Activity Center  from June 20-22, 2014.
One that you should not miss in the trade fair is the world renowned manuka honey, a special type of honey cultivated from bees favouring the New Zealand manuka bush, thus bringing out the highest antibacterial property in the honey.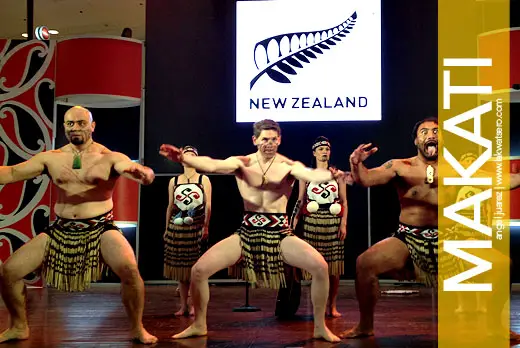 For wines, taste the New Zealand produced sauvignon blanc, chardonnay, pinnot noir, and cabernet and merlot blends.
If you are into dairy, Fonterra Brands will showcase its butter, cheeses, milk and other dairy products on the trade fair. Meanwhile, Unicomm Ingredients will present Canary butter sheets which are specially exported for bakeries, restaurants, hotels and airlines worldwide. Also present is Equilibrium Intertrade with its various beverage an juices, and Sonrace Incorporated with its Whittaker's chocolates, one of my favorite brands of chocolates.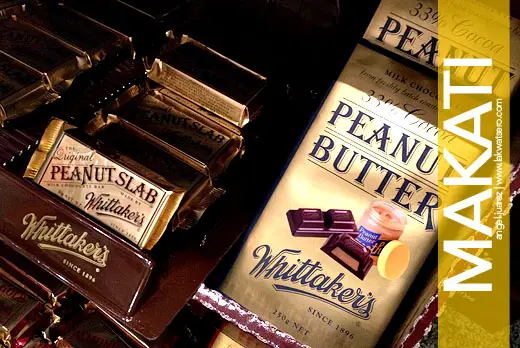 Other products in the trade fair include Easiyo DIY Yogurt from Cambert Pilipinas; lamb, beef and oysters meats from My Own Meatshop and WestPac Meat Processing; the famed Palm Corned Beef from Federated Distributors; hokey pokey, golden manuka honey and other classic ice cream flavors from New Zealand Natural Ice Cream; and fresh fruits imported from New Zealand by Elite Fruit Marketing such as kiwi, persimmons, apples and cherries.
Promotional airline fares and discounted tour packages are also available on site, so if you are dreaming of going to New Zealand or heading there anytime in the future, have an amazing prelude of what the country has to offer by visiting Experience New Zealand Trade Fair. I am pretty sure that it will excite your senses and will make you want to go there very soon!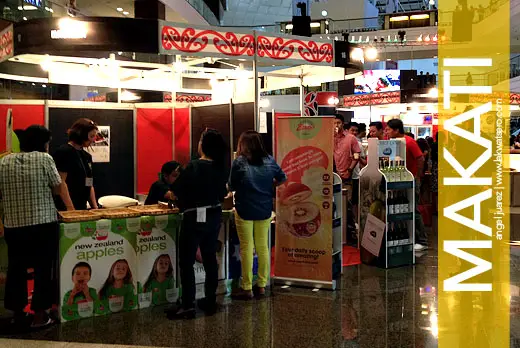 Oh by the way, I am heading in New Zealand sometime in August and the trade fair hyped up my excitement! I can't wait to explore the real Middle-earth and turn my journey into legendary tales! It will be Kia Ora for me very soon! 🙂