Save the date for the mother of all Philippine fiestas!  This April 11-13, Manila will once gather the best-of-the-best festivals across the country for the much anticipated Aliwan Fiesta 2013.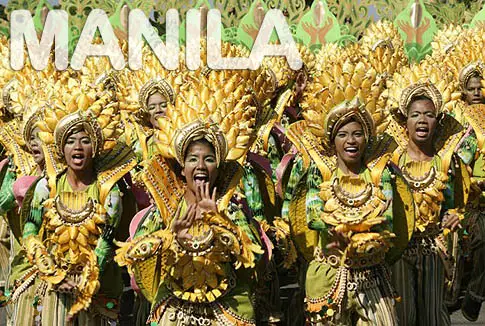 Organized by the Manila Broadcasting Company (MBC), Aliwan Fiesta harnesses the power of Philippine festivals to showcase how religion, culture, and tradition are woven into the fiber of our existence.
The detailed Aliwan Fiesta 2013 schedule will be posted when the information is already available. Keep posted!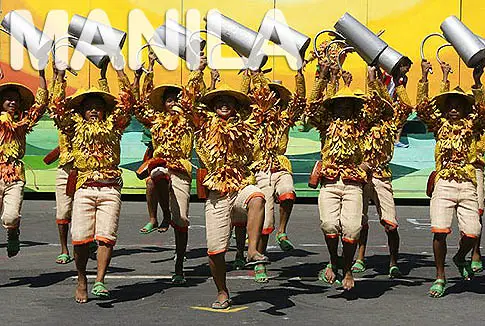 For more information, visit Aliwan Fiesta 2013 official website: http://www.aliwanfiesta.com.ph/