About Dasol
Dasol harbors some of the beast beaches in Pangasinan. With its cream fine sand and bountiful sea harvest, the waters off the coast of this town is starting to hit big for beach lovers and sun worshipers.
Dasol may be inferior in tourism compared to the other towns of Pangasinan. But truth be told, Pangasinan is not only about the Hundred Islands in Alaminos or the beautiful beaches in Bolinao and Anda, all in the mouth of Lingayen Gulf. Dasol's beautiful beaches, scenic coastline and picturesque spots, though lesser known, are equally enchanting as the others.
Formerly an integral part of the town of San Isidro de Putot in the province of Zambales, Dasol is now a quiet town of Pangasinan known for salt making. Dasol Bay covers its entire coast which is blessed with white sandy beaches and a lovely view of sunset on the northern shore. Off the coast are tiny islands and islets that are perfect for an amazing island getaway.
Dasol is a promise of new Pangasinan experience, a place away from the usual crowd but holds surprises for a not so popular tourist destination. Truly a worthy escape, have fun and get a tan in Dasol.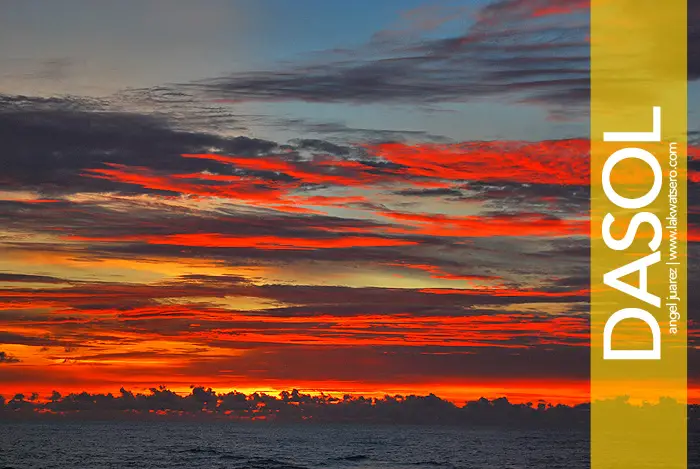 How to Get to Dasol
The best and easiest way of going there is via the night air-conditioned bus of Victory Liner in Cubao bound to Sta. Cruz, Zambales via Alaminos that passes directly to the town of Burgos and Dasol. Trips are limited though.
Another option is to catch a bus going to Alaminos City. Victory Liner, Solid North Bus, Dagupan Bus, Five Star Bus and Philippine Rabbit have multiple trips daily to Alaminos City. Aircon bus fare as of June 2010 is approximately P350 one-way Manila to Alaminos, while ordinary (non-aircon) bus fare is around P250. You can book your bus from Manila to Alaminos or vice versa below:
BOOK YOUR BUS FROM MANILA TO ALAMINOS
From Alaminos City, transfer to another local bus bound to Sta. Cruz in Zambales. Buses leave Alaminos terminal of Victory Liner every 30 minutes. Dasol is less than an hour ride, fare for is not more than P50.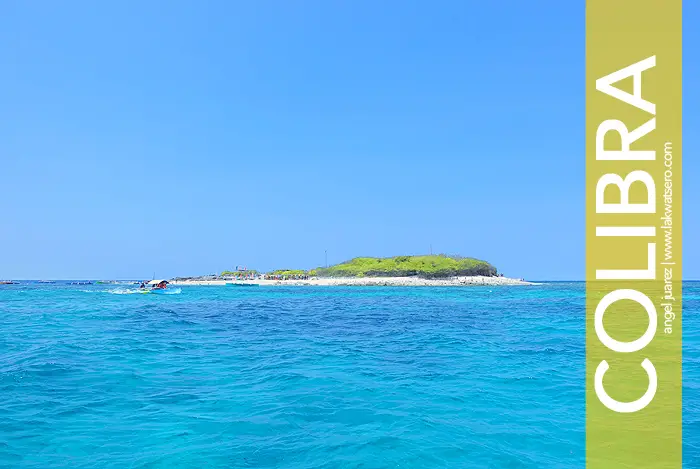 Where to Stay in Dasol
The best way to experience dasol is to pitch a tent on the beaches of Barangay Tambobong and Osmeña or in the small island of Culebra off the coast of Barangay Tambobong. But if camping is not your cup of tea, you may stay in these resorts  in Tambobong and Osmeña.
Osmeña Area
Matabang Beach Resort
Contact Person: Heyse Pineda
Email: [email protected]
Address: Bgy. Osmeña, Dasol, Pangasinan 2411
Mobile: +639052455425/+639289377701
Tambobong Area
Tambobong Beach Resort
Address: Bgy. Tambobong, Dasol, Pangasinan 2411
Mobile: +639205059007
Pantalan Beach Resort
Mobile: +639227154685/+639236685401/+6309075183062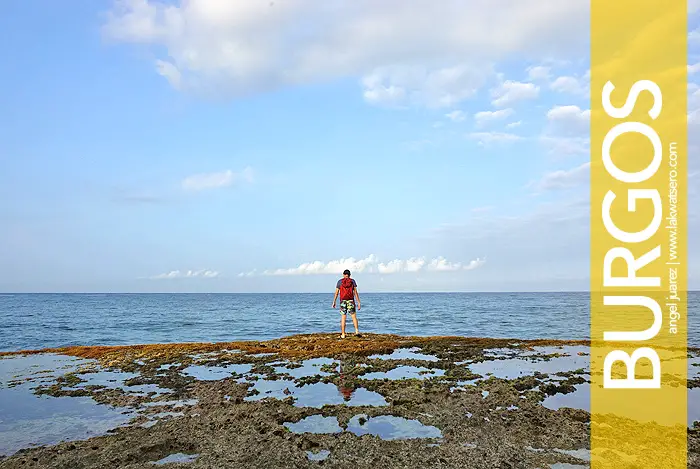 What to do in Dasol
Island and beach hopping in Culebra Island, Polo Camaso Islet, Crocodile Island, Lagaratas Island, Paratec Beach, Pao Beach, Balinmanok Beach and other beaches and islands nearby
Beach bumming in the beaches of Tambobong, Osmeña and Macalang
Swim in the Cabongaoan Tidal Pools or Burgos
Diving/Snorkeling (bring your own equipments and gears)
Camping
Trek to Salabusuban Falls
Caving in Rongaab Cave
Kayaking and other water sports
Sunset/Sunrise watching
Visit the beaches of the neighboring towns – Bolinao and Anda
See the Old Spanish Lighthouse of Bolinao
Explore the Hundred Islands in Alaminos
Drop by at Our Lady of Manaoag Church considered by Catholic as a miraculous church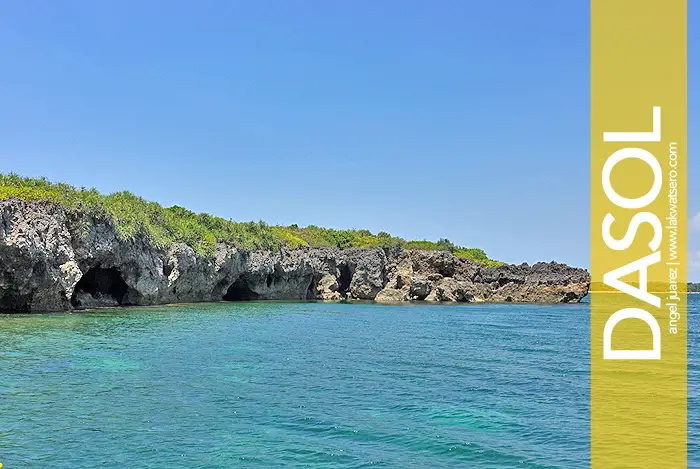 Sample Itinerary (Cabongaoan-Tambobong-Colibra Weekend)
Budget: Less than P2,000 per person (group of two to three persons)
Day 1: Explore Caboangaoan & Dasol
0000H: Departure (Cubao to Alaminos)
0400H : Arrival in Alaminos
0430H: Alaminos to Burgos
0500H: Arrival in Burgos Market/Breakfast/Shop for supplies/food
0600H – 0630H: Burgos to Cabongaoan Beach
0630H – 1100H: Explore Cabongaoan Beach and Cabongaoan Tidal Pools aka Death Pools
1100H – 1130H: Travel from Cabongaoan to Tambobong
1130H – 1300H: Check-in / Rest / Lunch
1300H – 1330: Boat to Colibra Island
1330H – 1800H: Explore Colibra: beach bumming, photo ops, swimming, snorkeling, sunset watching, island walk
1800H – 1830H: Return to Tambobong
1830H onwards: Dinner / Socials / Lights off
Day 2: More of  Dasol
0600H – 0700H: Call Time, Breakfast
0700H – 1000H: Free time in Tambobong Beach; option to explore Crocodile Island, Lagaratas Island, Paratec Beach, Pao Beach, Balinmanok Beach and other coves and beaches of Dasol and/or Burgos
1000H – 1200H: Wash-up/Fix-up/Rest/Check-out
1230H – 1230H: Tambobong to Highway
1230H – 1330H: Burgos to Alaminos
1330H – 1500H: Lunch/Proceed to Bus Station
1500H – 2100H: Alaminos to Manila
Tips
The best time to go here is from November to May or during dry months
The ideal time to leave Manila is at midnight to reach Dasol early in the morning