At the southern bank of East Central China side of the Yellow River is Zhengzhou, the current capital city, and the economic, technological and educational hub of Henan province. It is one of China's Eight Great Ancient Capitals along with Luoyang, Anyang and Kaifeng, all located in the same province.
Zhengzhou's great history dates back to Neolithic times as the capital of the ancient Shang dynasty. Few traces of its old glory days are still evident today like the earthen walls at the city center.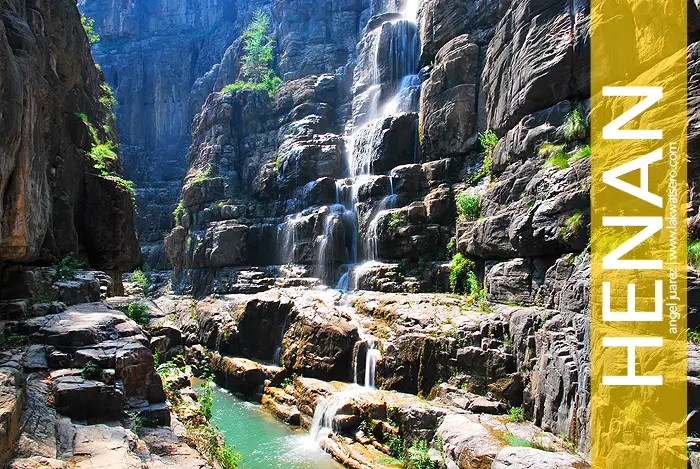 Today, Zhengzhou is a vibrant and rapidly growing city that still exudes a classic and laid back charm. It is one of the main built up areas of Henan region and among China's 13 emerging megacities based on Economist Intelligence Unit report in July 2012. As a major transportation hub, it is also the gateway to the best of Henan Province!
Walk the scenic walking trails and glass skywalk of Yuntai Mountains; visit the UNESCO World Heritage Sites including Longmen Grottoes and Shaolin Temple; watch the Shaolin Zen Musical Ritual Show; marvel at the scenic Song Mountain; explore the old district of Luoyang; shop in Kaifeng's night market; taste the native cuisines of various counties; and more!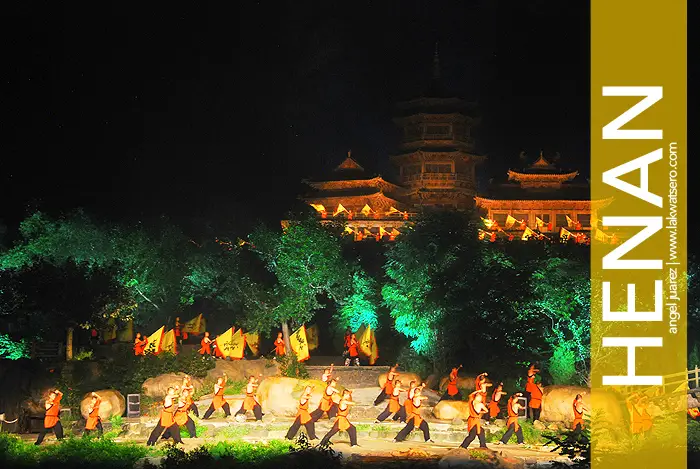 Zhengzhou is a perfect synergy of old and new, of classic and modern, of nature and adventure, of history and culture. Go beyond the usual China. Visit Zhengzhou, the gateway to the very best of Henan province.
To get you started, here are some of the spots and attractions you won't want to miss.
Memorial Temple of Lord Bao
The late Bao Zheng (999 – 1062 AD), also known as Bao Gong or simply Lord Bao, is a famous government officer during the Northern Song Dynasty. He is a well respected and loved leader that many temples in and out of China were built to honor his memory but the Memorial Temple of Lord Bao in Kaifeng is the most famous for it is where Lord Bao and his family are buried.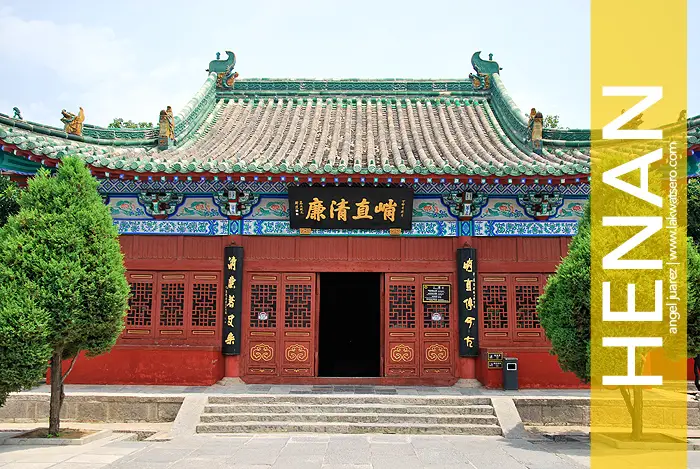 Millennium City Park
Travel back in time to the great Northern Song Dynasty (960-1127 AD) at Millennium City Park of Kaifeng. Also called Qingming Riverside Landscape Garden), Millennium City Park is a large-scale historical cultural theme park covering an area of about 40 hectares. It features several architectural complexes which are re-creations of 'The Qingming Festival by the Riverside', a famous twelfth century painting by Zhang Zeduan.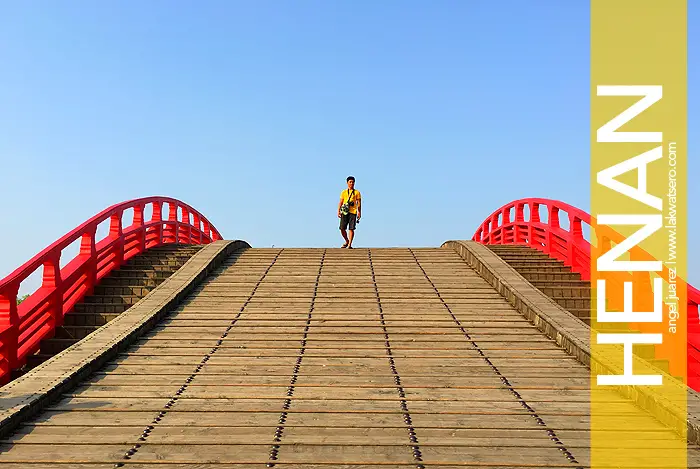 Kaifeng Drum Tower Night Market
At the heart of Kaifeng City is the old Drum Tower. Its surrounding area comes to life after sunset when the place turns into a vibrant night market. Walk, shop and eat! Kaifeng's night market is a must for tourists coming to this city. And this is the only night market in China that is open whole year round.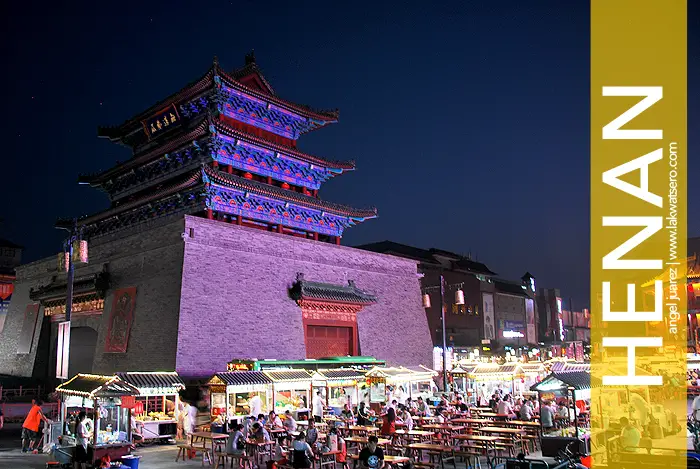 Yuntai Mountain Scenic Area
Covering 190 square kilometres, Yuntai Mountain Scenic Area is among the first batch of geologic parks included in UNESCO Global Geoparks Network. It is located at the foot of Taihangshan Mountains on Xiuwu County of Henan's Jiaozuo District. Yuntai or Yuntaishan is made up of 11 scenic spots including Red Stone Gorge and Tanpu Gorge. It is also where the country's tallest waterfalls is located – Yuntai Waterfall at 314 metres.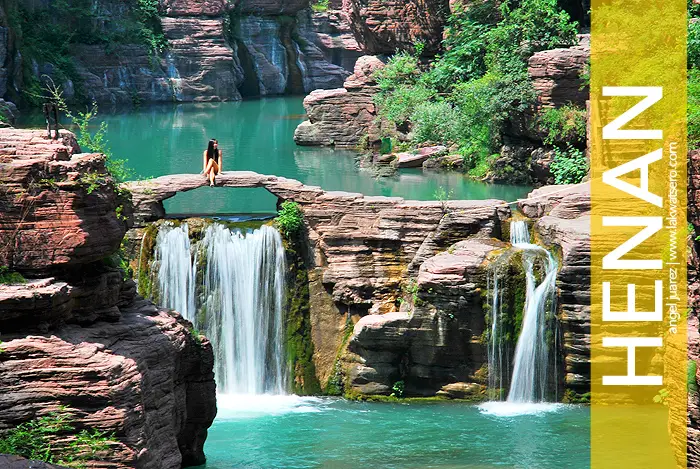 Shaolin Temple and Zen Music Ritual
When in Dengfeng County, don't miss the Historic Monuments in 'The Centre of Heaven and Earth', a UNESCO World Heritage Site which includes the renowned Shaolin Temple, the main temple of the Shaolin school of Buddhism dating back 1,500 years. At sundown, watch the Shaolin Zen Music Ritual, undeniably one of the best shows on Earth!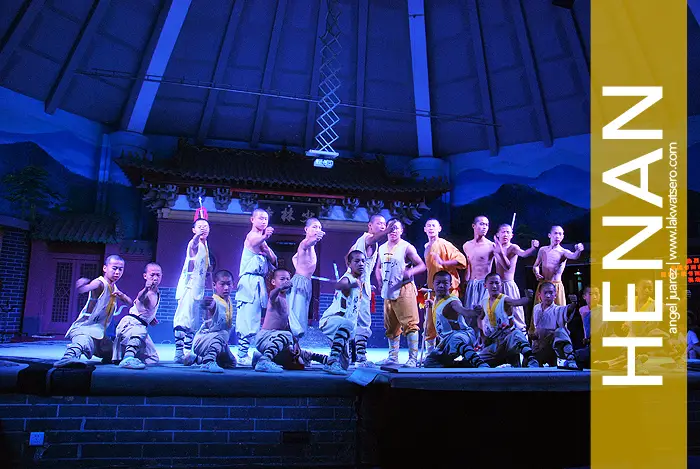 Luoyang Old District
Relive the glory days of the ancient Luo Yang, one of the cradles of Chinese civilization and among the Four Great Ancient Capitals of China situated in Henan Province at the Luoyang Old Town District. The area houses preserved, reconstructed and ancient buildings that showcase the flourish of Luoyang in the past.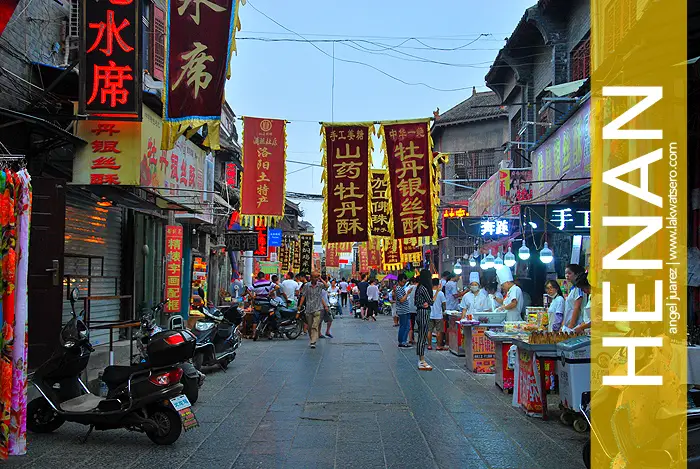 Longmen Grottoes
The Longmen Grottoes of Luoyang, a UNESCO World Heritage Site, are the finest examples of Chinese Buddhist art. There are 2,345 caves and niches in this place housing as much as 100,000 statues of Buddha and his disciples ranging from as small as an inch to as high as 57 feet.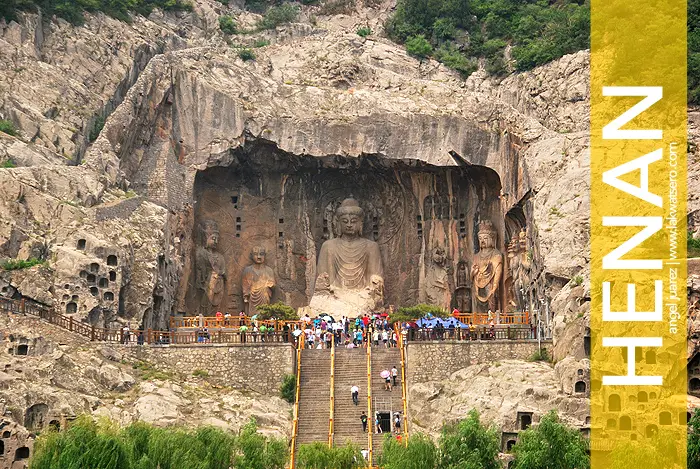 Yellow River Scenic Area
The Yellow River Scenic Area is made up of five scenic spots- the Five Dragons Peak, the Camel Mountain Range, the Yueshan Temple, the Ancient City of Liu Bang and Xiang Yu, and the iconic Stone Figures of Yandi and Huangdi. The huge statues overlooking Yellow River, the cradle of ancient Chinese civilization, are built in honor of legendary Yandi and Huangdi, regarded as the ancestors of the Chinese.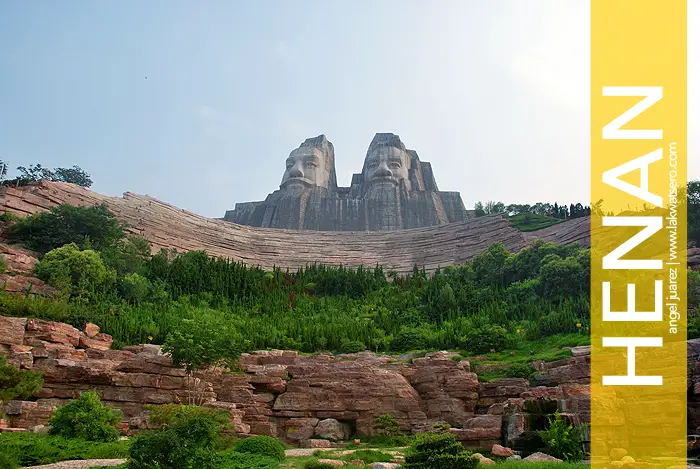 The Food
A trip to Zhengzhou and the entire Henan Province is never complete without feasting on the diverse cuisines of different cities and counties. The Steamed Stuff Buns, Water Banquet, Braised Yellow River Carp, Jiao Hua Ji, Xila Yupian, Tujiadapianlarou, Donkey Soup, Wild Yams, Almond Soup, Grilled Tofu and more! Whether you are in Kaifeng, Zhengzhou, Jiaozuo or Luoyang, food is part of Henan experience.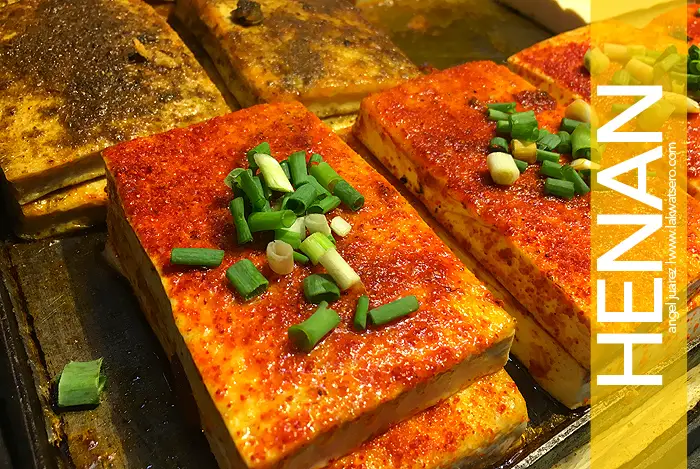 This Zhengzhou familiarization trip is sponsored by Tiger Air Singapore, now flying from Singapore to Zhengzhou every Tuesday, Thursday and Saturday. If you are coming from and/or to Manila, you might want to avail of Tiger Connect for a smooth and hassle-free transfer in Singapore Changi Airport. Tiger Connect offers greater ease for your onward journey without the need to clear arrival immigration and retrieve luggage.