While La Union is popular for its beaches and surfing spots, its highland is home to numerous waterfalls that offer a different kind of adventure. This comes as no surprise since the province shares border with Benguet in the Cordillera Mountains. To date, there are more than 30 known waterfalls in La Union including Tangadan Falls of San Gabriel which is considered as the most visited among all.
Some of these waterfalls are seasonal or those that dry out during "summer" or dry season such as Tuddingan Falls in Naguilian. However, most have flowing water all year round.
Here is the list of the named waterfalls in La Union, perhaps there are more that are yet to be named or exposed in social media. If you've been to others that are not in the list, please give us a heads up so we can update the list.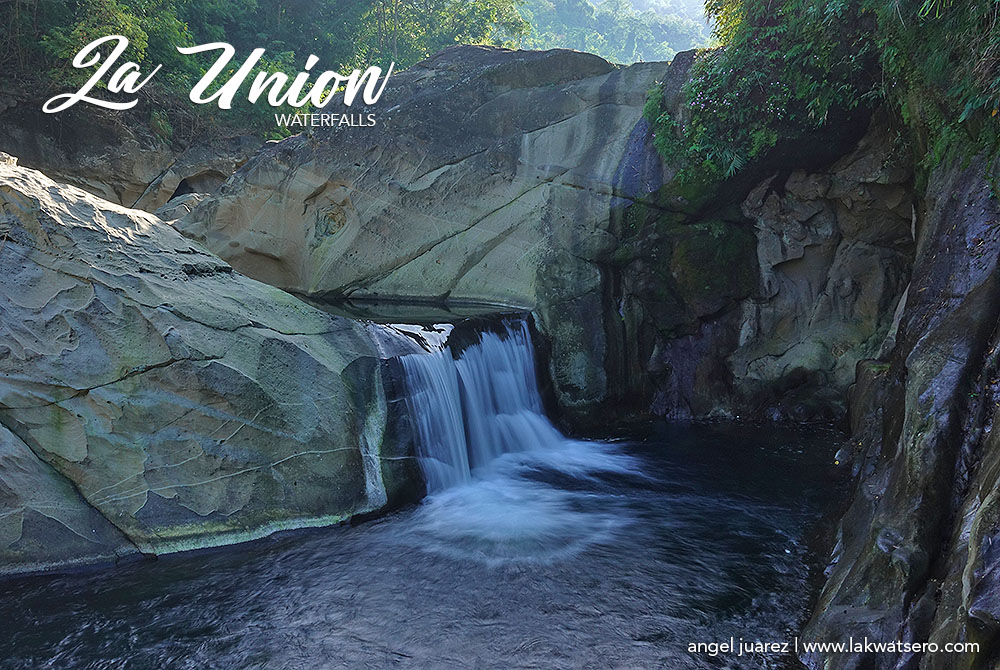 San Gabriel
Tangadan Falls
Tag-Ed Balakay Falls (Nakapandagan Falls)
Siwsiwan Falls
Kilat Falls
Bimmanyo Falls
Immarbis Falls
Palpalaidan Falls
Dupagan Falls
Limmungon Falls
Sarep Falls
Naguilian
Luna
Bangar
Luzong Falls
Sangbay Falls
San Fernando
Duplas Falls
Disoor Falls
Kibkibulan Falls
Sibuan-otong Falls
Sudipen
Ken Badol Falls
Calibus Falls
Kinmadilyan Falls
Bubon Aso Falls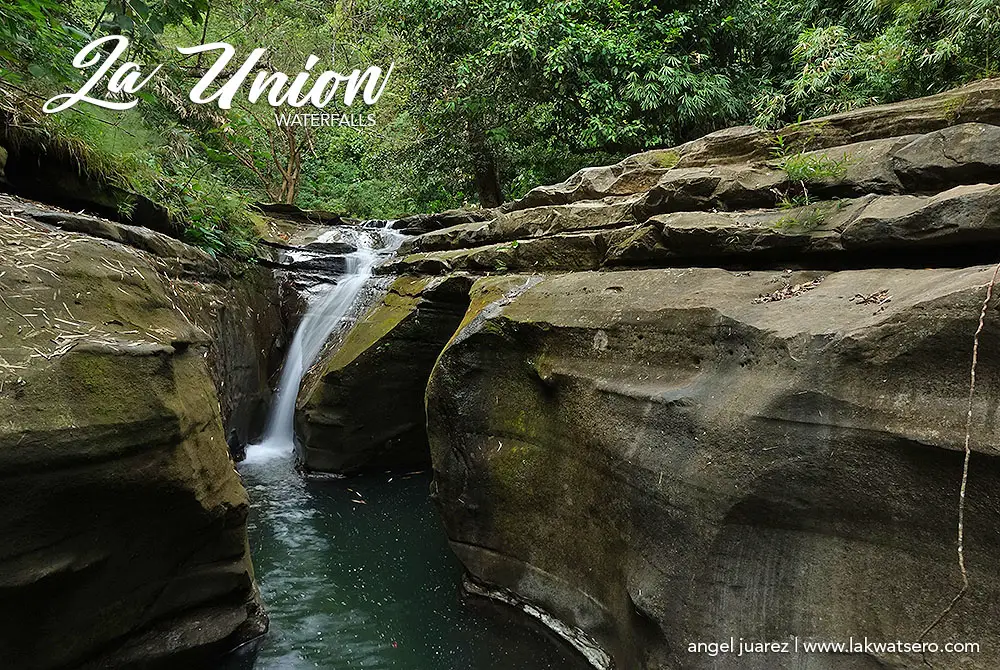 Bacnotan
Tekdag-aso Falls
Zim-sim-ug Twin Falls
Pad-tok Falls
Guinabang Falls
Sapilang Falls
Burgos
Budahaw Falls
Burgos Cascades
Bagulin
Tiliti Nuang Falls
Loslosi Falls (Nangalisan Falls)
Pugo
Aringay
Santol
Siminublan Falls
Balay Anito Falls