A mere mention of Basilan will send chills to most people. Admittedly, the province's reputation to tourism is in the negative side. Years of armed conflicts and extremism casted a dark image on its reputation and potential as another tourism destination. But not everything in Basilan is in the dark side. There are nooks and crannies in this island province that are generally safe and worth braving. This includes Malamawi Island!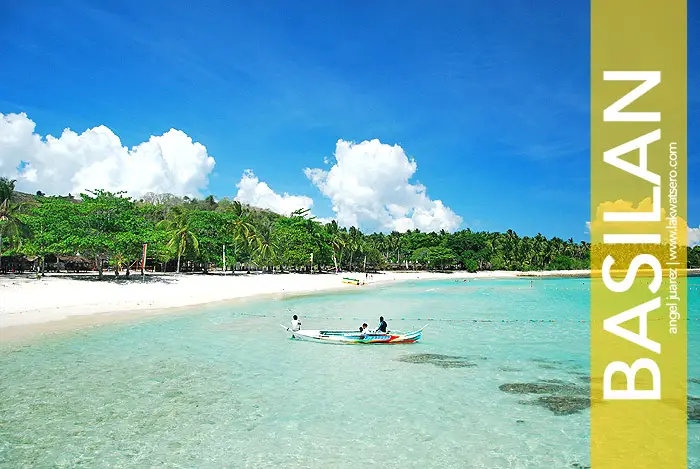 Approximately one kilometer away from Basilan capital city of Isabela, Malamawi is a small inhabited island made famous by the long stretch of white sandy beach on its northern coast. With its exotic appeal, idyllic natural beauty and serenity, the place has become a go-to place of locals specially of those from Isabela City and suburbs who wish to escape for sea, sun and sand experience.
With its increasing popularity even to outsiders, the local government has secured, developed and transformed a part of the beach into a resort with facilities and activities for tourists.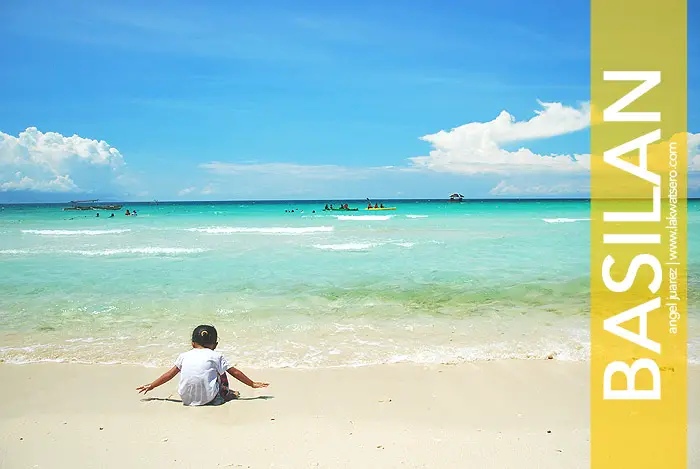 Without a doubt, Malamawi Island is the happy side of Basilan. It is a place that will make you forget the dark side of the province, a worthy adventure, a great find! Brave the less traveled road in this side of Mindanao and experience the smile of Basilan in Malamawi Island.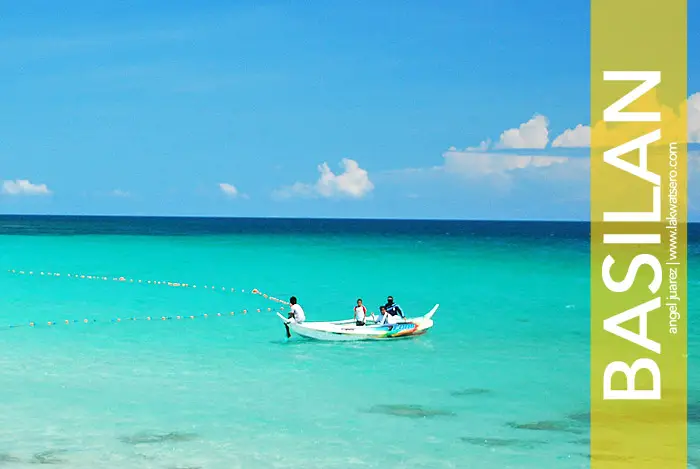 How to Get to Malamawi Island
Zamboanga City to Isabela City, Basilan
Zamboanga City is the gateway to Isabela City and Malamawi Island. There are fast crafts and ferries from Zamboanga City Port to Isabela City as early as 6:30AM to as late as 4:45PM daily.
Ferry: Aleson Shipping has two ferry departures daily, one in the morning and one in the afternoon. Fare ranges from P60 to P100 depending on type of accommodation (economy, aircon and cabin) for at approximately two hours of voyage.
Fast Craft: Weesam Express has at least six departures daily. Fare is at P150 and travel time is around 45 minutes.
Isabela City to Malamawi Island
From Isabela City Port, transfer to an outrigger boat for only P5, travel time is 10 to 15 minutes. There are numerous boats on the boat so schedule is not a problem.
At Malamawi Island, transfer to a single motorcycle (P50 one-way) or tricycle (P100 one-way) to Malamawi White Beach Resort.
First Published: 23-Oct-2011 | Updates: 18-Apr-2018; 19-Aug-2019