If you have commuted to Baguio City before, chances are, you have made a stop in Sison, Pangasinan. It is the last stop before the bus takes the ascending zigzag road to the City of Pines or the first if you are going from there to Manila. With that, we always look at Sison as a stopover.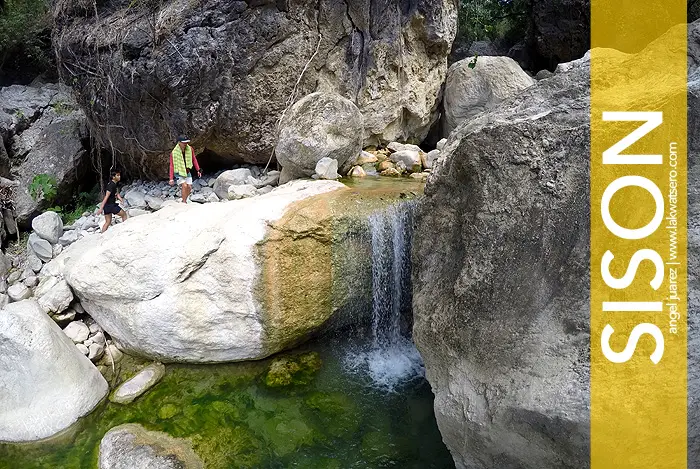 Aside from being a stopover, little do we know about this place. Apparently, this laid back town is Greek to most. Unknown to many, it hides secret natural attractions that will surely interest curious souls. This includes the multi-layered Antong Falls.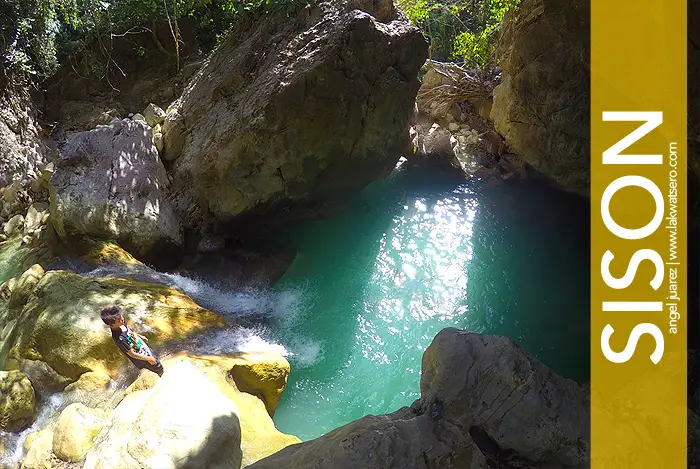 Situated in Barangay Inmalog, Antong Falls is a nine-layer waterfalls cascading through bouldery river and with beautiful turquoise-colored deep natural pools. Most of the cascades are short, ranging from one meter to six meters. The tallest cascade is located upstream, approximately twenty meters high, cascading against a cave into a shallow rocky pool. The series of waterfalls upstream is also called Limmingaling Falls by some.
Antong Falls is a sure treat! Prepare to be amazed as you make your way from its base all the way up, crossing rivers and streams, hopping from boulder to boulder, crawling against stone walls and huge tree roots. It is a place worth experiencing, an amazing hidden gem that proves that Sison is more than just a stopover!
Experience Antong Falls and you will never look at Sison the same way again.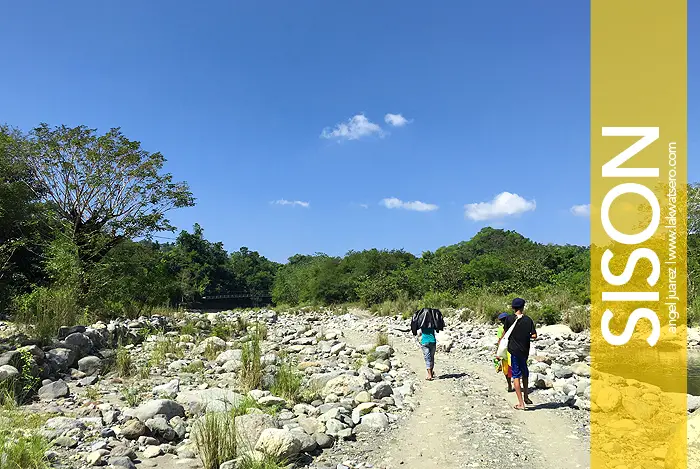 How to Get to Antong Falls
To get to Antong Falls from Sison Town proper, flag a trike to take you to the trailhead at Barangay Inmalog (P60/trike one way). Trekking starts from there and takes at least 30 minutes. Entrance fee is P10/person.
*Originally Published: 28-Sep-2016 | Update: 17-Feb-2020