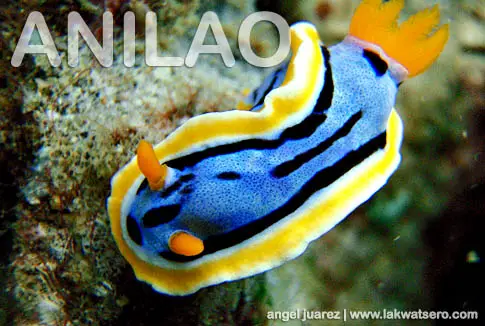 Three hours away or around 170 kilometers south of Manila is the coastal town of Mabini, Batangas, home to Anilao, the "so-called" birthplace of scuba diving in the Philippines. This town boasts of teeming marine biodiversity, with the abundance of corals and dense underwater life, making it popular not only in the Philippines but throughout the world.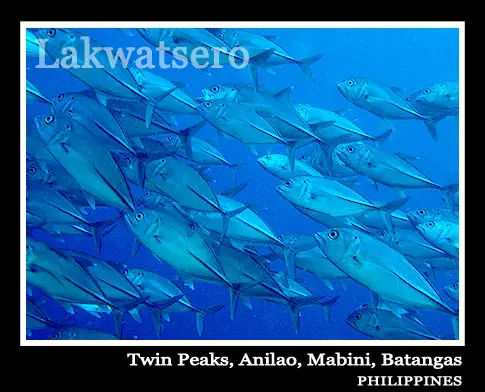 The town may not have white sandy beaches but its underwater ecosystem its biggest attraction. Numerous dive sites are scattered on its water and around the nearby islands. It is also close to Verde Passage, dubbed as the Center of the Center of Marine Shorefish Biodiversity in the world.
Its proximity to Metropolis makes it a great dive destination during weekends or Holiday on a day tour. A truly a world class diving destination, a must visit place for divers and non-divers alike.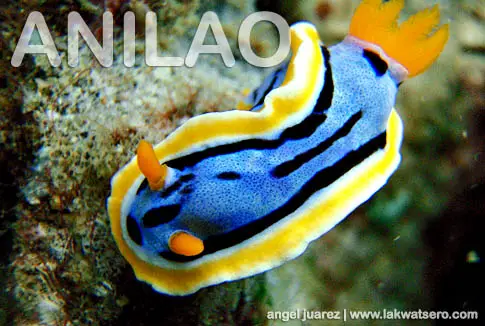 How to Commute to Anilao
To get there from Manila via public transport, catch a Batangas City bound bus in Buendia/Cubao (Jam Liner, Tritran, etc) and get off at Batangas City Bus Terminal (~P157). From there, catch a jeepney to Mabini that will take you to Anilao Port (~P40.00), then hire a tricycle to bring you to your resort (P60-P100).
Buses bound to Batangas City leave Buendia every hour, 24-hours a day, fare cost is P157.00. Total travel time from Manila is at two and a half hours during off peak hours and at three to four hours during day time and rush hours.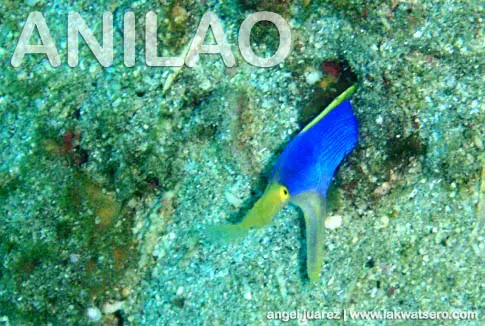 Transportation Summary
| | | |
| --- | --- | --- |
| Route/Mode of Transportation | Travel Time | Fare |
| Manila to Batangas City Bus Terminal (Batangas City bound bus) | 2.5 hours to 3.5 hours | P157.00 |
| Batangas City Bus Terminal to Anilao Port (Mabini/Anilao bound jeep) | 40 minutes | P40.00 |
| Anilao Port to Resort (tricycle) | ~10 – 15 minutes | P60.00-P100.00 |
Where to Stay
Since the discovery of Anilao as a premier dive site, numerous dive resorts have sprung up in the area that cater primarily to scuba divers although non divers are also welcome. Most resorts have their own swimming pools that are used for scuba diving lessons and for recreation specially for non-divers.
I have tried staying at Aqua Reef Venture, Pier Uno,  Acacia Dive Resort and Vistamar and my experiences with them were all good. I love Aqua Reef Venture and Acacia Dive Resort's buffets 🙂
Planet Dive and Anilao Outrigger are also among the favorites, they are known for their cheap diving packages. Meanwhile for non-divers, Dive and Trek is a favorite. Portulano Dive Resort has positive reviews too including the good experience of my travel blogger friend Chyng Reyes.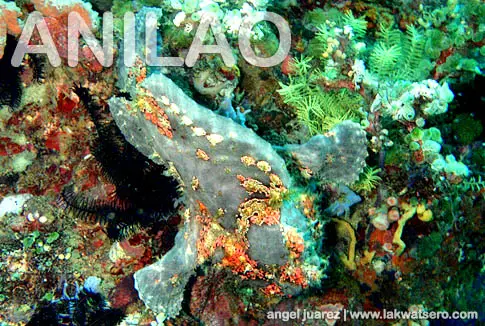 Activities
Scuba Diving in more than 20 known dive sites, the number is still growing with the discoveries of more and more sites. Some of the popular dive sites include Koala, Ligpo Island, The Cathedral, Eagle Point, Arthur's Rock or Dead Point, Twin Rocks, Mainit Point, Red Rock, Sombrero Island, Beatrice Rock, Bahura, Layag-Layag, Kirby's Rock, Caban Cove, Darly Laut, Sepok Wall, Bethlehem, Mapating Rock, Merriel's Rock, Devil's Point, Red Palm, Bonito Island and Malajibomanoc Island among others. Day tour diving can cost for as low as P2500.00 for two dives with buffet meal. The cost can still go down to as low as P1,500 if you have gear, if you opt to bring your own meals, if there are enough number of divers in a boat to bring the share cost to its lowest or if you are doing a shore dive. Intro diving is as low as P1500.00.
Snorkeling. For non divers, the shallow and low-current dive sites are great for snorkeling. The house reef of Dive and Trek is a marine sanctuary frequented by divers and snorkelers alike.
Island Hopping in Sombrero, Tingloy and nearby islands and shores
Water Sports
Trek Mt. Gulugod Baboy
(Visited 3,079 times, 15 visits today)