The journey, they say, is as important as the destination. But what if the journey involves a 14-hour bus ride or a 16-hour long haul flight or a 20-hour ferry ride? How will you be able to survive a journey that takes almost forever?
The experience of long travel is certainly not stranger for perennial travelers and while some enjoy it, there are those who find it excruciating. But whether you are fan of the long journey or not, we've all certainly been to our first time where we were clueless what to do during these long idle hours.
Without further ado, here are some suggestions on how to make the most of your free time during long travel.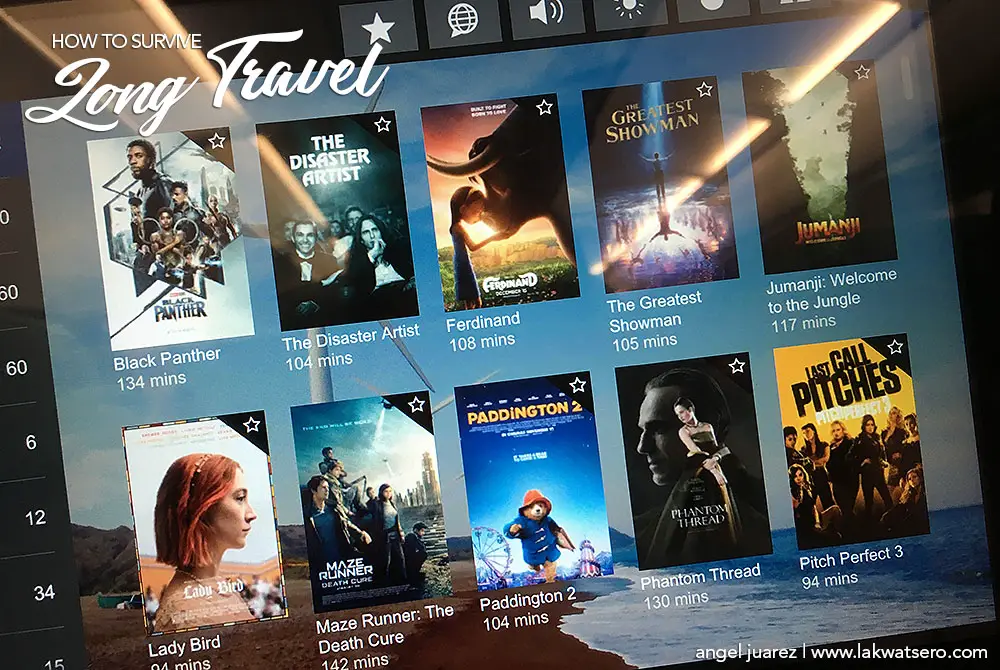 Binge Watch
This is the best time to catch up with the series or movies you have been wanting to see for ages. Check your flight or ride if they offer onboard entertainment, otherwise you may want to download in advance the streaming apps you are subscribed with whether Netflix or Amazon Prime or Disney+, and make the movies and series you intend to see available offline. This for sure is a great way to kill time!
Read Books
So, you prefer books rather than movies! Remember that paperback you bought last year and remained unread?! Take it off the shelf and bring it with you or make your e-books purchases or rentals available offline on your handy device. Trust me, from your idle time at the airport to your long journey to your destination, you will be surprised that you have already finished a book or two or even three!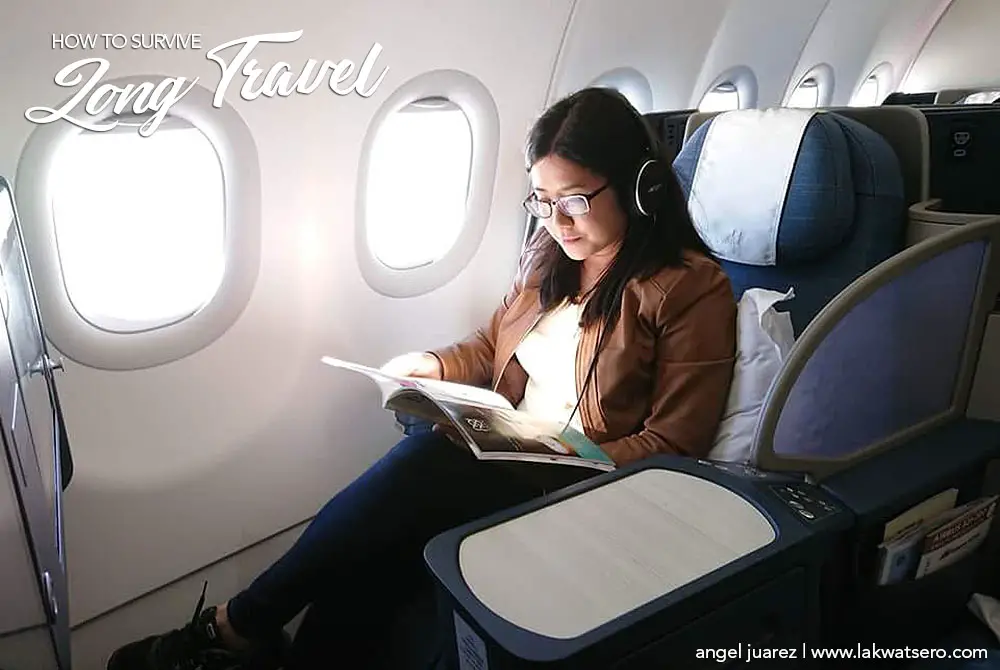 Play Mobile Game­­­s
If you are not a book worm or a movie geek, perhaps you are a gamer? If you have an internet access during your long journey, well then fine, you can easily logged-in to your Pokemon Go or to your favorite online games via your mobile device! You might also want to check out website where you can play games like plays.org, a site which offers hundreds of games you can play online for free from the classic arcade games to even strategy or simulation games, name it, there is a lot in store from this site! The site keeps expanding with new games being added daily! If you have no internet connectivity, fret not for there tons of downloadable games you can play offline.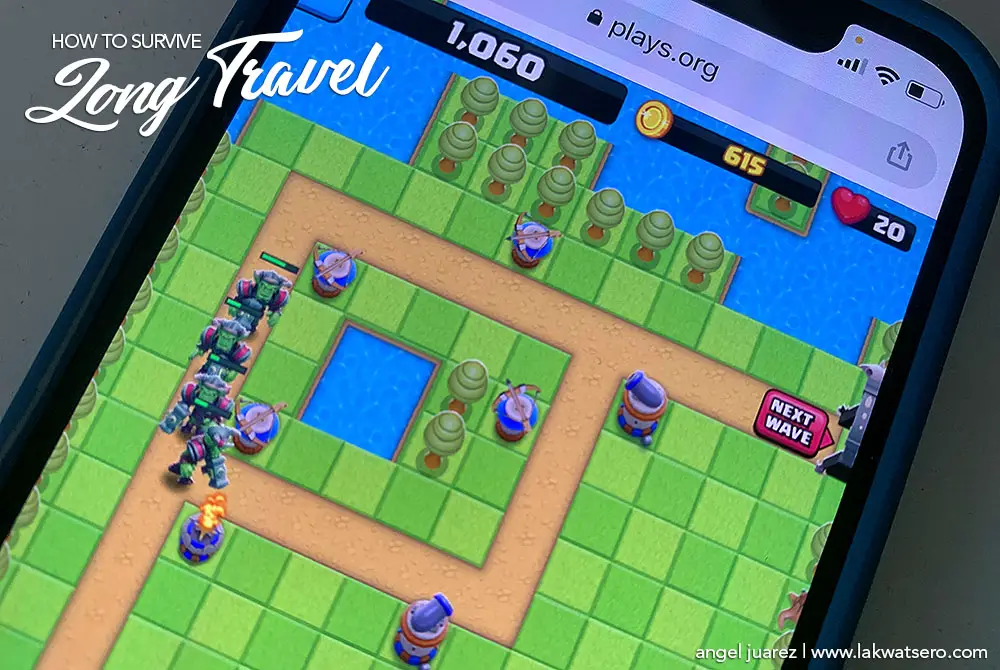 Write, Write & Write
Not into movies, books or games but you find your free time conducive to write a poem, a song, a blog or even your own novel, then go! Sometimes the greatest ideas come when we are just staring outside our seat's window or while people watching and killing time. Have your notepad ready and turn your ideas into writing.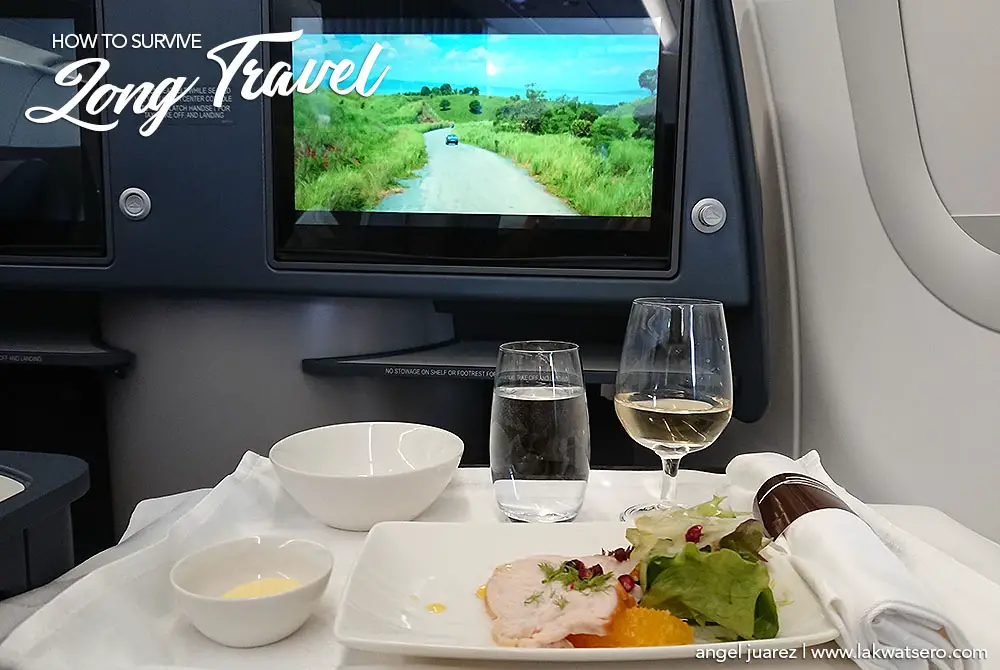 Relax and Enjoy the Journey
There is no stopping you if you feel like doing nothing or everything during your long journey. Eat if you like, sleep as long as you want, listen to a podcast or an album, watch a movie, read a book, play games, write a poem, have a glass of wine, talk to a friend, relax and enjoy what your heart desires. After all, the journey is as important as the destination, do whatever it is that will make your journey truly enjoyable.
So, are you ready for your next long travel?