As more travelers become savvy, taking a vacation and visiting a new destination is becoming a lot more accessible. Having a limited budget is no longer a deterrent to going to many different places or creating plenty of new adventures. In fact, it may encourage you to be more creative and find ways to maximize your funds so you can enjoy every trip to the fullest.
If you want to fill your 2023 with more adventures without going broke or getting into debt, get ahead of your travel plans as early as now. Here are seven ways to plan your 2023 trips on the cheap:
Book Early
While having a spontaneous trip can be very exciting, it can also cost more. Last-minute bookings with hotels and airlines tend to have higher prices. Finding your preferred flight and accommodation can be quite challenging too, since you'll likely have fewer options to choose from. That said, plan and book your trip in advance to avoid higher fees. Making reservations early also gives you ample time to find amazing deals that can help you save more money.
For example, you can take advantage of seat sales and use your credit card to pay for them. This can make the expense more manageable and ensure you get to travel on dates you prefer. Similarly, hotels offer special rates for guests who book months before their stay.
Travel Off Season
Another tip to save money on your trips is to travel off-season. While this may not always guarantee the best weather once you reach your destination, it can help you find cheaper flights and accommodations. Since there aren't many tourists, traveling during the off-season also means you can explore your destination comfortably without having to deal with large crowds and long lines. It's also easier to find and book suitable accommodations when there are fewer guests.
Consider Traveling Overnight
If you have a long journey to make as part of your trip, consider taking an overnight flight. Doing so saves you the cost of accommodation for one night and minimizes your "down time" during the trip. Since you'll be traveling at night, you can devote the days to exploring your destination rather than spending precious daylight hours on the journey to get there.
In case you're looking for cheap flights, choose dates between Tuesday and Thursday. Flights are usually less expensive on these days than on weekends, when more people have time to travel.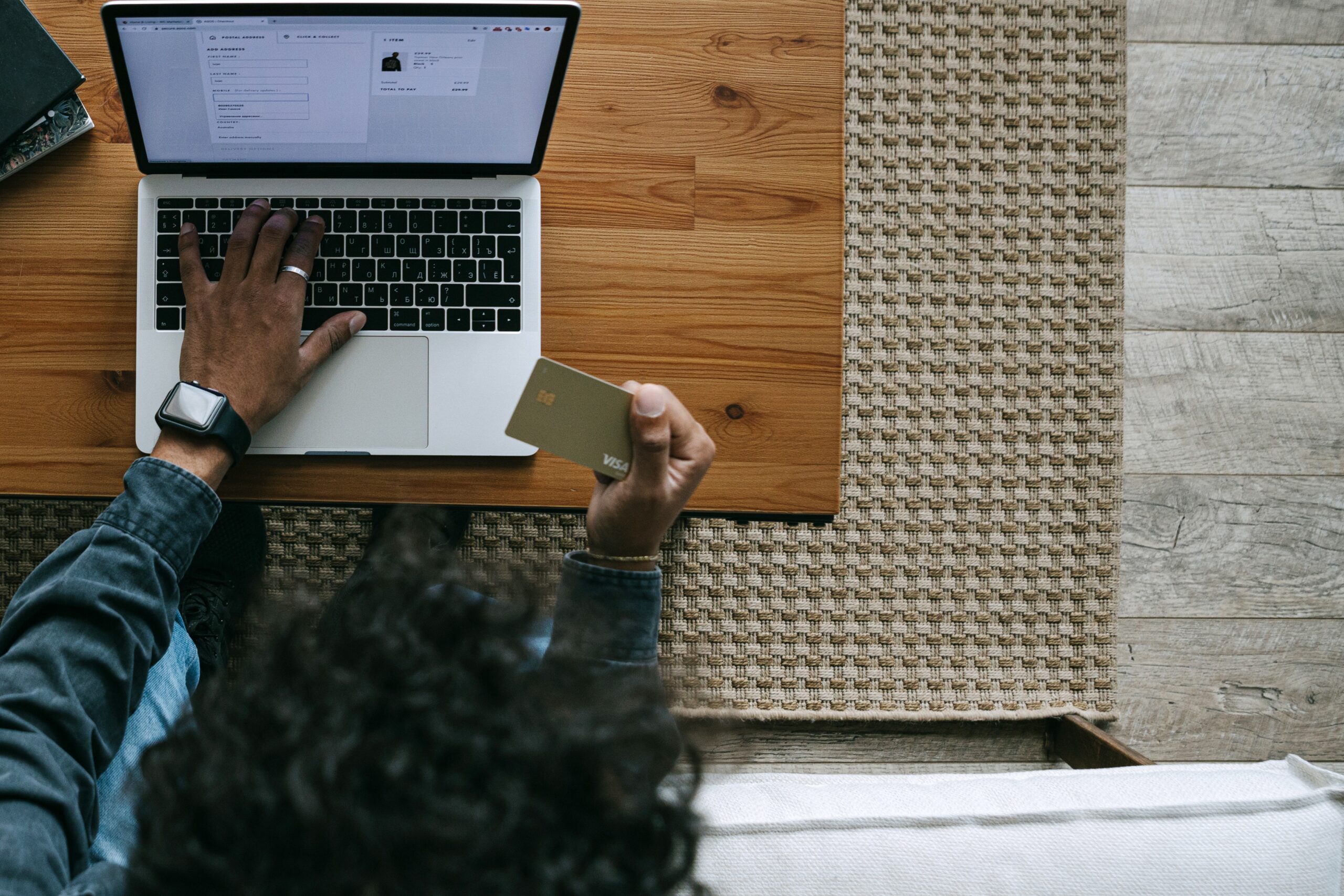 Create Your Own Itinerary
Although many travel agencies offer organized tours to popular attractions, you may want to plan your itinerary yourself instead. This can lower the cost of your trip as you don't have to pay extra for a third-party entity to make your travel arrangements. Also, you can pick only the specific spots you want to visit when you plan your travel schedule.
When planning a self-guided tour, do lots of research on the activities and places you want to explore. Also, consider if you need to make reservations beforehand. For extra savings, check out travel apps and look for discounted attraction tickets and experiences. Additionally, consider taking public transportation to get around the area. It's cheaper and provides a more immersive experience of the place you are visiting.
Skip the Popular Tourists Spots
Most destinations have a historical or cultural site that makes them especially interesting to visit. Typically, these places attract plenty of tourists and can be expensive. If you want to have a more affordable trip, skip these areas and look for lesser-known destinations. It will help you save money and avoid getting stressed by large crowds.
It's also best to avoid eating at restaurants in the main tourist areas. Instead, try food in the less popular places, as these are generally more affordable. You may even discover interesting spots and lesser-known local dishes when you do.
Look for Free Activities
Another way you can enjoy traveling on a budget is to research activities you can do for free. For example, you might be able to visit museums for free on certain days, or there may be local free events you can attend during your trip. Aside from these, you can also do a walking tour and explore the city you're visiting.
Pack Light
Many airlines charge excess baggage fees that can easily add to your expenses. If you want to stick to your budget, pack light.
The first thing you need to do is plan out the outfits you'll wear for your entire trip. Then, choose garments that are versatile and can be used for the various activities you plan to do. For example, a button-down shirt can serve as your top and as a beach cover-up. When it comes to your shoes and toiletries, keep them at a minimum. Bring only the essentials to avoid overpacking.
Having a tight budget shouldn't limit you from experiencing all the joys of traveling. By planning your trips early and being smart about what you spend, you can manage your finances better. Enjoy travel in 2023 without spending too much or taking on debt