Digital nomads are people with remote jobs that allow them to live and work anywhere in the world. Rather than being a specific job title, the term can be applied to any person with a relatively flexible, primarily online line of work, particularly one that allows frequent travel. Most people will think to apply the term to social media influencers and travel bloggers, but these days, an increasing number of entrepreneurs, freelancers, and even remote employees at companies also consider themselves digital
nomads.
The rise of digitalization in business means that more people around the world are able to work remotely than ever before. Naturally, the life of a digital nomad has never looked so appealing. The benefits of such a life are numerous, including the freedom to choose where to live, the opportunity to experience many different cultures, and the chance to meet new people overseas. However, uprooting from one's country of origin and locating overseas is no easy feat. If you're considering becoming a digital nomad yourself, you'll want to think carefully about your choice of destination. Follow these five helpful tips to choose the right home base abroad:
Look for Good Internet Connectivity
Digital nomads accomplish all their work online, so you'll definitely want to choose a destination with readily available, fast, and stable internet. Good internet connectivity will not only allow you to accomplish your work efficiently but also help you stay in touch with teammates, clients, friends, and family members. Moreover, you'll need the internet to access helpful services like online banking or professional web design services, which you'll probably need if you have an online store or a business
website to maintain.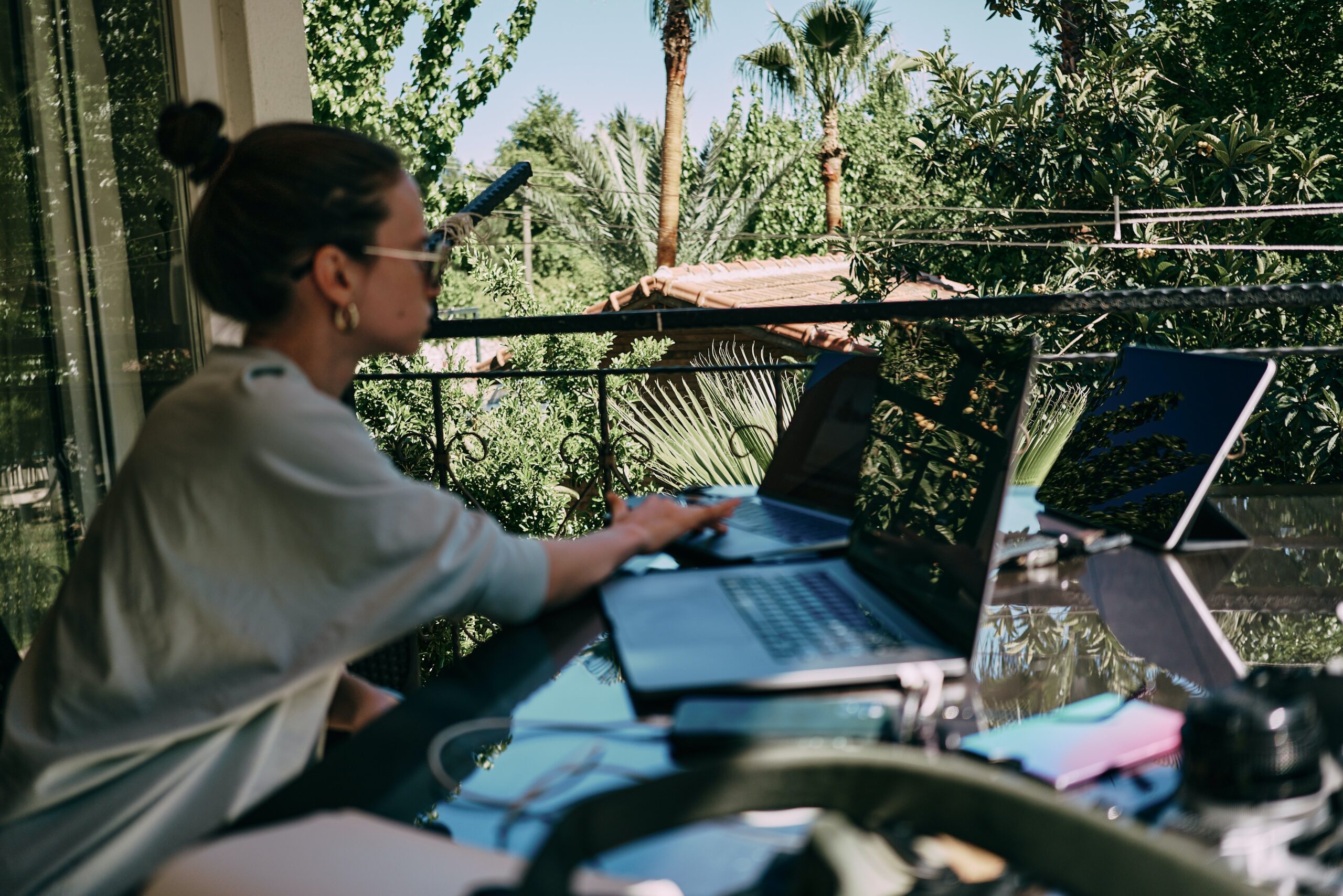 Although internet connectivity is considered an essential service in many countries, the quality of service provided will vary from country to country. Familiarize yourself with the internet situation at potential destinations, including what connections will be available at your potential place of residence, through local mobile service providers, and in public places like co-working spaces or coffee shops.
It will also help to assess your own internet needs for both work and leisure. If you work a job that requires you to be constantly connected, for example, or spend a lot of time streaming your favorite shows online, you'll need a high-quality connection even more urgently.
Study the Visa Requirements Needed to Enter the Country
Visa requirements vary widely between countries, so these should be among the first things you look up when researching possible destinations. Most countries will allow you to stay for around three months on a tourist visa, but you'll definitely need something different if you intend to live and work in a place long-term.
Look up what types of visas are available in your country of choice, how easy it is to get them, and how often you can extend your visa if necessary. Some countries even offer specialized visas to digital nomads, so you'll definitely want to take advantage of these if they're available to you.
Assess the Cost of Living
You won't be able to live in a place you can't afford for very long. Plus, even if you're one of the lucky few to be bringing in millions at your job, you'll also want to get the best possible value for money at your chosen destination. Thus, when researching potential places to relocate, you'll want to get a full picture of the cost of living, which will include the cost of rent, utilities, transportation, food, entertainment, and other necessities.
It's also worth bearing in mind that the cost of living may vary widely even between places within the same country. A provincial town, for example, is likely to be much less pricey to live in than an urban center, and choosing such a location may help you achieve substantial savings.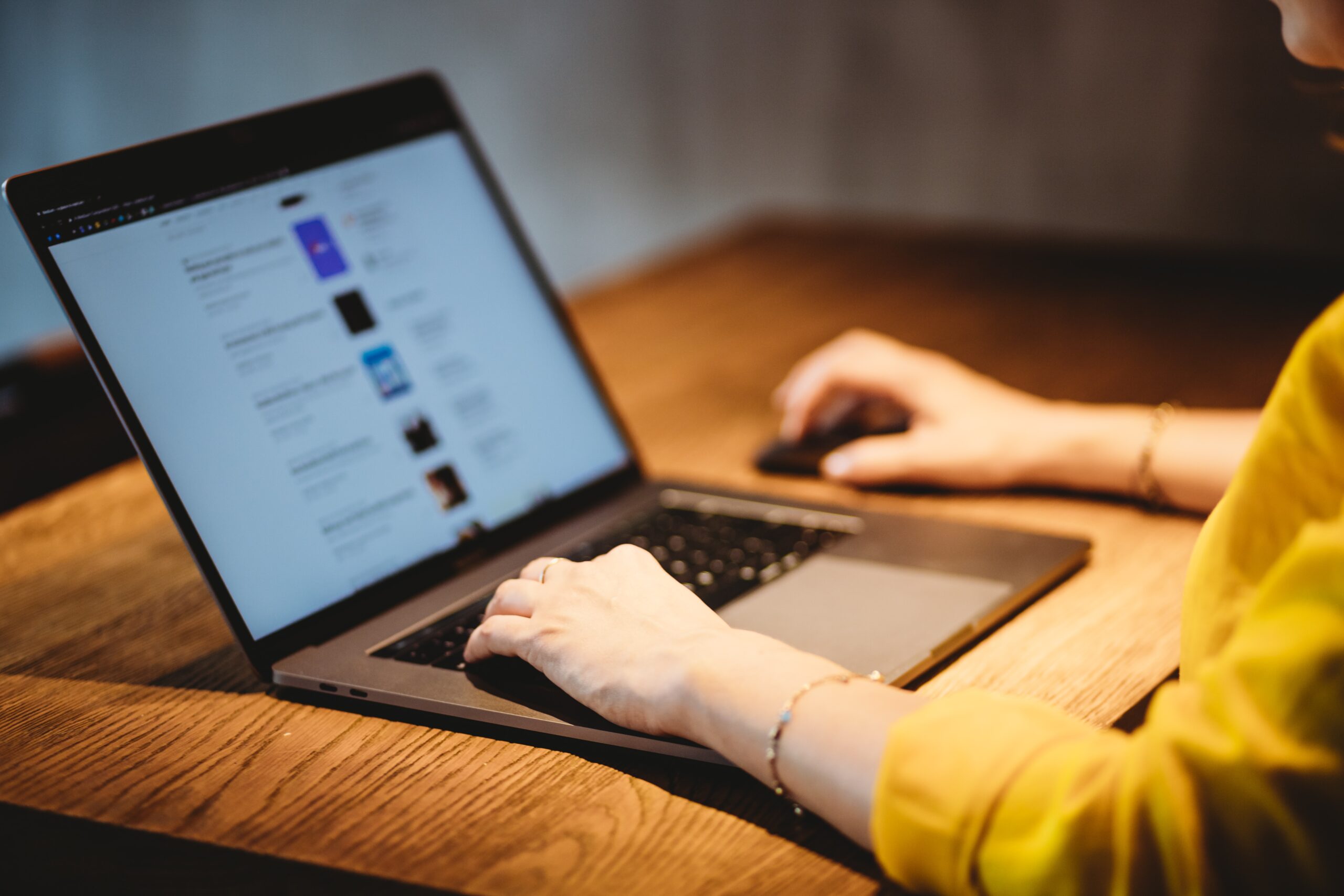 Prioritize Safety and Security
Although cost of living in an overseas country is important, you should also make sure that an inexpensive location doesn't come at the cost of your safety, security, or access to essential services like banking and healthcare. The last thing you want is to fall victim to crime or violence, so choosing a place with a relatively stable social and political climate is a must.
Other important safety questions to consider include the following:
● What is the climate like at your potential destination? Is it prone to natural hazards like earthquakes, tropical storms, floods, and the like?
● How accessible is healthcare, particularly to foreign residents? Are there well-outfitted hospitals and other healthcare facilities in the town or city where you intend to base yourself?
● How are women, children, the disabled, LGBTQ+ people, and other minorities treated at your potential destination?
● Is there freedom of speech and freedom of the press at your potential destination?
● What sort of government is in place at your potential destination?
Consider New Experiences You'd Like to Have
If the freedom to travel is one of your primary reasons for becoming a digital nomad, then it only makes sense to choose a destination that you'll love living in. Think about what you'd like to see, learn, and experience when you relocate abroad.
Are you looking for good food, rich culture and history, proximity to nature, or something else? Are you aiming to learn a new language at your destination, or do you prefer a place with a large English-speaking population? Would a warm climate or a temperate climate be most comfortable for you? These are just some of the questions it's worth asking yourself.
Once you've carefully considered what you want and need from your destination, you'll have a much
easier time deciding where to base yourself. Being thoughtful about such a critical choice will take you
one step closer to living your dream lifestyle as a bona fide digital nomad.