If you're looking for enjoyable new sports to get stuck into then you've come to the right place. We've put together a list of action-packed activities that will keep you feeling fit and fun in no time! Check out our list below!
Wake Boarding
If you're a fan of the ocean and consider yourself a decent swimmer then wakeboarding might be just the sport for you. If you can ski or snowboard then you'll likely find wakeboarding easy enough to pick up and if you like the great outdoors you'll love speeding along the water in the fresh air. It's also a great way to tone your legs and arms and strengthen your core! You can buy your own Liquid Force Wakesurf board online so you're ready and raring to go.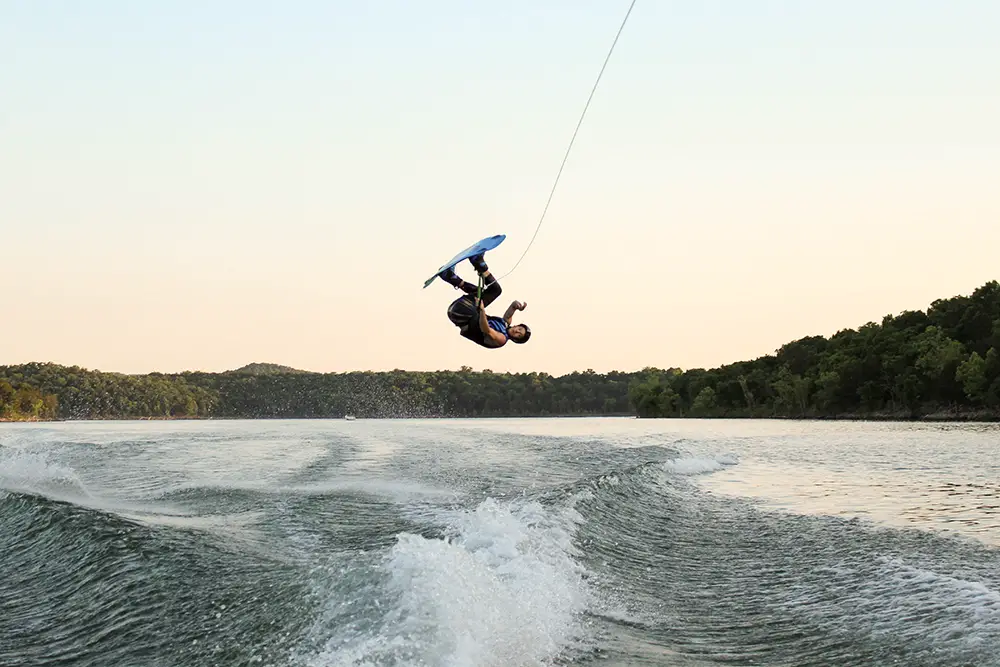 Kayaking
Another one for water lovers, kayaking is a great upper body workout that you can enjoy on your own or with friends. A huge bonus of kayaking is that allows you to explore new places that are unreachable by land so you can really be at one with nature. Just be sure to take a map so you don't get lost and research your chosen area before you get in the water. You don't want to come face to face with any unfriendly animals such as crocs or bears as you're meandering down a river!
Skateboarding
While you may no longer be a teenager practicing your half pipes, skateboarding is actually a great sport to be involved in, especially if you prefer individual sports over team ones. You can practice on your own time and in the privacy of your own yard until you've built up the confidence to head to the skatepark or hit the streets. It's a great way of improving your balance, although remember to wear a helmet and kneepads until you're steady on the board – you don't want a trip to the emergency room!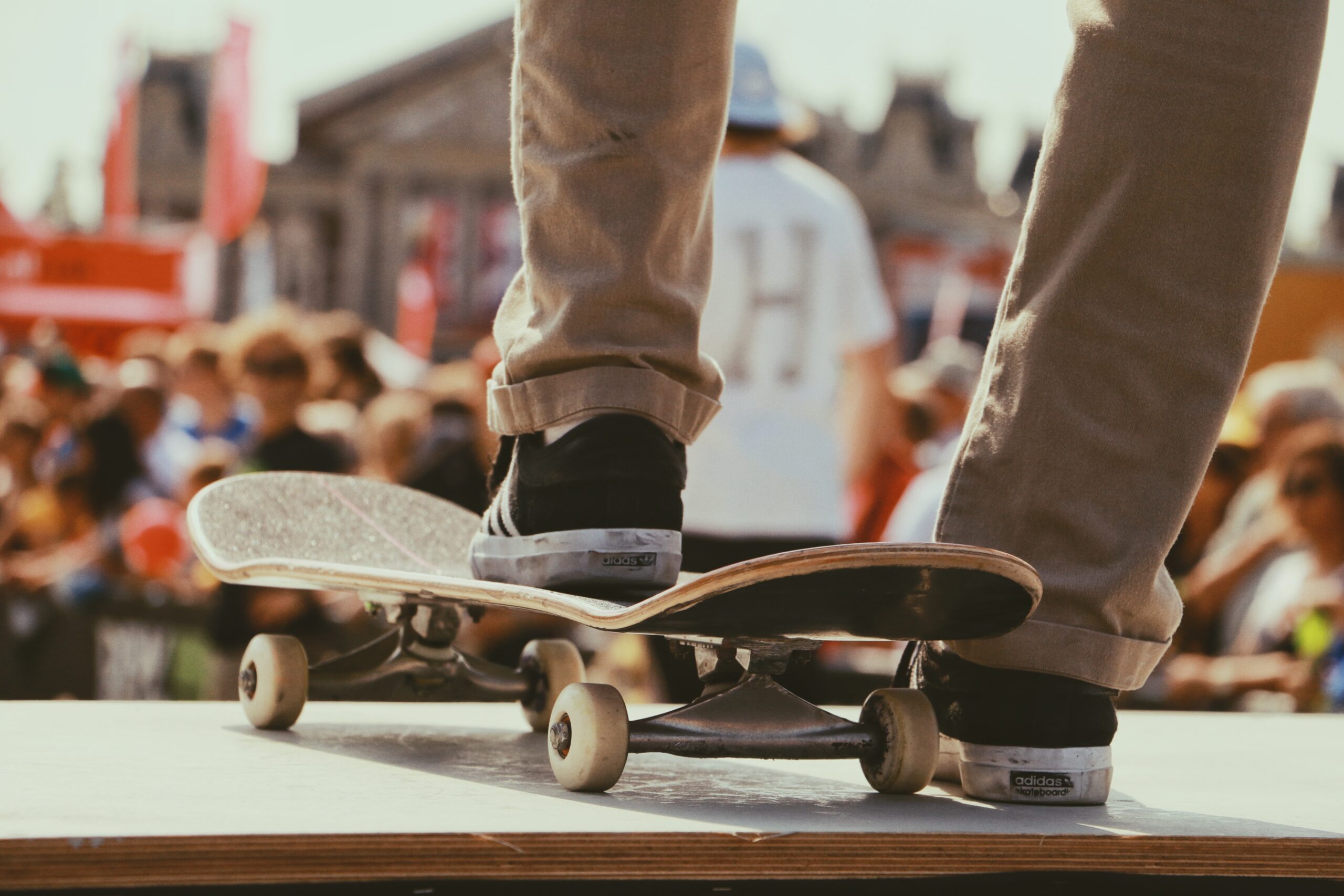 Hiking
While not an extreme sport, hiking is a great hobby that gets your daily steps up and is enjoyable to do. Either head out solo (so long as your hiking trail is safe) or grab a bunch of your most active buddies and a pet pooch or two and find a gorgeous trail that allows you to soak in the surrounding nature. Just remember to take plenty of water and keep track of your movement on a smart device so you can show off when you hit your 10k step target in a matter of hours!
Rock Climbing
If you're looking for a sport that gives you a full-body workout, try your hand at rock climbing. Many gyms now have climbing walls so you can start out slow until you find your feet (and hands!) on the rocks. However, it's worth spending money on some training and investing in the right gear if you're planning on heading out to the open air as there are many important safety aspects of climbing to consider.
Which of these hobbies are you excited to try? Share in the comments!