Here comes another season of hard lockdown here in Metro Manila as the government thru the Inter-Agency Task Force for Emerging Infectious Diseases (IATF-EID) ordered the re-imposition of Enhanced Community Quarantine (ECQ) from August 5 to 20, 2021 to prevent the spread of COVID-19 Delta variant. This is the third implementation of hard lockdown, if I am not mistaken, and yet the end of this pandemic seems nowhere near. There maybe new other variants in the future and there may be more hard lockdown. Nobody knows for now. But someone asked me how I am coping up during the lockdown and all so let me share how.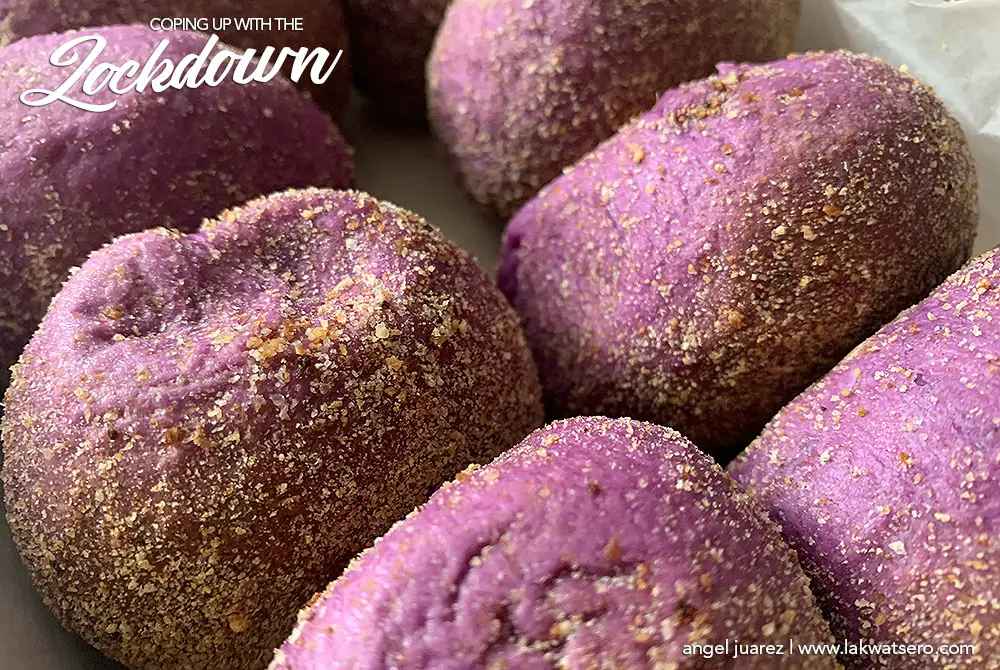 Before the lockdown happened, I was able to hike to three mountains including the highest in the Philippines –
Mount Apo
, partied in Sinulog Festival, finished my first obstacle race and graced a public talk about travel. I thought it was a good start until this pandemic happened.
Obviously, it was a total change in our lifestyle specially that the idea of lockdown is new to most if not everyone. Initially, I find it an opportune time to stop, rest, re-plan, and reorganize. I busy myself with household things, movies and series, readings, online stuff and pets. Thankfully, I chance upon an interesting site named
The Goody Pet
where I found myself digging helpful and relevant information being a new pet owner. But as the lockdown drags longer, the reality of the new norm started to sink-in and the thought of travel started to haunt me.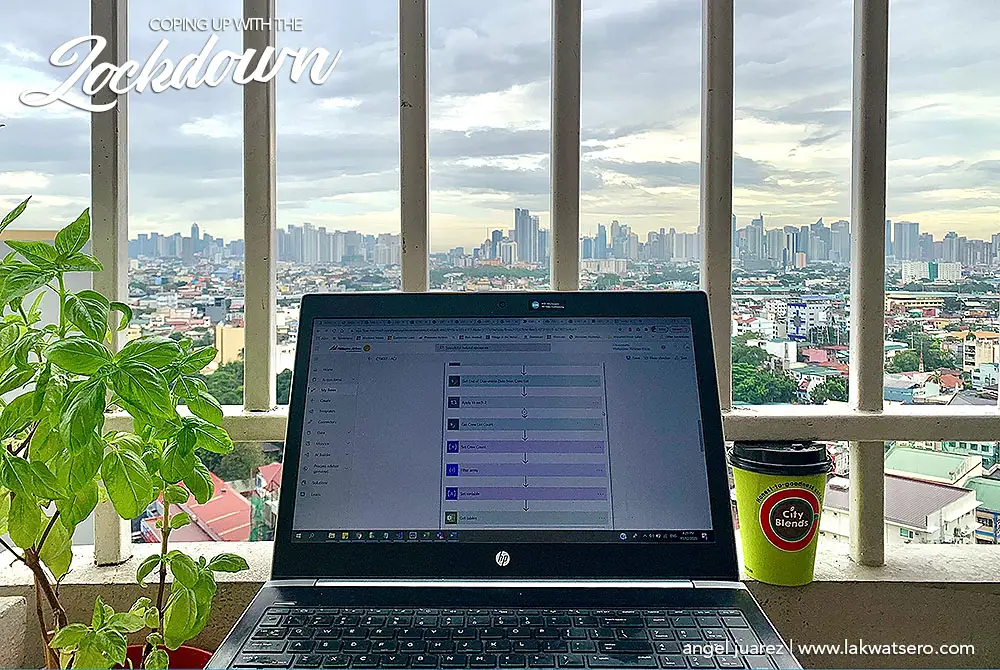 There were so much idle time considering that my full-time work was also cancelled (yes, I have a day job). I felt that if I continue to entertain the idea of the drastic change and withdrawal, depression isn't far from happening. So I tried to redirect my attention to something "worthwhile" – I watched more movies and series, read more books, drafted more blogs and learned new recipes. Thankfully, work returned eventually so I am in a work-from-home arrangement now and its keeps me occupied somehow. But one thing I am most thankful for with this experience is the fact that I get to reconnect and spend more time with my family and loved ones.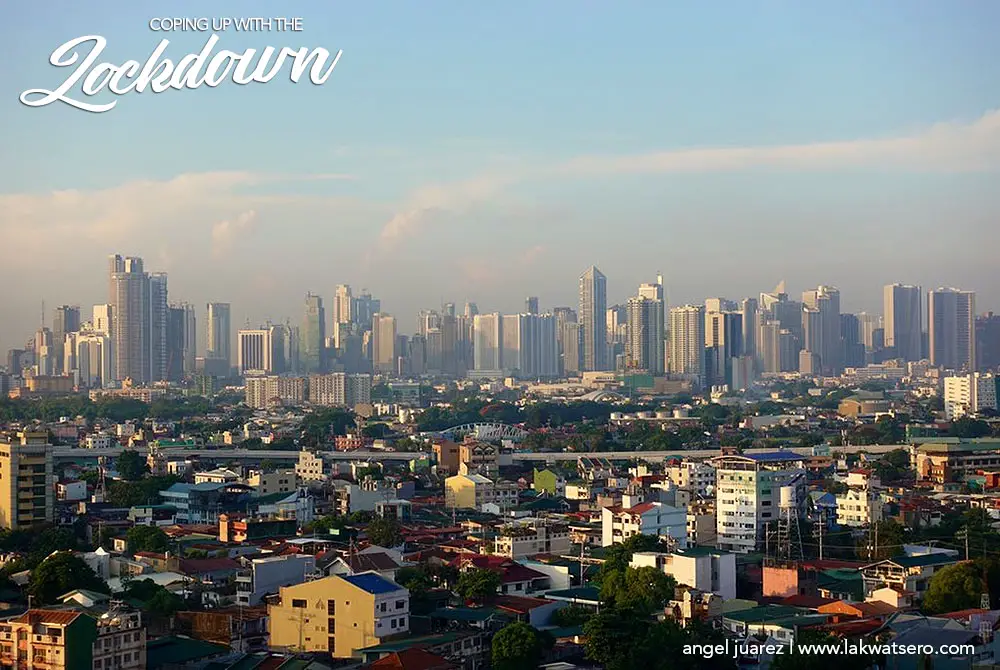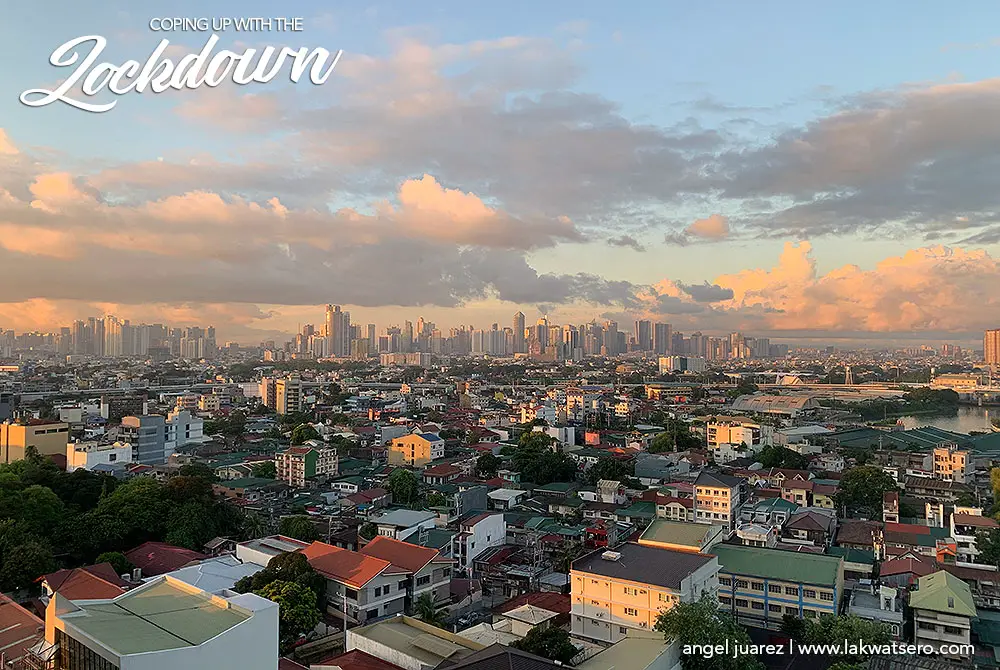 Truth be told. I miss the old me! I miss everything about travel, the carefree days of wandering and exploration. I miss scuba diving, beaches, mountains, waterfalls, surfing, mountain biking, meeting new friends, watching sunrise and sunsets, sleeping under the stars, getting lost, food trips, everything about travel!
I couldn't wait to get back to the old me when this pandemic is over. I mean, my old way of travel before social media change the idea of travel – that is hardcore exploration to offbeat places in the Philippines. Places such as Dumaran in Palawan, Liwagao in Antique, Balbalan in Kalinga, Sila in Samar, Esperanza in Sultan Kudarat and Palanan in Isabela, among others.
Here's hoping that this pandemic ends soon. But until then, what we can do is stay safe and stay strong. Cliche as it is, but this too shall pass. This too shall pass.