Isn't it fun to be living in a country made of 7,107 amazing islands stretched throughout the rich tropical waters with the most diverse biodiversity in the world? Well, it truly is! Because under and above, the Philippines is undoubtedly a paradise. But while our feet are already stepping in a paradise, the sad reality exists – not everyone has the time to see, feel, discover and explore the magical place we live in.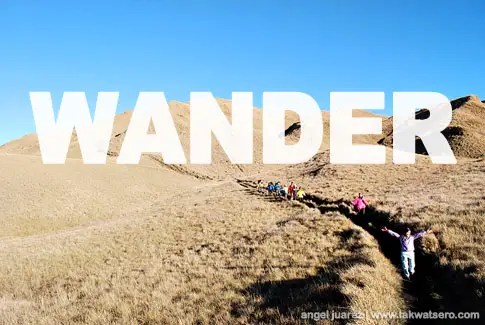 Have you already felt the white powdery sand of Boracay or seen Mayon Volcano's perfect cone? Have you already tasted the famous lechon of Cebu or the batchoy of Iloilo? Have you explored the dive sites of Bohol or trek the summit of Mt. Apo in Davao?
Lucky you if you already have , but for those who haven't, Bank of the Philippine Islands is giving you the chance to experience those. With BPI 24/7 Banking, the convenience of online banking anywhere and anytime of the day online gives us more time to enjoy life.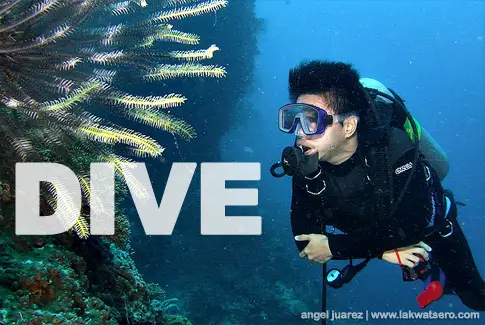 Pay your bills online 24/7 and do your banking transactions online, by phone or by mobile. I guess no other bank in the Philippines offers the same convenience that BPI 24/7 gives. Because BPI believes that time is of essence, they are giving us the opportunity to spend less time on banking so we'll have time to get out more.
Get Out More Campaign
In partnership with Zest Air, Department of Tourism and Philippine Hotel Reservations Incorporated, BPI recently launched the "Get Out More Campaign". Featuring a new website where you can upload your favorite travel photos and create videos for you to share. It is so easy; just add photos, preview and share! Check out http://www.getoutmore.ph/ and start creating timeless videos of your adventures. The more videos you create, the merrier!
Aside from actively promoting the Philippines with Get Out More video website, the campaign also gives all BPI account holders the chance to win an all-expense paid trip to some of the country's most sought after tourist destinations — Bohol, Boracay, Cebu, Davao, Iloilo, Legazpi and Puerto Princesa.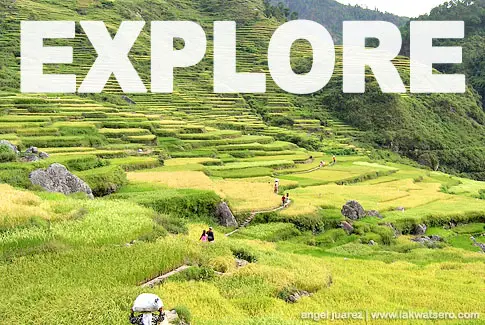 Seven lucky winners will receive round-trip tickets for four via Zest Air, 3D/2N accommodations and pocket money amounting to Php24,700. To join, BPI clients need only to make a bill payment of at least P50.00 through any of the BPI 24/7 Channels — Express Online, Express Phone or Express Mobile. Each transaction equals one raffle entry. Promo period runs from September 17 to December 31. For the complete mechanics, check out  BPI Mag.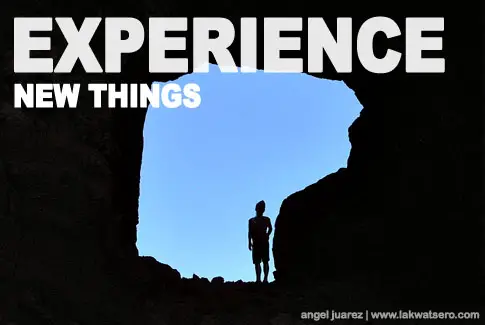 The Manifesto
Get out and see, feel, dive, fly. Get out and explore. Get lost. Wander. Get out and make connections. Experience new things. Live with adventure. It's more fun. Get out more!
With the convenience of BPI 24/7 Banking, all these are possible!
***
This sponsored post  brought to you by BPI.