The Buckeye State is much more than cornfields and football – though those things are equally as important as the other charming qualities the state has to offer. 
Whether you're looking at Cincinnati houses for sale or apartments to rent in Cleveland, Ohio is a fantastic place to settle down for many reasons.
It Doesn't Cost a Lot to Live There
Based on a national average score of 100, Ohio ranks at 86 for cost of living, a comfortable place well below the national average.
The median rent price is $1,000 while a home purchase averages $150,000.
Ohio's metropolitan areas of Cleveland, Columbus, and Cincinnati are much more affordable than other Midwest cities like Chicago.
The Economy is in its Comeback Era
The state's job market has seen steady growth over recent years. The top industries for employment are IT, manufacturing, tourism, and medical jobs.
Wal-Mart, Berkshire Hathaway, Giant Eagle, and Honda are major employers of the city's residents. Nearly 700,000 are employed in the city's manufacturing sect.
If you're looking for the highest-paid opportunities, seek out a spot in the medical field.
There's also plenty of room for creatives; Columbus is third behind New York City and Los Angeles as a place for fashion designers to thrive.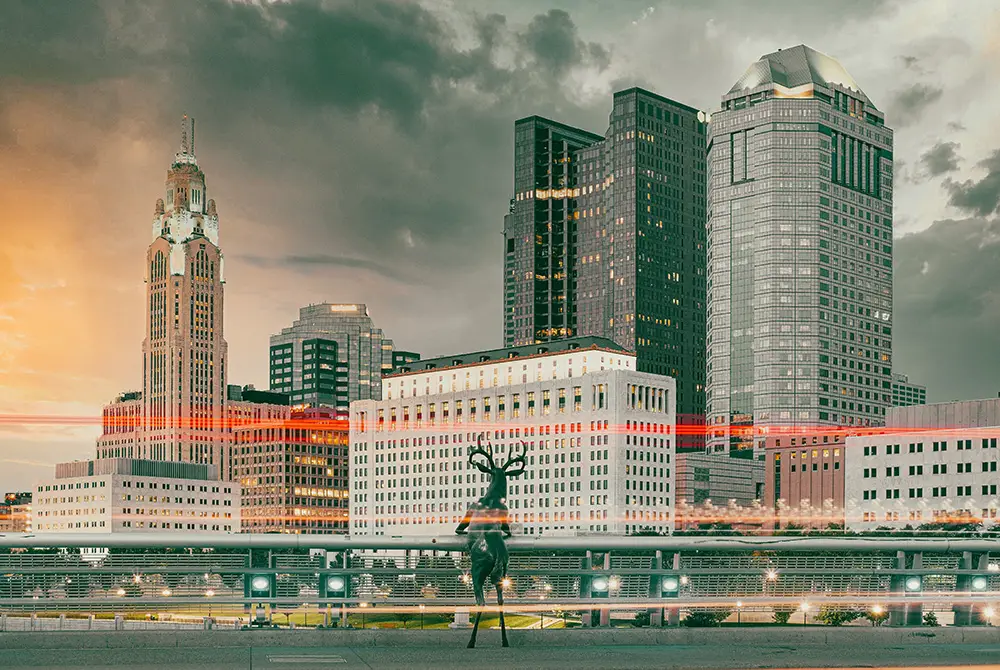 It's Got a Lot of Wild Rides
One thing Ohio is known for is its theme parks, particularly Cedar Point. Cedar Point in Sandusky is known as the Roller Coaster Capital of the World with 18 thrilling coasters to choose from.
On the whole, the park has over 70 rides that the entire family can enjoy.
Another noted park is King's Island in Mason, the largest theme and water park in the Midwest. There are rides for every age among the two parks and 364 acres it covers.
The Folks are Friendly
When you think of the Midwest you most likely think of wholesome, friendly people. Ohio is no exception to that stereotype.
The people here truly will strike up a friendly conversation with you on the street and show genuine kindness when you become their new next-door neighbor.
The Cuisine Puts it on the Culinary Map
Ohio is not often thought of when it comes to tasty fare, but many notable dishes have come from the state.
Skyline Chili is the most beloved, a recipe that came from a Greek immigrant who settled in Cincinnati.
Major cities like Toledo and Columbus are home to innovative chefs, and small towns have mom-and-pop shops that offer up home cooked comfort food.
Buckeye candy, Goetta, and Polish Boys are some of the other noted dishes you can find anywhere.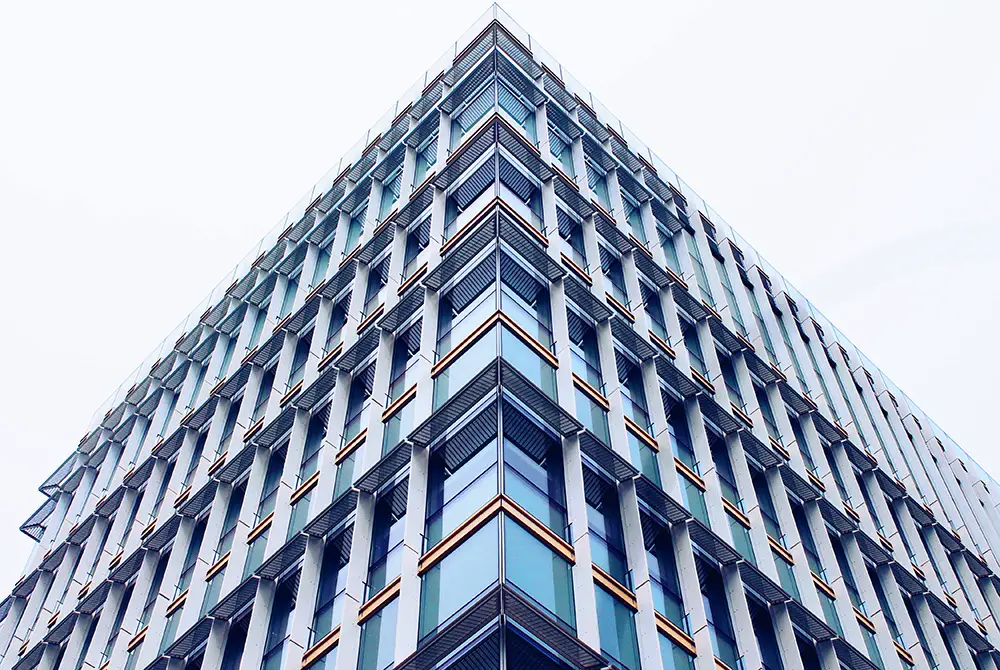 Its Educational Opportunities Beat Out Much of the Rest
Ohio's primary and secondary education consistently ranks in the top 10 of the nation, with students testing above average in the areas of STEM, reading, and writing.
The high quality doesn't stop there and bleeds into higher education. Some of the top-notch universities in the state include Ohio State University, University of Dayton, Miami University, and the University of Cincinnati.
*Cover photo: Cincinnati Bridge. Photo by Matt Koffel on Unsplash.