My parents always taught me the importance of saving money. Ever since I was a kid, my parents opened a bank account for me where I could put all my savings from my allowance and the money given to me by relatives from other countries or by godparents.
I had little savings when the pandemic started. I knew how to save but I would always end up spending my savings on travel. During the pandemic, I couldn't travel at all. As a result, I was able to save the money that I was supposed to spend for traveling. The lock downs also minimized my spending in general. With the luxury of time on my hands, I was also able to learn about saving and investing.
I became wiser about savings during the pandemic. My biggest learning at the onset of COVID-19 was that you need to spread your money and diversify your investments. I learned that some banks, especially online banks, offer a higher interest rate compared to other banks. I wanted to see for myself so I opened an account and transferred some of my savings to those banks that offer a higher interest rate. I'm not much of a risk taker so I just tried the market and only put a little money on it. After six months, I noticed that I was actually earning a lot more with the interest rates than my old bank so I transferred more of my savings to that new bank account to be able to earn more. I still left some money for emergency in my old bank account. If you want to know the potential earnings you can get when saving money, you can check online savings calculators such as Savings Calculator.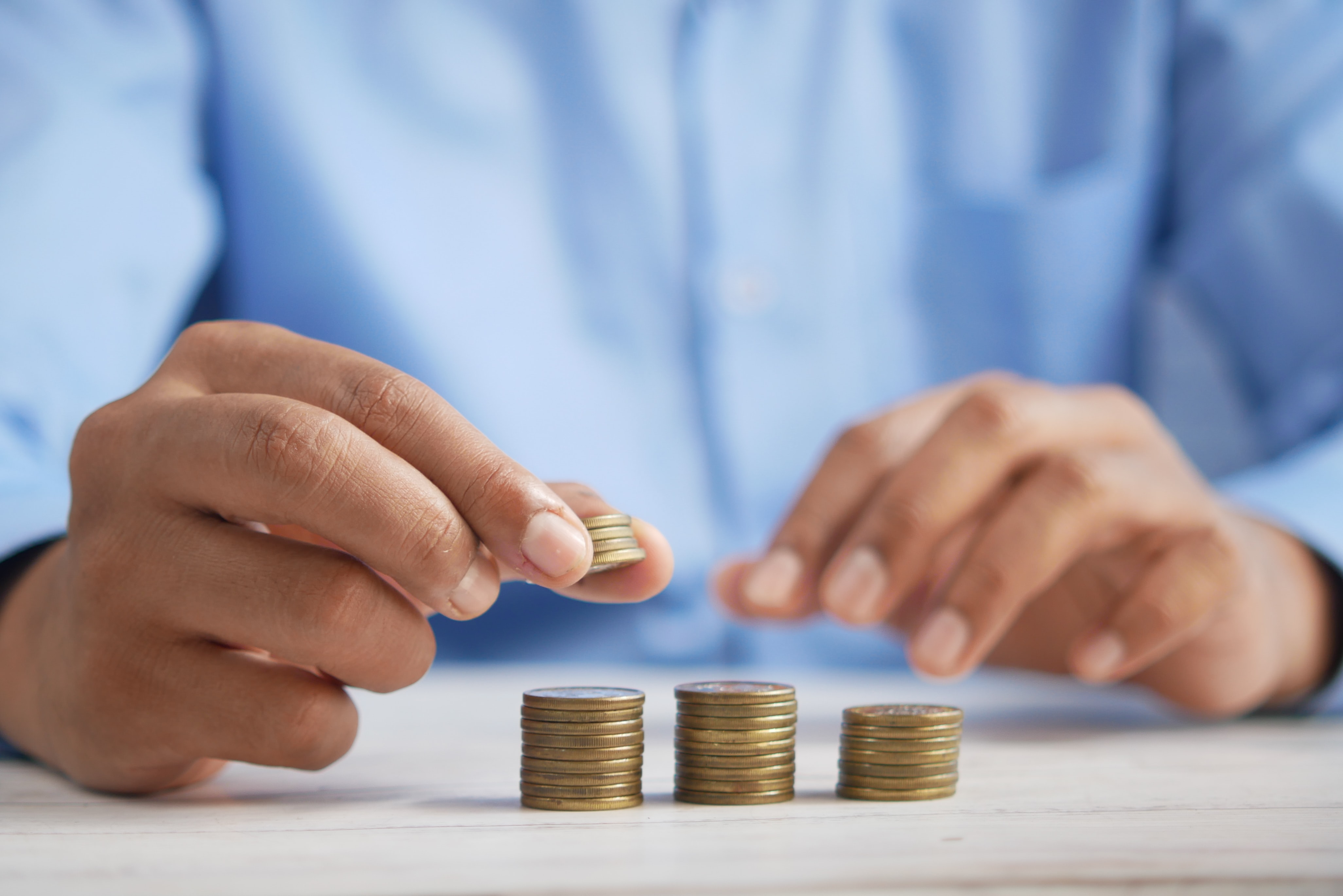 In the two years that I was able to save at a higher interest rate, I was able to use the money I earned on investments on my revenge travel. Now, I opened a separate bank account with high interest rates solely for my travel fund. I get to save for my travels while earning on the interests.
Aside from opening a savings account in banks with higher interest rates, I learned about investing. I read about it and I also asked my friends who were already familiar with it. I started investing in local stocks, cryptocurrencies, and bonds. I never learned about this in school before so I did my research and invested some of my savings on it. The thing is, it's quite risky to invest on these things so you really need to study about it carefully before investing.
The most important thing I invested in during the pandemic was my retirement. I'm far from retiring age but I want to make sure that I would be financially secure by the time I retire. I was still paying for my traditional life insurance when I decided to also invest on my retirement. I talked to my financial adviser and she came up with an investment plan where I get to invest for my retirement and on stocks and mutual funds at the same time to get more profit. Despite the inflation the whole world is experiencing now, I feel quite secure since I know that I'm investing for my future and my retirement. I know it's not that long since I invested for my retirement but as I checked the returns that I can expect from my investments using a Retirement Calculator, I'm happy that I'll get just the amount that I would need and even more because of the investment coupled with it.
COVID-19 is far from over. It's really important to set aside savings especially for emergencies because you never know what will happen. A lot of people suffered during the pandemic losing jobs, getting sick, etc. and many of them had a hard time coping up because they didn't have enough savings to cover their needs. This gave me more motivation to save, invest my money, and spread my money in savings, investments, and insurances.