Isn't it ironic that we used to get out of our home to escape? We used to make a to-do lists of the activities in a certain place. But today, we usually confine ourselves at home to escape the invisible enemy we have outside so we list the activities we can do again and again at the comfort of our personal spaces to kill time and boredom. Sadly, that's the reality we are facing right now.
The end is of this pandemic seems to be nowhere near. As of this writing, the Philippines is on another surge of COVID-19 infections due mainly to the more contagious Delta variant. And as we go to another phase or phases of hard lockdown, I wonder what's more we can do at home to keep our sanity intact or to forget what's happening outside.
Well, I list here some quarantine ideas to shoo boredom away.
Learn a New Language
Be it is Spanish, French, German, Japanese or Korean, there are plenty of time to learn and master a new language at the comfort of your home. Thankfully, there are a lot of resources online to help you learn on your own – on your own phase and preferred time.
If you plan to learn a new language, check out Duolingo, a free mobile app which helped me on my Spanish language lesson. But if you prefer instructor-based trainings, there are numerous sites online that offer language lessons for minimal fee. There are also lots of video tutorials and vlogs on YouTube and Tiktok if you are looking for free contents.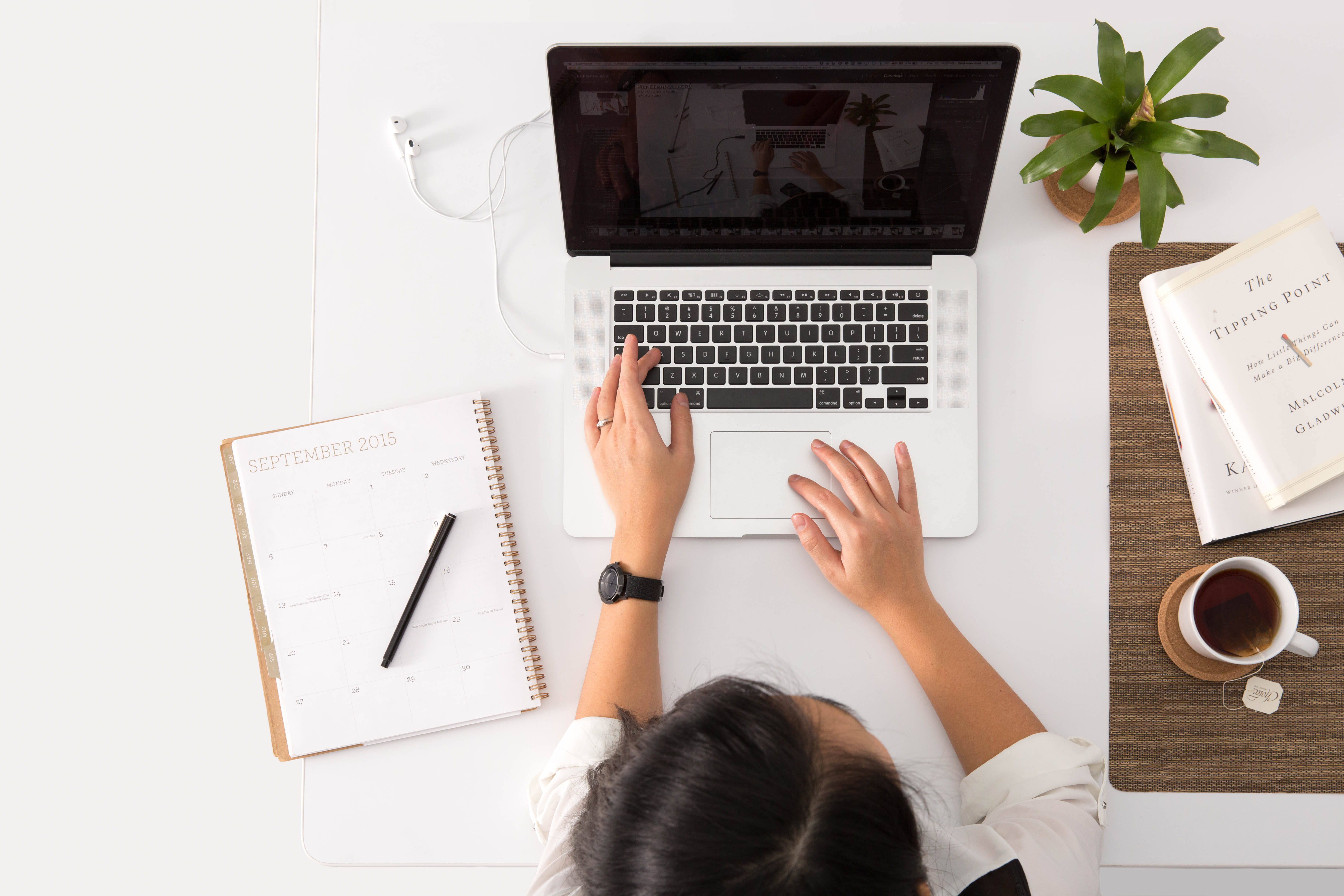 Movie or Series Marathon
Avoid the news as the headlines are a bit depressing. Go on a movie or series marathon instead!
Have you seen the newly released season of Money Heist? Or have you watched the entire Money Heist series? If not yet, this is the perfect time to catch up! Whether Netflix or Amazon Prime or Disney+, binge watching is definitely one if the best way to kill time!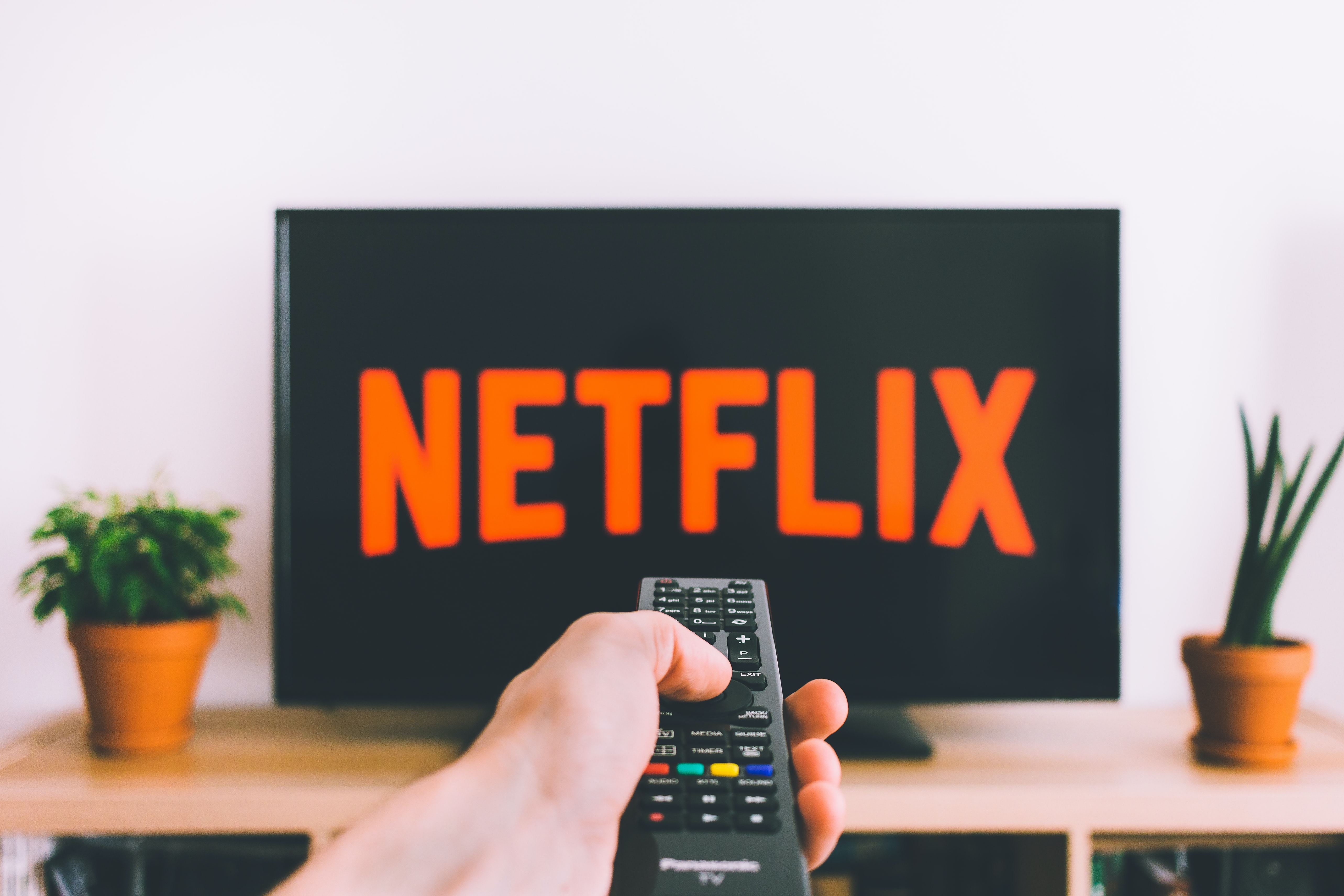 Read, Read and Read
I can't remember how many Grisham's classics I have read during the quarantine. That's how effective reading in killing time. So check out those unread paperbacks on your shelf, join book exchange/swapping communities on the web, purchase new titles online or better yet, rent some via Amazon Kindle or other book lending sites.
Play Games
Let the child in you enjoy from time to time. If you get tired playing with your PlayStation 5 or Nintendo Switch or your board games at home, there are tons of websites to choose from offering free games including Teen-Patty which was popular in India in 2017.  You can play online card games like Freecell, Solitaire, Rummy, and more.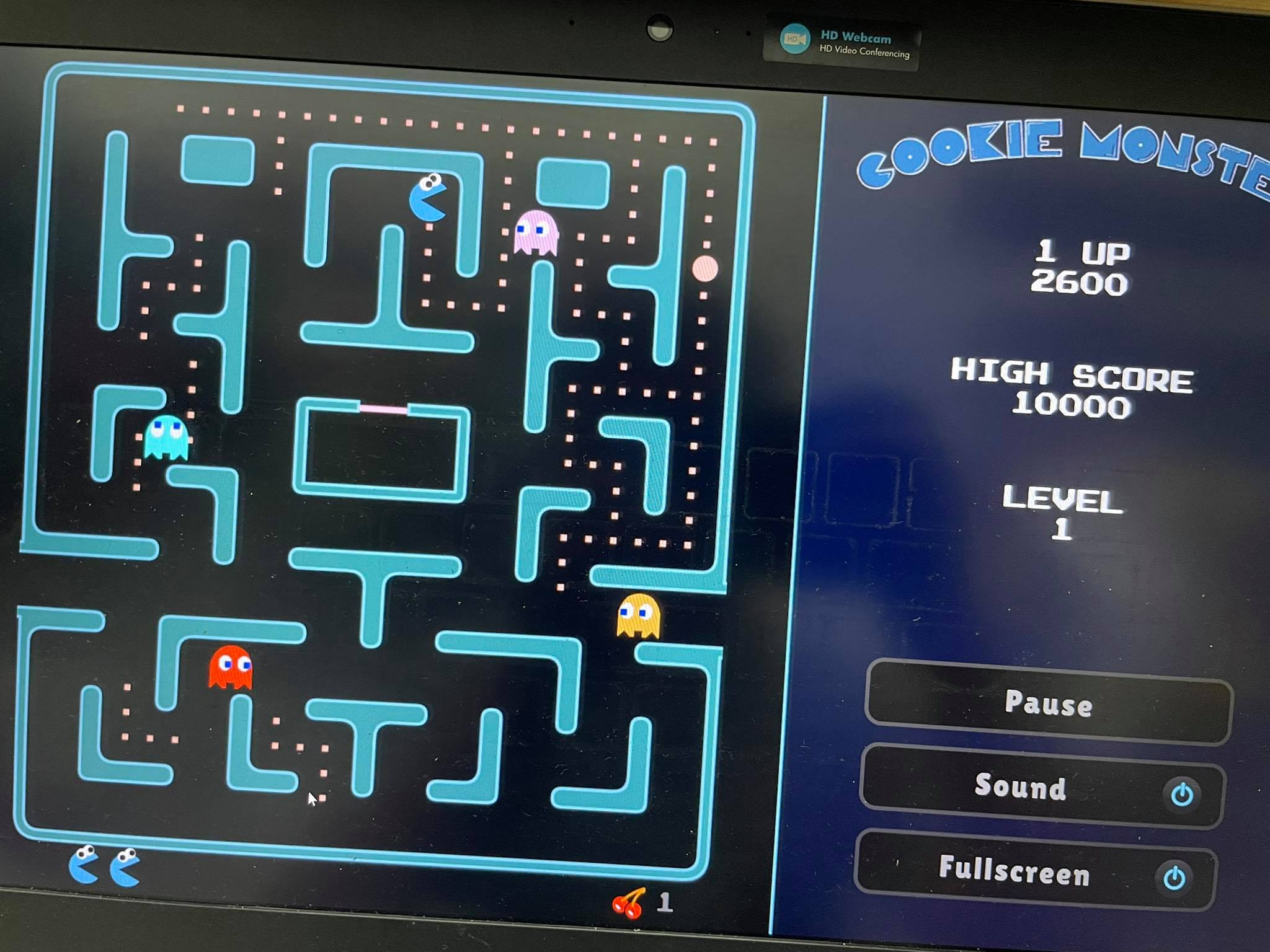 Master a Musical Instrument
If you are into music, learning a new musical instrument is a worthy way to spend your quarantine. It is not too late to start a piano or guitar lesson, you can find free materials for beginners online. You'll be surprised in the end, you can probably have your own online recital.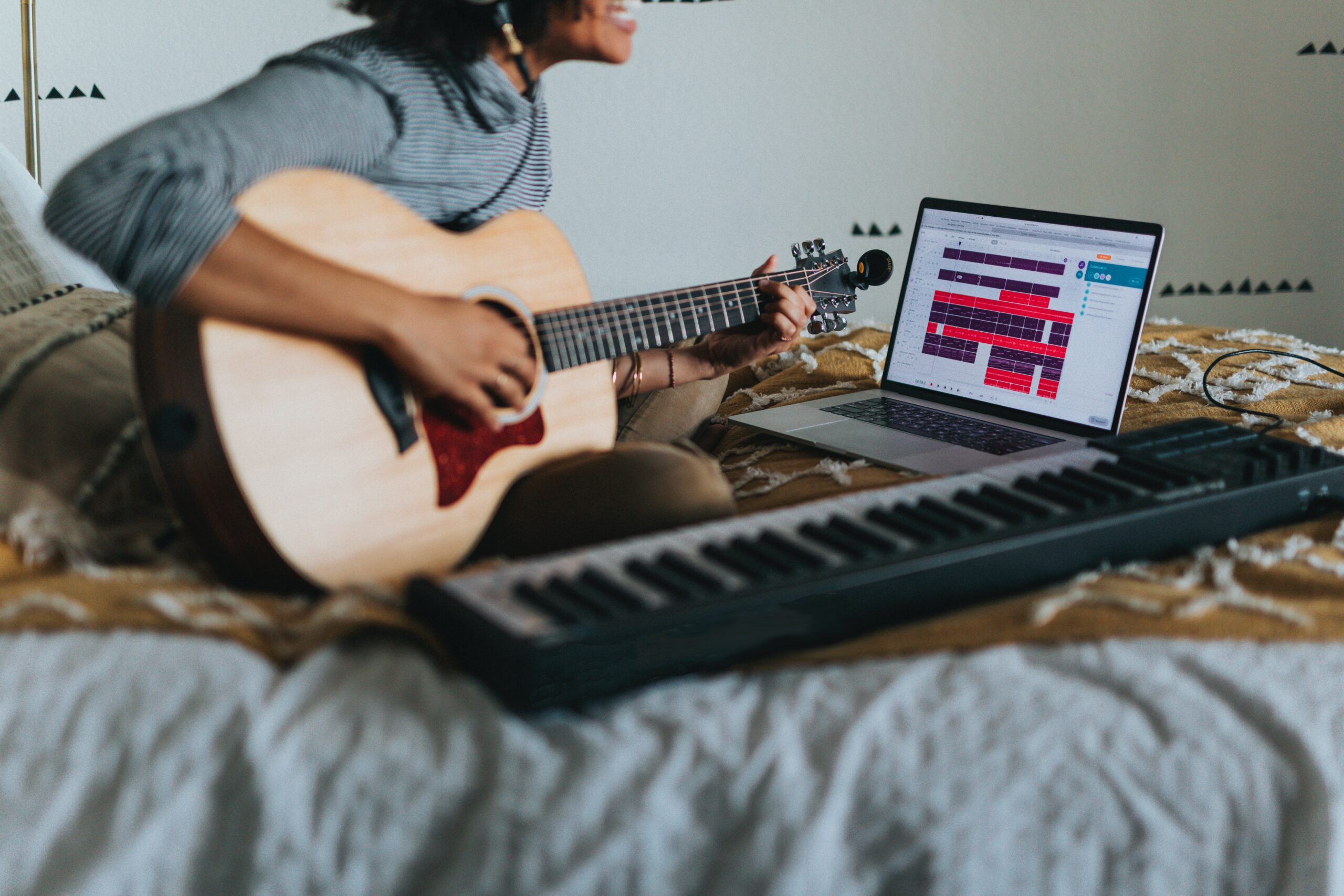 Try a New Recipe
I couldn't recall how many recipes became popular during the pandemic. There were point in time where we were all going gaga over Dalgona Coffee and Ube Pandesal. With more lockdowns on sight, let's try new recipes or better yet, experiment and create your own recipes. The free resources are all over internet but I always visit Panlasang Pinoy and Kawaling Pinoy with their vast collection of recipes for Filipino food. Who knows, the next viral recipe might be your creation!