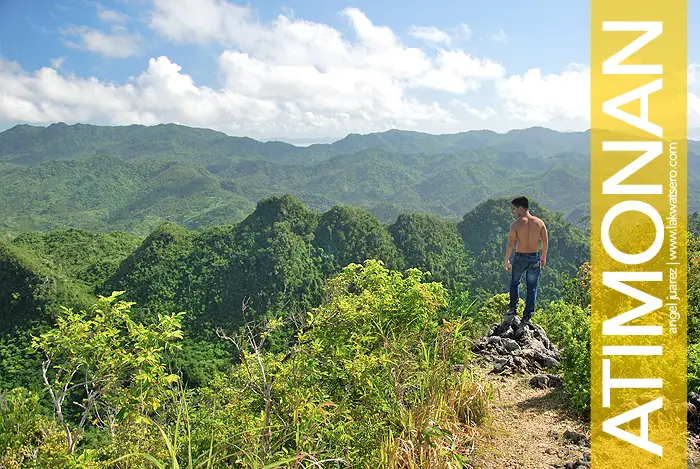 At one point in your life you will feel exhausted, bored and tired of your routinary life. When that day comes, just step out of your comfort box, move away from your usual self and see your life from different perspectives. Travel and seek for adventures! Head out to the endless horizon and discover the world, go places and meet new faces, explore to understand new cultures, get lost to find yourself. In the end you will realize that traveling is not only about learning new cultures or meeting new friends or discovering new places, it also lets us discover our own culture, our limits, ourselves. It is a personal journey to self-discovery, because after all, it is only from the outside that we can look back in.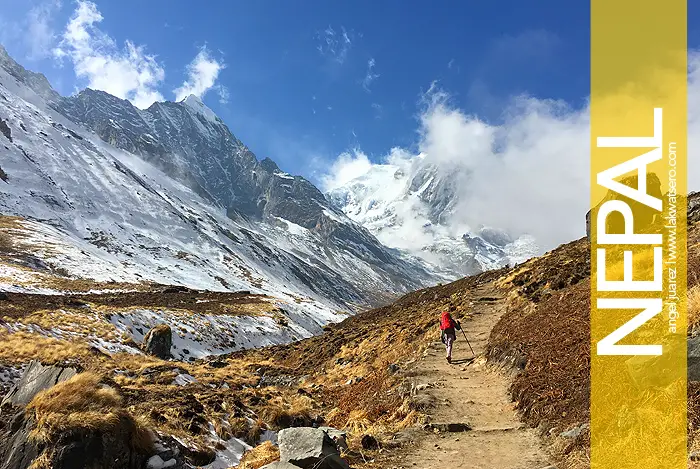 It was December 2014 when I first ventured in Nepal's Annapurna Base Camp. Alone and unguided, I braved the solitude and endured the cold Himalayan winter to fulfill a dream. So I trekked for six days and five nights to 4,130-meter elevation base camp with no room for misadventure, mistake or injury. With luck on my side, I made it to Annapurna Base Camp for my first ever white Christmas. I have made it again to the base camp in December 2015.
Last year, I participated in the sixth edition of the epic and much anticipated Cordillera Challenge, the hardest and most beautiful mountain biking event in the Philippines. The event brought riders to some of the most difficult and remote trails of Cordillera. For seven hours, I braved the challenging trails, dropping 3358 meters and climbing 3361 meters on my two-wheeled machine. Having survived numerous cramps and the scorching summer heat… I was a proud finisher of the grueling Cordillera Bike Challenge!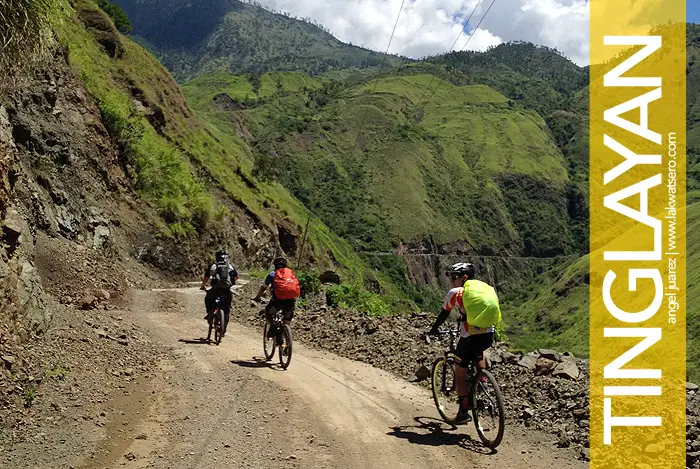 Earlier this year, I spent a weekend in southern Cebu to dive and trek. It was a compact and toxic itinerary with two dives in the water of Moalboal and the back-to-back-to-back trek to Kawasan Falls of Badian, Aguinid Falls of Samboan and Tumalog Falls of Oslob. We pushed ourselves to our limits to make the most of our short trip to Cebu in the spirit of adventure.
These are just some of my most memorable adventures. But how I started to travel and to chase daring experiences is quite interesting.
Ten years ago, I got relly bored and seriously depressed with my routinary life – home, office, home, repeat. I felt like a ticking timebomb ready to explode anytime. I thought I needed a change… a big one! But I didn't know how or when or where to start. I was at lost.
But as if heaven's response to my quandary, I received an invitation for a trek to the crater lake of Mount Pinatubo. I haven't climbed nor trekked any mountain before but for unknown reason, I said yes. Unsure of what it would bring me.
Apparently, the invitation woke up the traveler and adventurer in me. I instantly felt my connection to the trails, the mountain, the nature, the outdoor. Afterwards, it was as if I wasn't the person I used to be. I was changed.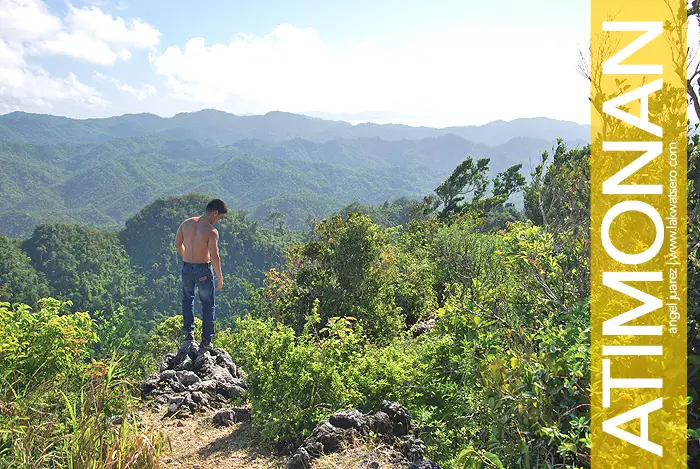 Then I found my self trekking Mount Pulag, island hopping in Coron, camping in Calaguas, exploring Jomalig Island, discovering Sagada, scuba diving in Kalanggaman Island or swimming with the non-stinging jellies of Bucas Grande. I felt my horizon widened, my outlook changed, my future brightened. I have finally known the part of me that was still unknown, I have discovered myself… the secret me finally broke out of its shell.
I dived the depths of Tubbataha and Maldives, summitted the highs of Annapurna Base Camp and Mount Kinabalu, biked the trails and scenic terrains of Cordillera, Bagan and Sri Lanka, felt the adrenaline rush of bungy jumping in Auckland and Whistler, and chased numerous waterfalls, sunsets and unimaginable adventures.
Ten years ago, adventured called. I heeded and the rest, as they say, is history. The calling changed me… and my life was never ever the same again.
Now, are you up for adventure? If so, join this year's Wrangler's search for True Wanderer and follow your passion on the open road for a chance to venture on a five-day all-expense-paid trip where the grand winner will ride away with Royal Enfield Chrome 500cc Classic and P100,000 worth of Wrangler merchandise.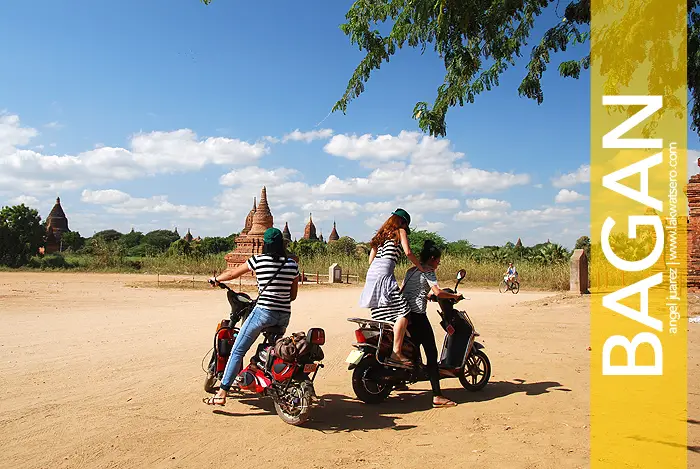 Now on its second year, Wrangler is supported this time by the Department of Tourism (DOT) who will be bringing the bikers to some of the country's key places including Cebu, Bohol and Palawan. Ten riders will be selected to bring out the undiscovered, off-the-beaten-track and beauty of these destinations but only one will be chosen to be the #TrueWanderer!
Your next big adventure is just few clicks away. Sign up at now wrangler-ap.com/ph. Hurry up! Registration ends April 17th.
(Visited 14 times, 1 visits today)