It's a pretty straightforward question. The answer is probably "yes, kind of." The reality is that there are impersonators of countless celebrities, but not all are operating on a professional level, where they have refined their performance art with intention and finesse. Professional impersonation, though it is growing in popularity, is an interesting trade that is not for the faint of heart. Having said that, there are some pros that turn heads and have forged a path for themselves as the best. Here are some of the most impersonated celebrities today, and their most popular impersonators
Michael Jackson
The legendary King of Pop is probably one of the most popular celebrities to impersonate apart from Elvis (who is not on this list due to the sheer amount of impersonators… it's an obvious answer!). Despite the controversial aspects of the pop star's life, his musical legacy has continued on and he remains a fixture in the hearts of many who grew up with him. And that's a lot of people. 
Starting with the Jackson 5 in the 1960s and producing music right up until the post-2000 years preceding his death, Jackson was a multi-generational influence. Navi Charles, known professionally as Navi, is a Trinidadian-born Michael Jackson tribute artist and actor based in England. Navi starred as Jackson in Michael Jackson: Searching for Neverland, a 2017 American television biopic. He is perhaps the most recognizable, or at least the most well-marketed, Michael Jackson impersonator around.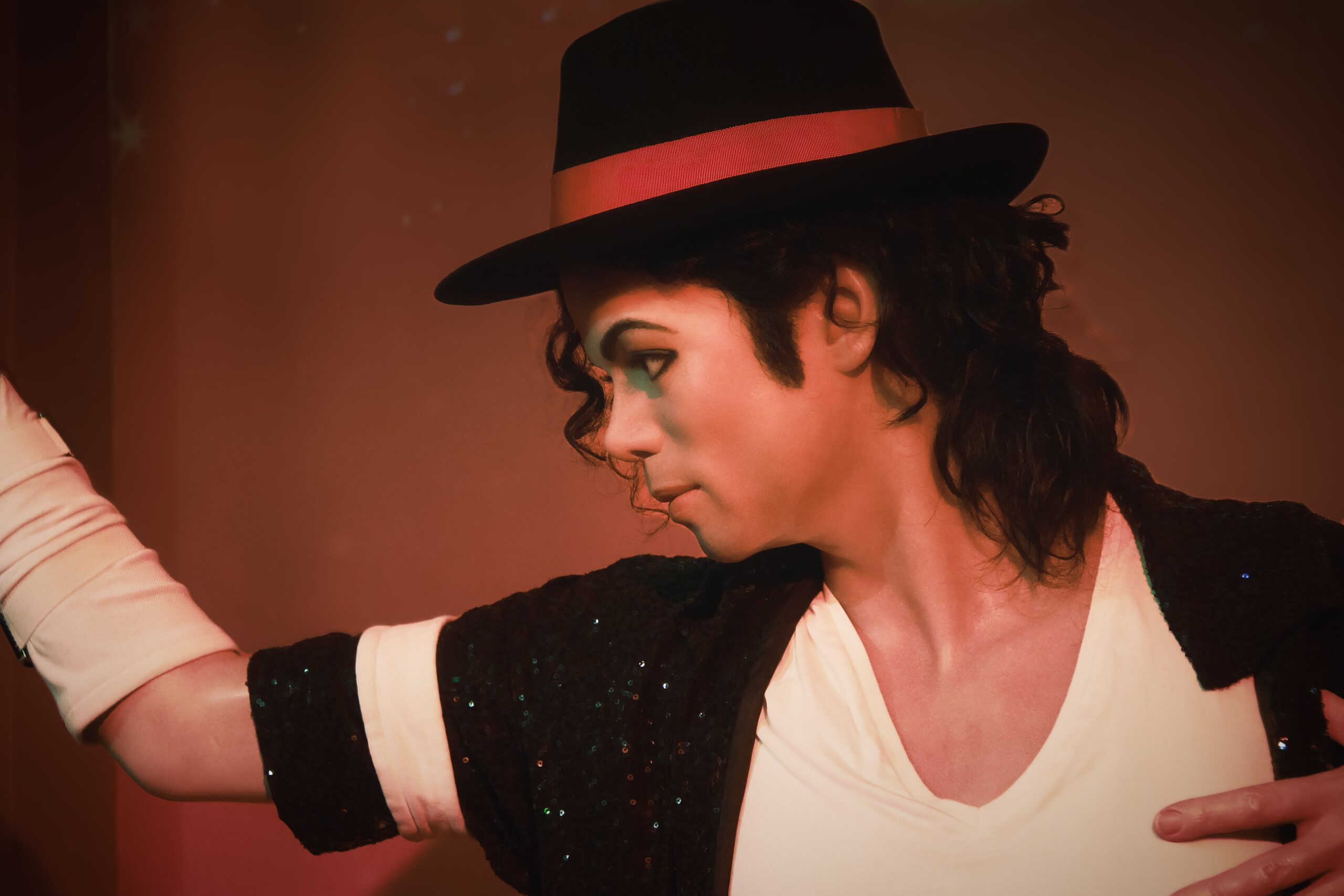 Britney Spears
With legions of adoring fans and a newfound energy amid the #freebritney movement leading to the dissolution of her conservatorship, Britney Spears has become a more popular celebrity to emulate than ever before. With her gorgeous blonde locks achievable with a decent wig and the originality of her dance moves, impersonating her is a special craft of its own that is mastered with a great deal of dedication and passion. Drag Queen Derrick Barry is one of the most revered impersonators of the pop princess, with a style and flare that is uncannily accurate. 
Cher
Cher is extraordinarily popular in the LGBTQ arts scenes, particularly among drag artists, vogue dancers, gay men, and queer performance artists. Like Michael Jackson, she is a musical and acting legend whose presence has spanned stage and screen since the 1960s. Chad Michaels is an American drag performer and professional Cher impersonator. He was the runner-up of the fourth season of RuPaul's Drag Race
Marilyn Monroe
Elvis might be the most commonly impersonated celebrity, but Marilyn Monroe is a close second. The greatest sex symbol of the 20th century, Miss Monroe led a short and tragic life, but remained a staple of what it meant to be beautiful and sexy in the golden era of cinema. Though many try to impersonate her, she is a uniquely difficult subject to get right. Popular Marilyn impersonator Suzie Kennedy has made a career out of impersonating Monroe, though some feel she may be more akin to Anna Nicole Smith.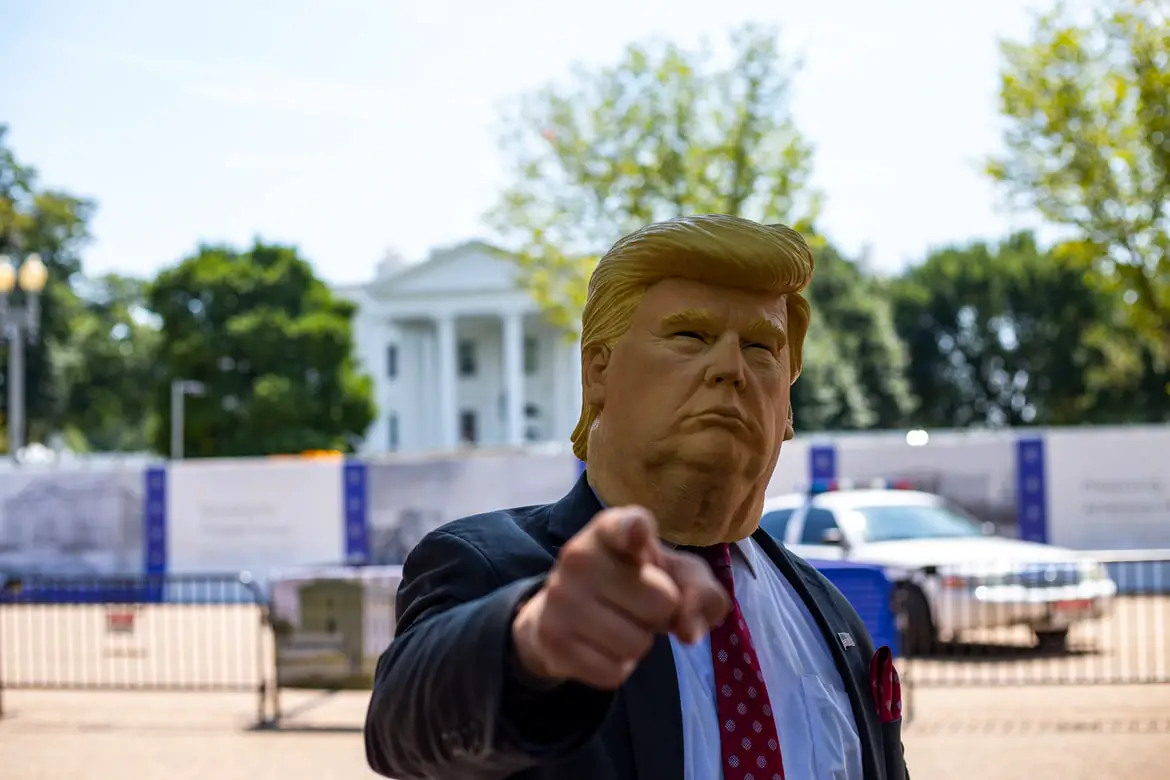 Donald Trump
The 45th president of the United States and perhaps one of the most controversial (and let's face it… hated) figures of our time, Donald Trump has become a common source of impersonation as people aim to deal with the aftermath of a chaotic presidency. While the most recognizable person to imitate him was Alec Baldwin on numerous episodes of Saturday Night Live, the most popular and accurate Trump impersonator in the business at the moment is John di Domenico, who popularized his rendition of Trump on Youtube and as a guest on various media outlets like the H3 podcast.