Life is all about the path we take and the choices we make. Be it on a huge life changing decisions to smaller things of our day-to-day living, our life involves and revolves on choices. Choices make our day… make our life.
Where shall I eat? What shall I do? Who shall I meet? When shall I go? Simple questions… simple choices that require simple answers. But the truth is, not all of our life's quandaries are as simple as those questions. Sometimes, there are more important questions that need to be carefully weighed and require diligent evaluation and wise analysis. Questions like which mobile network to choose?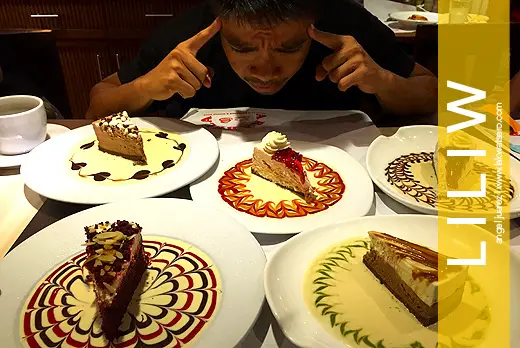 There are a lot of mobile networks in the local market today. Everyone is promising better connectivity than the rest but the truth is, all of them offer almost the same quality of service. To say that one is better than the other is a bit biased and unfair especially with our country's geographic feature. One network maybe better than the other in one island but the same case will not apply to all our 7,107 islands. What makes one set apart is the price… the value.
For those who know better, Sun Cellular is the better choice. Its value-driven and practical offers are the very reason of my change of heart. And because I know better, I am now with Sun Cellular.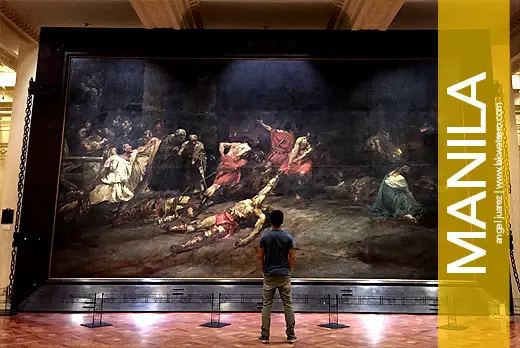 There's a promise in my metanoia. My shift to Sun cellular promises better experience and better savings just as every sunrise promises a new and better day. A promise I am starting to realize.
On my old plan with other network, I was paying at least P2000 monthly for unlimited data and call and text to all networks, a plan I wasn't able to maximize and yet I was religiously paying. But with Sun Cellular, I can subscribe to Sun Postpaid Best Value Plan 450 that offers unlimited calls and texts to Sun network, 250 texts to other networks and 20 hours of data. I can even avail of another plan, the Sun Broadband Non-Stop Surf Plan 450, to keep me connected online and yet still enjoy more than 50% of savings. How about that?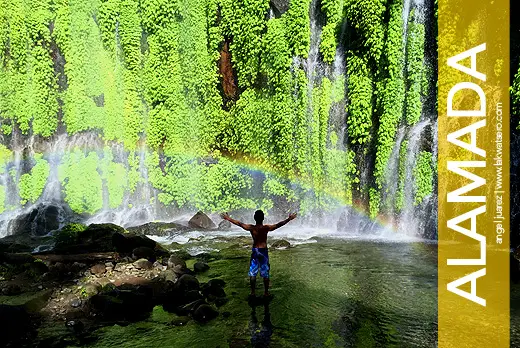 How far can my savings go? I can use it to buy more promo airfares, or to have an extra dive, or to have new trekking shoes, or to satisfy my cravings in an artisanal restaurant, or for a relaxing massage after a long day trek or to replace my defective bike break. Simply say, I can use it to fund my travels and adventures.
Now, I am more excited to travel and share my adventures knowing that I am getting the best value with my mobile network while being connected all day.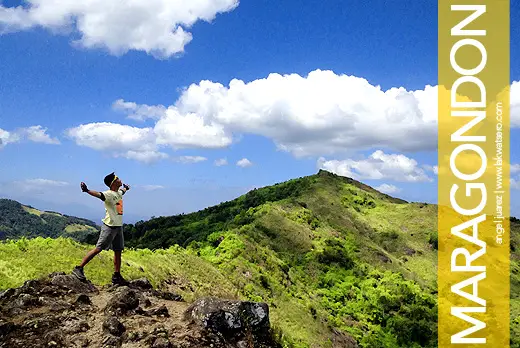 Cliché as it is, but life indeed is all about the path we take and the choices we make. Be sure to be practical, choose wiser and better.
Me, I choose to be practical…. I #ChooseBetter! I choose Sun Cellular.