The following areas are currently under Alert Level 3 from January 3 to January 15, 2022:
NCR
Cavite
Bulacan
Rizal
Laguna
Meanwhile, the following provinces and cities will be escalated to Alert Level 3 from January 9 to 15, 2022:
Dagupan City
Santiago City (Isabela)
Cagayan
Angeles City
Bataan
Olongapo City
Pampanga
Zambales
Batangas
Lucena City
Naga City (Camarines Sur)
Iloilo City
Lapu-lapu City
The rest of the Philippines is under Alert Level 2 until January 15, 2022.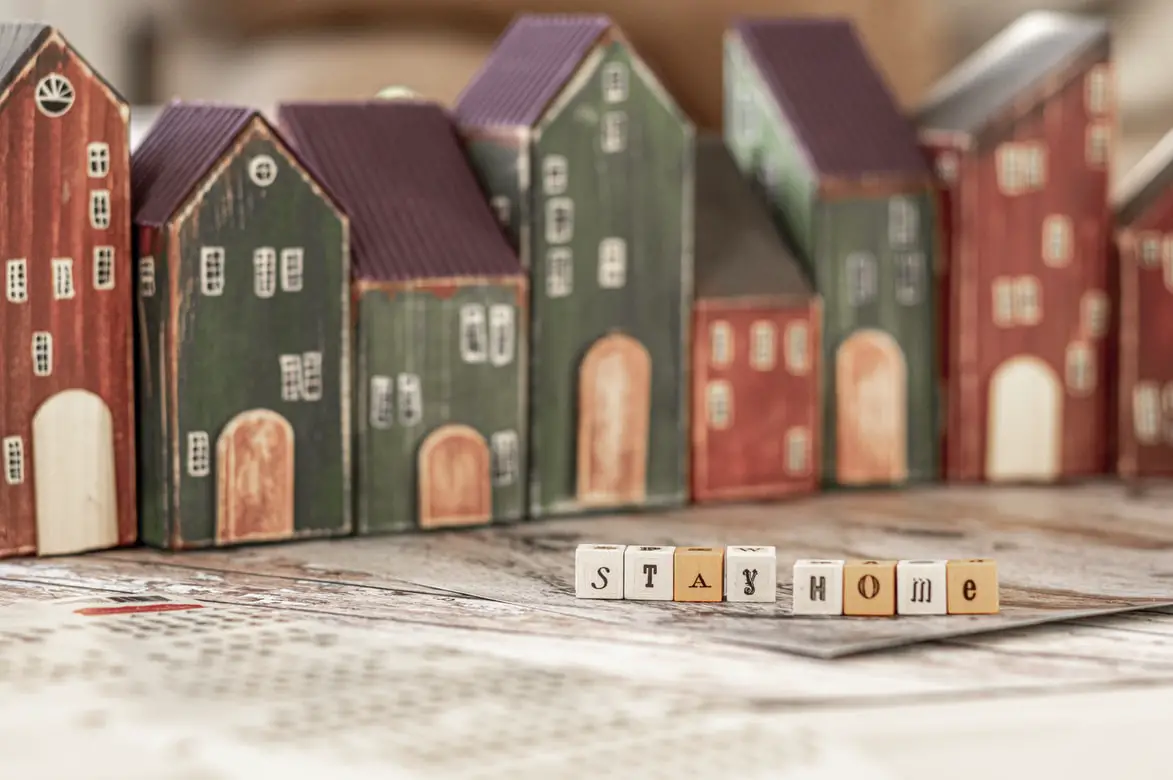 Restrictions per Alert Level
The following establishments or activities shall be allowed to operate, provided that all workers/employees of these establishments are fully vaccinated against COVID-19 and minimum public health standards shall be strictly maintained. Provided further, that there is no objection from the LGU where these activities may take place.
ACTIVITIES / ESTABLISHMENTS /
OTHER PROVISION
ALERT
LEVEL 1
ALERT
LEVEL 2
ALERT
LEVEL 3
Mobility and age restrictions
Movement of persons shall be allowed except for reasonable restrictions identified by the LGUs
Movement of persons shall be allowed except for reasonable restrictions based on ages and comorbidities determined by the LGUs
Dining in restaurants
Full on-site capacity
Max of 50% indoor venue capacity* and 70% outdoor venue capacity
Maximum of 30% indoor venue capacity* and 50% outdoor capacity
Visitor or tourist attractions libraries, archives, museums, galleries, and cultural shows and exhibits
Max of 50% indoor venue capacity (except for unvaccinated individuals over 65 years old) and 70% outdoor venue capacity
Venues for Meetings, Incentives, Conventions, and Exhibitions
Entertainment venues (cinemas and movie houses)
Recreational venues (internet cafes, billiard and archery halls, amusement arcades, bowling alleys, skating rinks, swimming pools and similar venues)
Amusement parks or theme parks (Fairs, kiddie rides, and playground)
Funfairs/peryas and kid amusement industries such as playgrounds, playrooms, and kiddie rides
Not allowed to operate
Theaters, concert halls, karaoke bars, and clubs
DOT-accredited accommodation establishments for staycations
Full on-site capacity
*ONLY for fully vaccinated individuals and those below 18 years of age, even if unvaccinated
With data and information from DOT Website