Are you finally getting ready for your summer vacation but feeling a little anxious about the cost? Don't worry yourself unduly; we've got some tips to help you save money and still have a great time. From budget-friendly travel ideas to ways to cut back on expenses once you're there, we've truly got you covered. So simply read on and start planning your perfect vacation!
Look for cheap places to stay
One of the fundamentally best ways to save money on your vacation is to find affordable accommodations. There are a number of specific and key ways to do this, from camping and hostels to Couchsurfing and house swapping. If you're not afraid of a little adventure, try out one of these options and see how much you can save.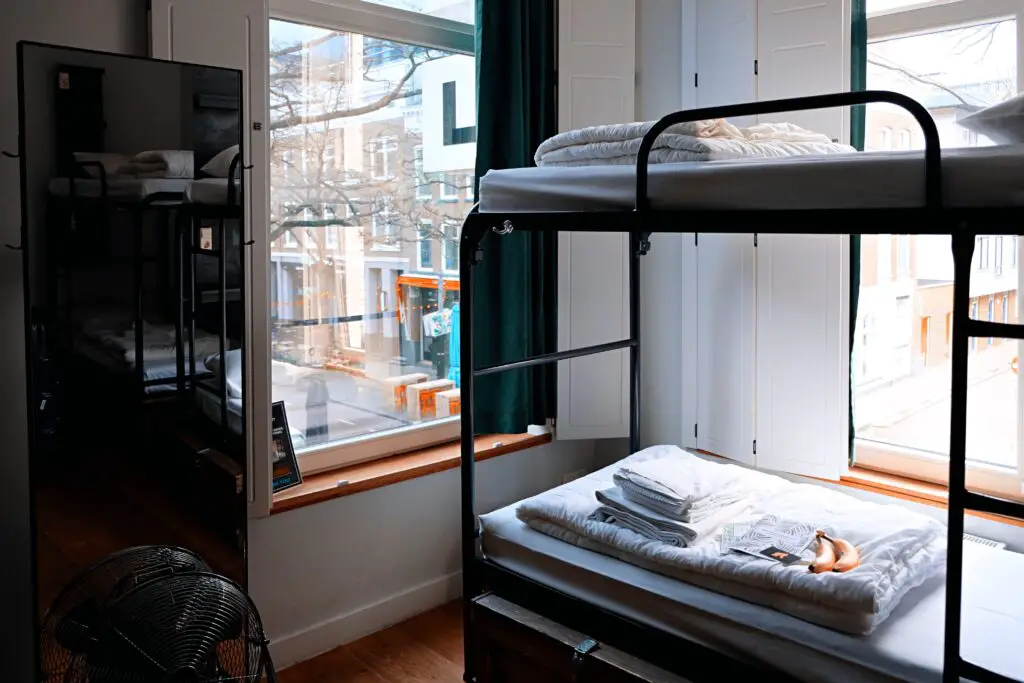 Pack your own meals
Another great way to save money on vacation is to pack your own meals. This can be as simple as bringing along a few snacks and drinks, or you can get a little more creative and prepare some of your own meals. Not only will this save you money, but it will also help you avoid eating unhealthy food while you're away.
Avoid tourist traps
One of the best ways to save money on vacation is to avoid tourist traps. These are places where the prices are inflated in order to take advantage of travelers. Instead, explore the area and find local restaurants and businesses where you can get a better deal. This is always particularly useful as these places are never worth seeing.
Bring your own entertainment
If you're looking to save money on vacation, one of the best things you can do is bring your own entertainment. This could mean packing a few books or magazines, downloading some movies or TV shows to your phone or tablet, or even bringing along some games for the whole family to play.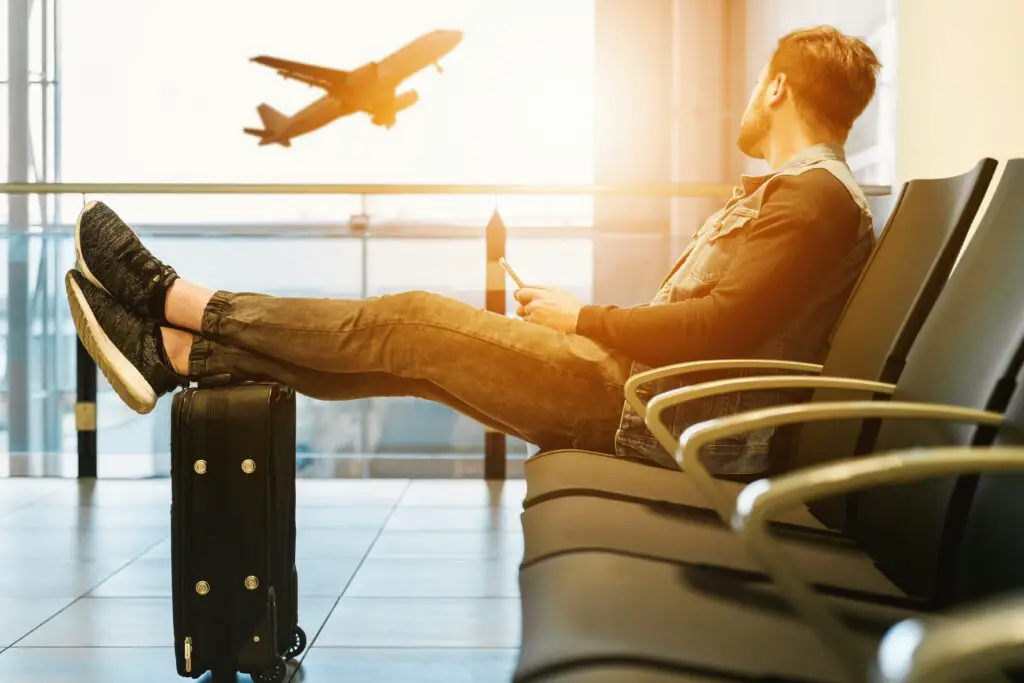 Plan your budget effectively
One of the most important things to do when trying to save money on vacation is to plan your budget effectively. This means setting realistic spending limits and being prepared to make some sacrifices. But don't worry, you don't have to give up everything! Just be smart about what you choose to spend your money on.
Apply for a personal loan
Finally, if you're really struggling to save money for your vacation, one option is to apply for a personal loan. These personal loans are useful as they can provide you with the funds you need to cover your expenses without breaking the bank, and allow you to repay the loan over time at a low interest rate. So don't stress out about not being able to afford a summer getaway – there are plenty of ways to make it happen.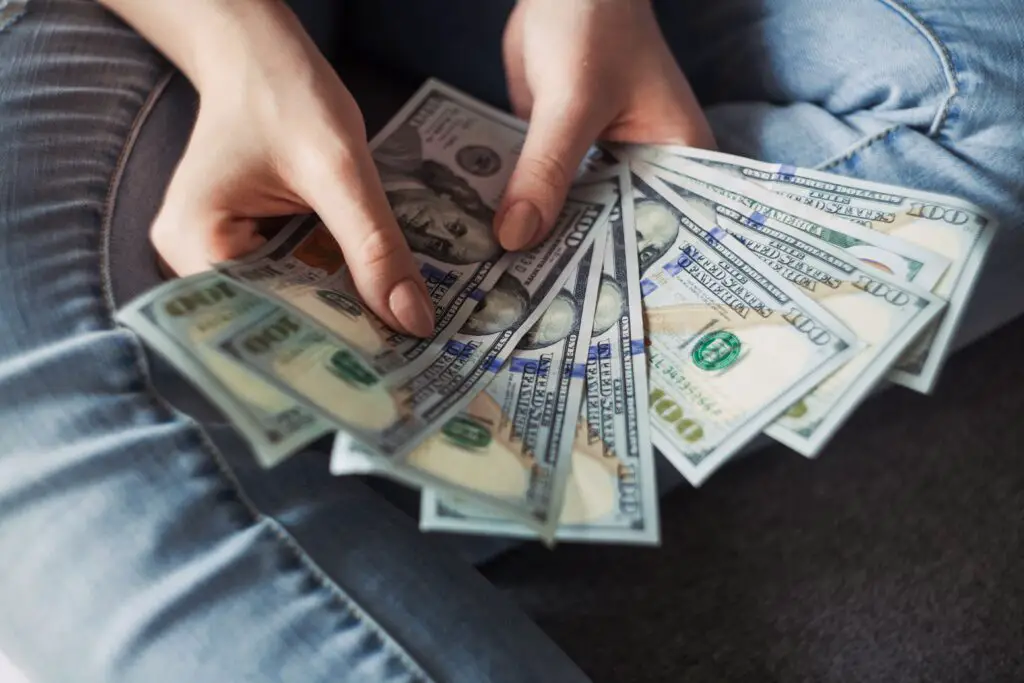 Earn extra capital
If you're looking for a more long-term solution to saving money for your vacation, one option is to earn extra capital. This could mean taking on a side hustle, selling some of your belongings, or even putting away money each month into a special savings account. By doing this, you'll be able to save up enough money to cover your costs without having to worry about it.
So, there you have it – some great tips for saving money on your next vacation. Just use these ideas, and you'll be able to enjoy a fantastic trip without breaking the bank. Have fun!