Columbus is the capital of Ohio, the 14th largest city in the United States of America. It is one of the fastest growing cities in the Midwest. The New York Times included it in the list of "52 Places to Visit in 2019" and in the "Best Cities for Gen Z in 2022" while the Food and Wine magazine included it in the "Best Food Destinations and Cities in America in 2019".
Nearly half of the US population is within a 500-mile radius of Columbus which makes it an ideal city to work and live in. Major cities such as New York, Chicago, and Atlanta can be reached in less than a day's drive or within an hour flight.
Columbus is also a city rich in history, culture, and art. Here are some reasons to work and live here alongside some downside to it:
Affordable Cost of Living
The average cost of living in Columbus is relatively affordable compared to other cities. Basic necessities such as groceries, utilities, and health care are at reasonable prices which are even below national averages.
Unfortunately, there are some things that offset the affordable cost of living. Rent is the most expensive cost if you live in this city. It can take up around 75% of your salary. You might want to consider buying a property instead. You can check out Columbus commercial properties for sale.
Before making a big decision, be aware that taxes are high here especially property taxes. They depend on the value and location of your home. On top of the property taxes, the income and sales taxes are also higher compared to other cities.
Diversity and Friendly People
Residents of Columbus are friendly and down-to-earth just like typical Midwesterners. They are generous and kind and they always smile. Many of them can easily strike up a conversation with strangers plus they are always ready to help others who are in need. They also support local businesses.
Aside from being surrounded by friendly people, you'll also enjoy being around people from different backgrounds and races. The city is known to welcome refugees, immigrants, and foreigners even dating back in time allowing it to have a more balanced racial mix compared to other cities that have a majority of white population.
This city is also LGBTQ+ friendly with laws protecting them against discrimination and granting them equal rights and access.
While it is safe to live in Columbus, take note that there are still some crimes committed here just like any other city.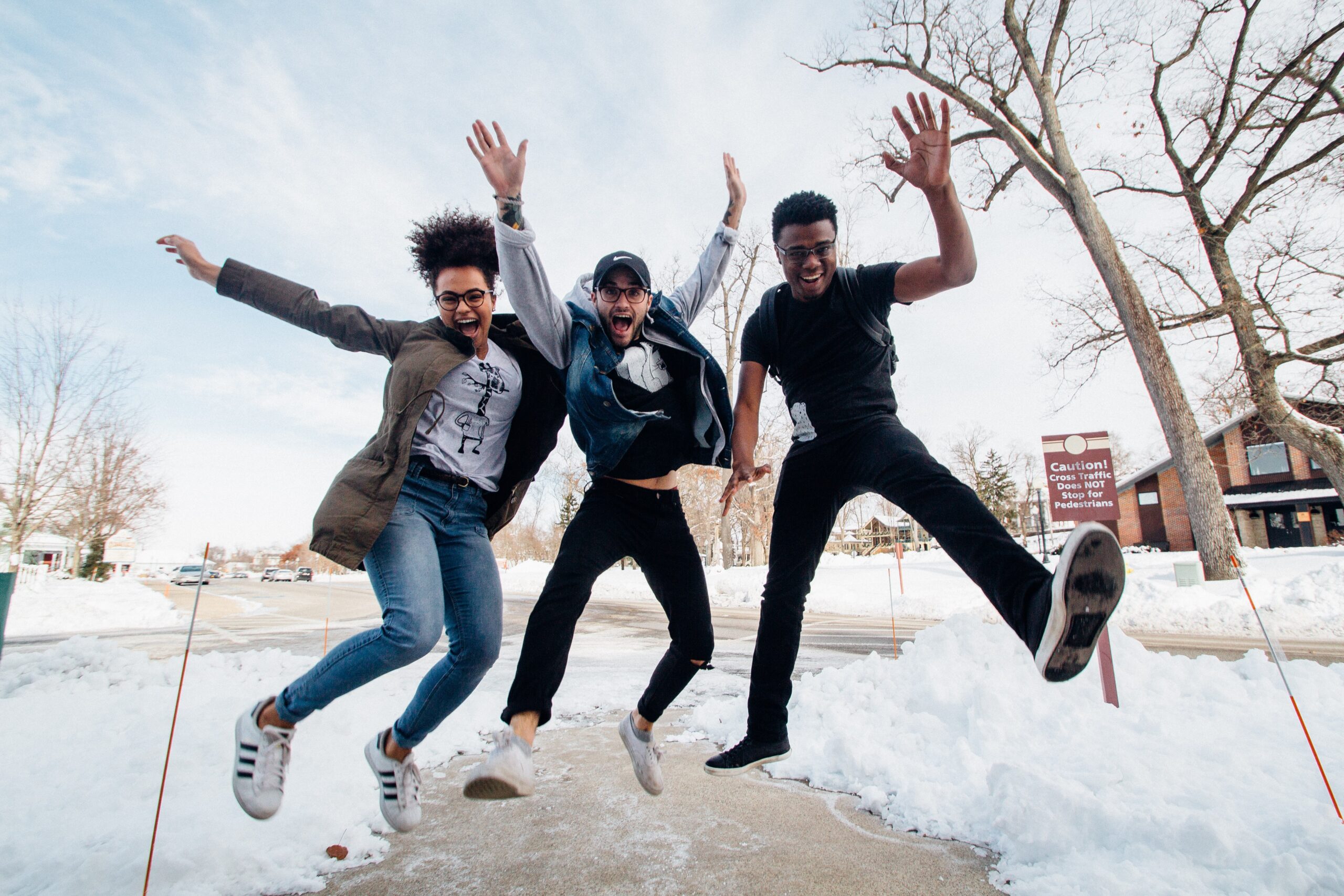 Good Quality of Education
Ohio State University, one of the top universities in the country, is located in Columbus. There are also almost 50 colleges and universities within or near Columbus making it a great place for higher education.
The Columbus City Schools district is also the largest in Ohio when it comes to the number of enrollees. There are about 150 elementary schools, middle schools, and high schools in this district.
Plenty of Work Opportunities
As a state capital, there are a lot of job opportunities in the government.
Since it is also home to Ohio State University, there are also a lot of jobs within the university from teaching jobs to supporting staff.
In the private sector, there are more than 15 Fortune 1000 companies located or have headquarters in the area just like Amazon, Honda, JPMorgan Chase, and so much more because of its central location.
Columbus is included in several lists of best cities for job seekers.
Four Seasons
Experience all four seasons in Columbus – warm summers, colorful autumns, chilly winters and white Christmas, and a refreshing spring.
Although you can experience all four seasons in this city, there are unpleasant things that you can experience here such as chilly winters that can bring about gloom for days without the sun, humid and rainy summers, lots of pollen during spring to fall that can cause allergies, a lot more cloudy days compared to other cities. The weather is basically unpredictable here.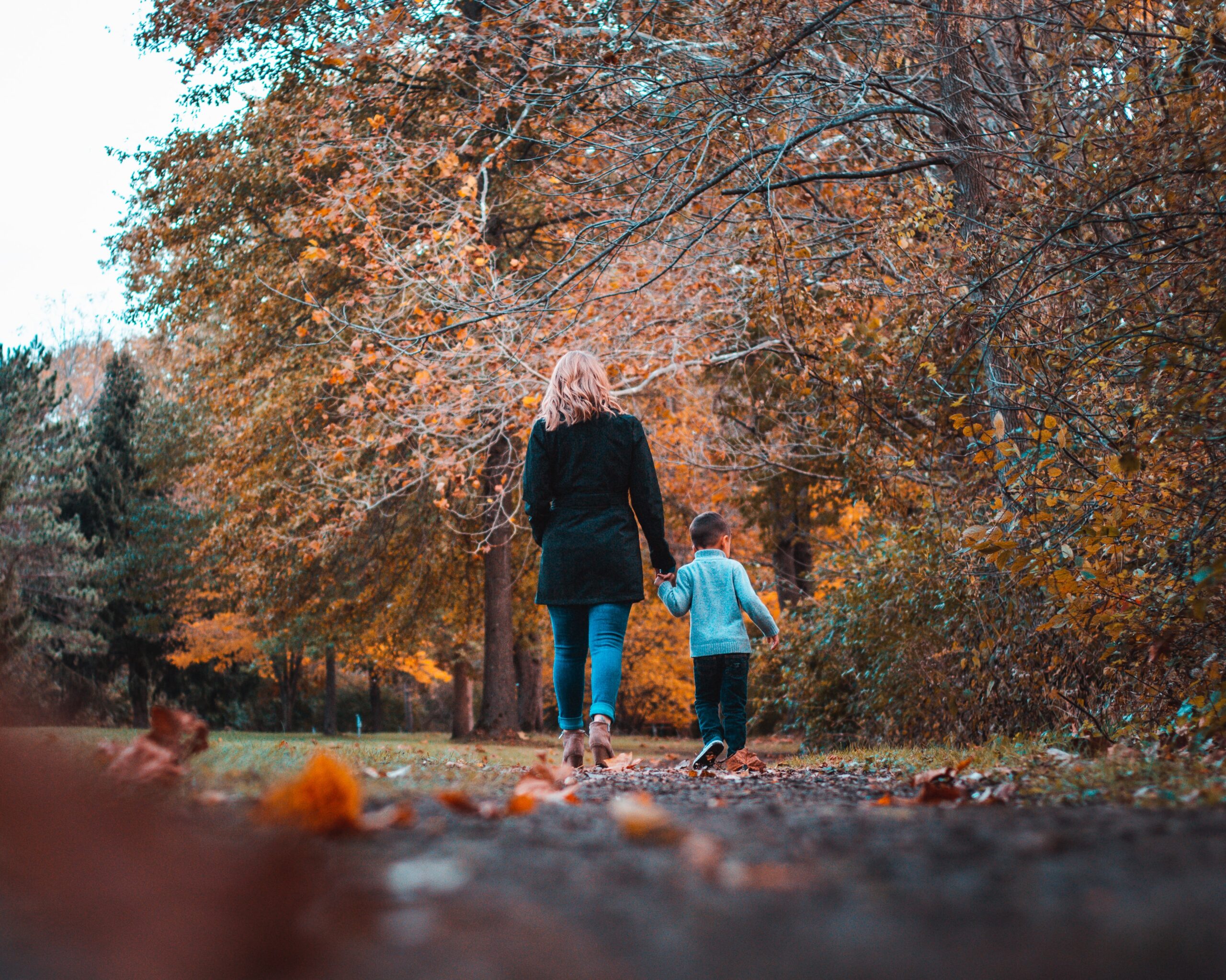 Great Blend of Cultural Activities
You will never run out of places to visit or activities to do here. The city is just rich in history and culture. You can visit historical places such as the Columbus Metropolitan Library or world-class attractions such as the Franklin Park Conservatory and Botanical Gardens, the Center of Science and Industry (COSI), the National Veterans Memorial and Museum, or the Wexner Center for the Arts.
Explore the many parks and recreational areas and try out the variety of outdoor activities that they offer. The Columbus Zoo and Aquarium is one of the top in the US.
Discover the food scene as Columbus is home to some of the top chefs like BJ Lieberman and Avishar Barua. This city is consistently ranking in the foodie city lists. It offers unique regional specialties like Buckey candy, Columbus-style pizza, Johnny Marzetti, and Ohio nachos.
There are a lot of breweries which can mostly be found in the city's Brewery District where you can find craft beers. You can also crawl your way into the 15 rooftop bars in the city and enjoy the iconic skyline while sipping your favorite liquor.
There is an abundant number of festivals that take place in Columbus all year long attracting more visitors each time.
If you are into sports, you'll definitely enjoy living in this city because of the sports scene. Enjoy watching football and baseball games here
You will never get bored exploring the city.
Accessibility
The city offers a great bus system to get around. There are also a lot of flights to and from Columbus.
With a steadily growing population, this is the area where the city lacks. It doesn't have any kind of passenger rail making it difficult to commute. It leaves its residents no choice but to drive their own cars contributing to the traffic that's getting worse over the years.
If you plan to work or live here, you really have to carefully choose the area where you will be living. You might need to consult a property agent in the CRE agent directory to help plan your relocation.
Every city has its pros and cons and it's up to you to decide how you will manage the cons in that particular place. Despite the many pros of living in Columbus, if you can manage to live with the cons of high taxes, poor transportation and higher housing prices, then this city can be a good choice for you.