Now that most people are already vaccinated and the COVID-19 cases are manageable, traveling has become part of the new normal. Travelers are back out there visiting new places and enjoying the summer season. Most countries have opened their borders and welcomed tourists that's why many travelers are catching up on the trips they missed for the past 3 years. People are taking revenge on on COVID that's why it's called "revenge travel".
There are a lot of things you can do to pass time during a long flight aside from sleeping. You can rely on in-flight entertainment or you can also provide your own source of entertainment.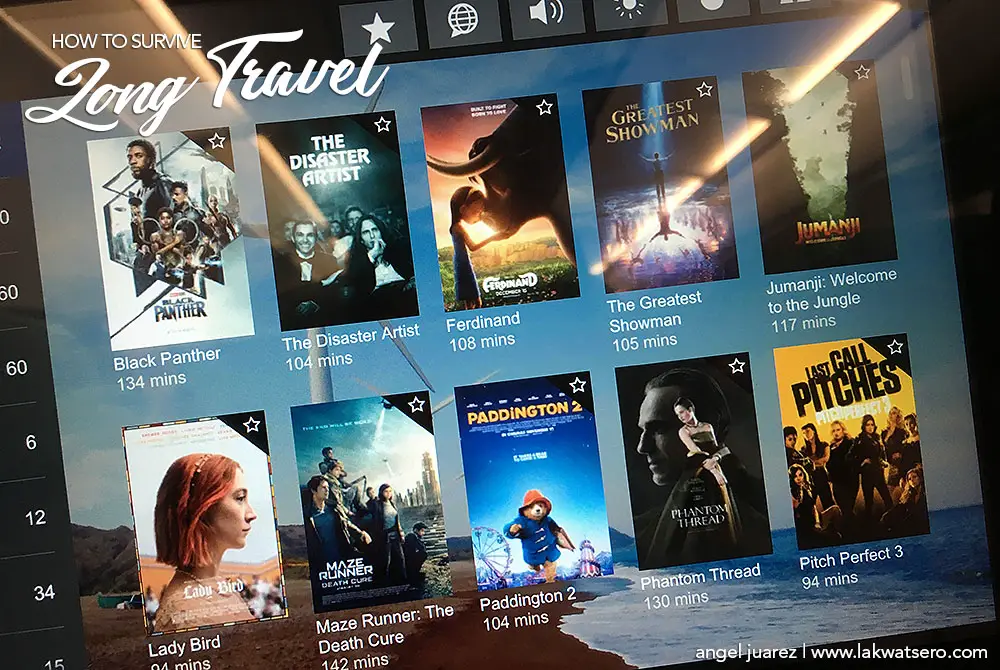 Here are some things you can do to keep yourself entertained during long flights:
Inflight Entertainment
Most airlines especially the big airline companies provide inflight entertainment. They provide a list of movies, music, and even games to keep guests entertained during the duration of the flight.
Take note that not all airlines provide inflight entertainment especially low-cost or budget airlines.
Read a Book or Magazine
Some airlines provide magazines that you can read during the flight. You can also bring your own books or magazines in case you have a hard time sleeping. Other people prefer to read e-books using their kindle, tablet, smartphone or laptop. You can download e-books in advance in case you don't have an internet connection while up in the air.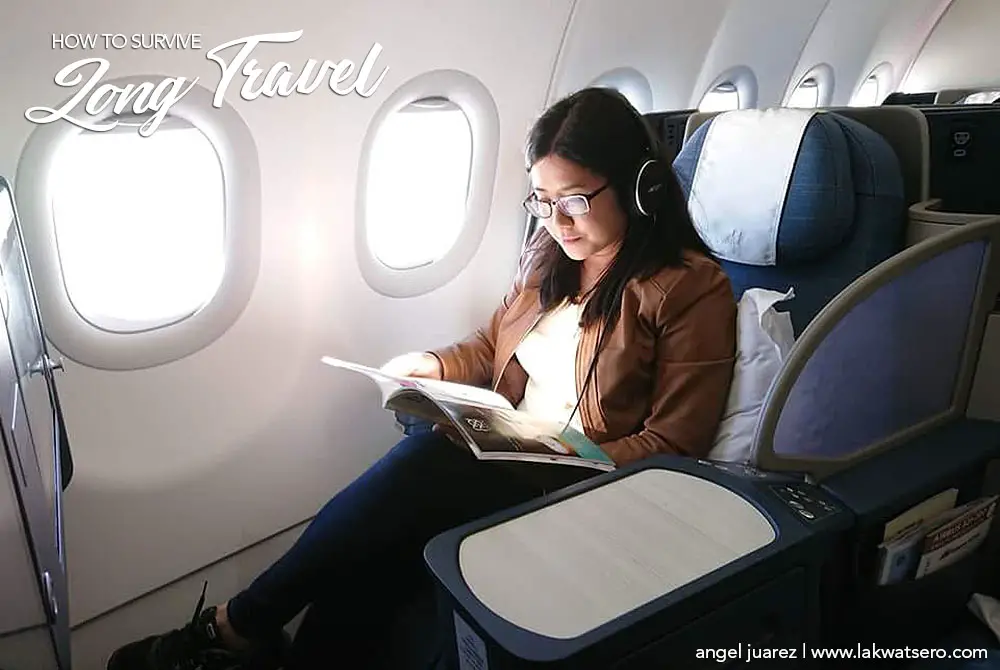 Watch Movies or Series Using Your Own Gadgets
Although you can watch movies using the plane's inflight entertainment, you can also opt to watch movies or series using your own gadgets. The list of movies and shows are limited on inflight entertainment and you might have a different preference from the ones they provide. It's best to download those movies, shows, or series in advance so that you won't have to rely on an internet connection in case the airline doesn't provide an internet connection while flying.
Play Online Games
You might get bored watching movies after a while so you can switch to playing games to keep yourself entertained or to stimulate thinking.
Big airlines provide games as part of their in-flight entertainment but the games are limited. If internet is available inflight, you mat opt to play online games that stimulate the brain such as simulation games, board games, and even multiplayer games. You might want to checkout Calculators.org that offers variety of fun games for kids of all ages like Chute and Ladders, Tic-Tac-Toe and more.
If internet is not available, you can play the games on your gadget where you won't rely on an internet connection.
Listen to Music or Podcasts
If you don't want to strain your eyes or you prefer to just listen to music or podcasts, you can also do so either through inflight entertainment or by using your own electronic devices. You can also download podcasts and music in advance.
You will never get bored in a long flight with all these forms of entertainment listed above. You can opt for in-flight entertainment or bring your own electronic devices or books.
If you bring your own gadgets, make sure that they are fully charged before your flight because not all planes have power outlets especially in economy class. You can bring a power bank or extra batteries with you. Also bring your own cables and adaptors so that you can charge your gadgets in case the plane provides outlets for charging.