One of the best parts of traveling is enjoying all the food you can eat while exploring a place. Some people say, you haven't really traveled if you haven't tried at least one local dish in that place. Traveling and food always go good together. Food brings people together and just like how food brings people together, playing food or cooking games also bring people together.
Whether you're traveling solo, with your significant other, with family, or with friends, one of the best ways to kill time and to bond is to play food cooking games. You can play games while waiting for boarding, during your flight, or during your down time at the hotel. There would always be a downtime when traveling and you can always play food or cooking games during those times. Whether you experience bad weather or you just want to relax at your hotel and not really do anything, these are the best times to play these games.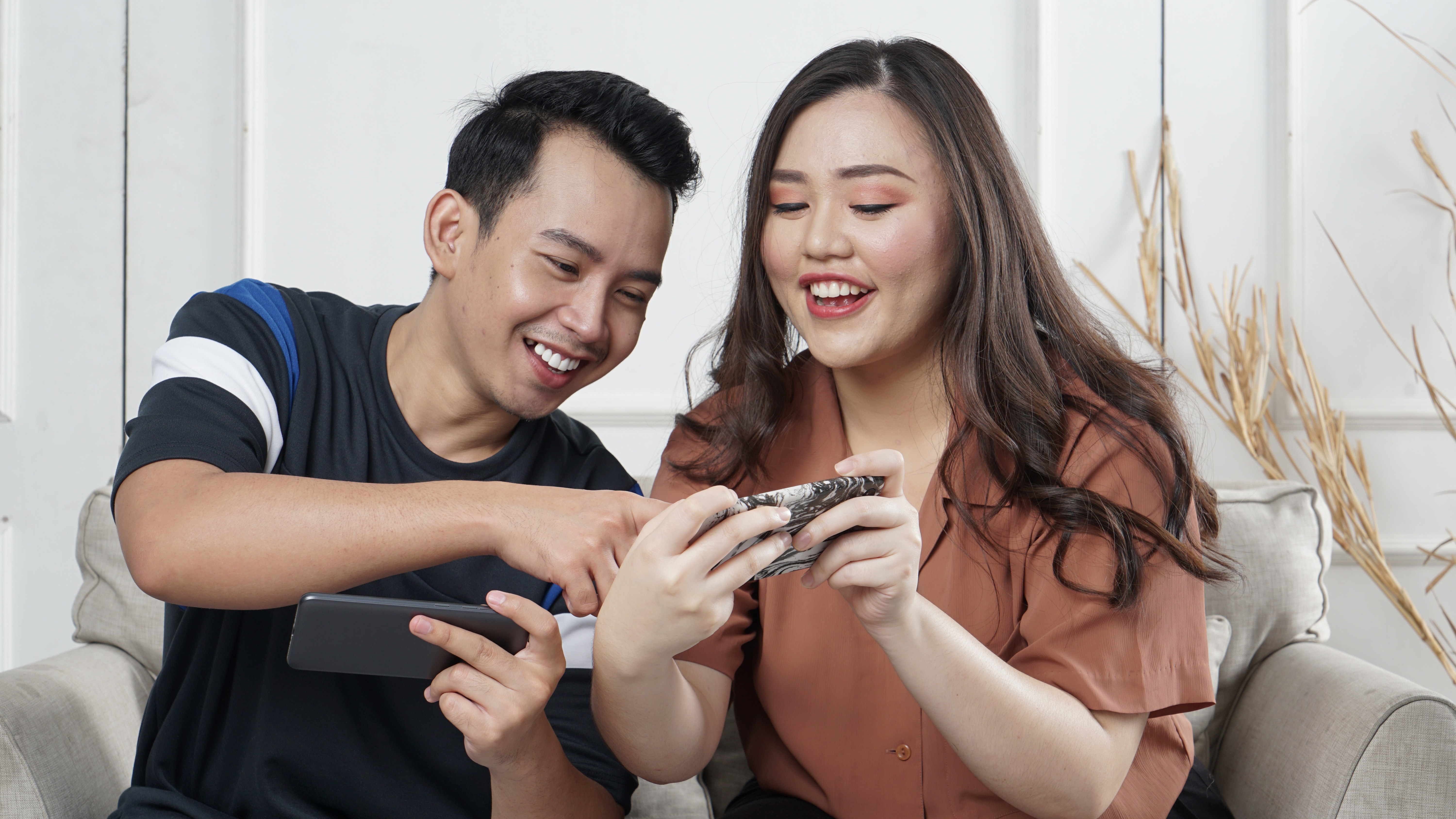 Food or cooking games are simulation games that are best played with a group. Simulation games allow you to simulate activities in the real world such as sports, farming, building homes, cooking, etc. They make you feel like you are actually doing these tasks in the real world. You learn from them and also have fun at the same time that you may end up playing all day or all night without noticing time pass. That's how it is for many food or cooking games.
It doesn't matter whether you cook or not in real life. Playing food and cooking games make you feel like you are actually cooking in real life. It acts like a cooking simulation and you learn a lot from it. These games take you to a virtual kitchen that will make you feel like you are in a real kitchen. They give tutorials for each game to teach you how to play these specific games.
When playing food or cooking games, you learn so much and also test certain skills and abilities. Aside from learning about the ingredients of a specific dish, you learn how to organize things in the kitchen, manage people, put a system in place to satisfy your customers, and come up with strategies and solutions for different scenarios. You also learn the importance of teamwork and time management. You develop your ability to work under pressure, to work with speed and accuracy, to manage stress, to think critically, and to perform multitasking. They are great learning games for kids and adults.
For parents, these games can help get your kids into cooking and even help them distinguish good and bad food. For adults, these games might be your stepping stone in learning how to cook in case you don't know how to cook.
Playing food or cooking games isn't just about learning. They make fun games whether you choose to play with a team or play against each other. Just like how traveling makes you try new things or gives you knowledge that you didn't have before, playing food and cooking games does the same thing.