Six Reasons to Visit Bohol Now
Categories
The List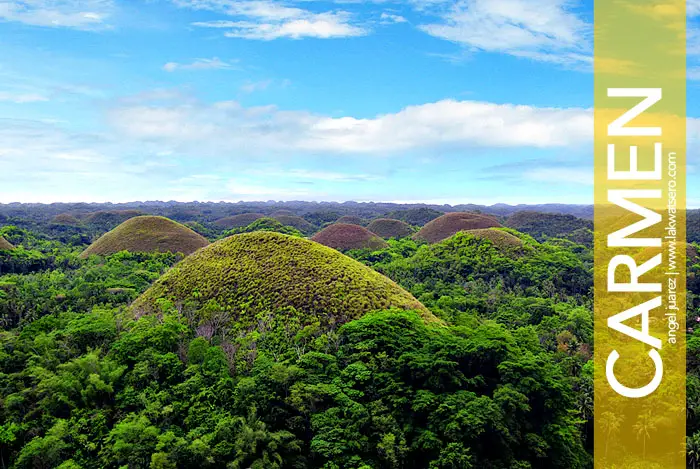 October 15, 2013, a powerful earthquake struck the island province of Bohol. The magnitude 7.2 tremor claimed 222 souls, left eight missing and almost a thousand injured. A lot of heritage churches, bridges and other structures, old and new, collapsed or damaged and the landscape of the island was altered.
November 8, 2013, less than a month after the earthquake struck, Super Typhoon Haiyan (Yolanda), the strongest typhoon ever made landfall, passed 160 kilometers north of the island. Although not a direct hit, the effects were hardly felt in Bohol too.
These two twin powerful natural disasters challenged Bohol but the island is still standing and its natural charm is still beaming because no earthquake nor storm can raze a place naturally beautiful like Bohol.
Now, more than ever, is the best time to be in Bohol! Our visit will help them rise, the money we will be spending will help spur their local economy. Our presence will help uplift the Boholano spirits! Here are six reasons to visit the island, make them your reasons too or find your own. The natural beauty of Bohol awaits!
————————————————
1. Chocolate Hills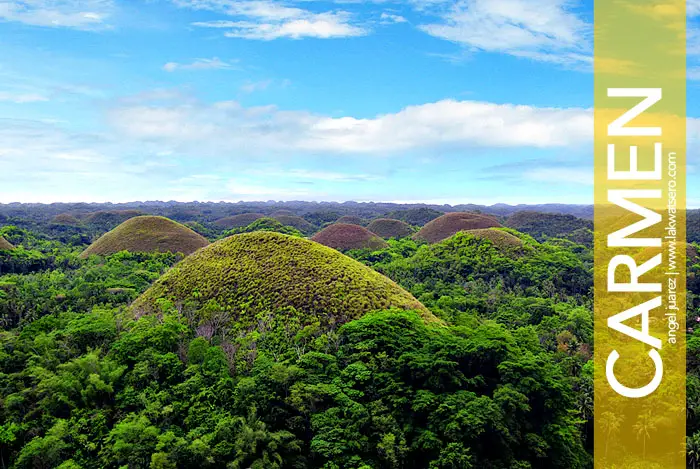 They are estimated to be 1,268 to about 1,776 grass-covered limestone hills that are scattered over the towns of Carmen, Batuan and Sagbayan. A natural geological wonder that still puzzles geologists up to now.
The Chocolate Hills Complex, the main viewing deck in the town of Carmen, reopened last December 2013 after it was damaged by the earthquake. Meanwhile, the other viewing areas – Chocolate Hills Adventure Park also in Carmen and Sagbayan Peak – are fully operational.
[Chocolate Hills of Carmen as seen from Chocolate Hills Complex in Buenos Aires, Carmen]
(Visited 63 times, 1 visits today)