Get To Know The Locals
Once you've settled into your new home in the Philippines, it's time to put your exploring shoes on! The Philippines is one of the most beautiful countries you will ever see in your entire life. The almost unbelievably gorgeous beaches, the warmest water you will ever swim in, and the friendliest people you will ever meet are all waiting for you. Get to know the locals because no one knows the best places for food and secret gems of the country quite like the people who have lived there their whole lives.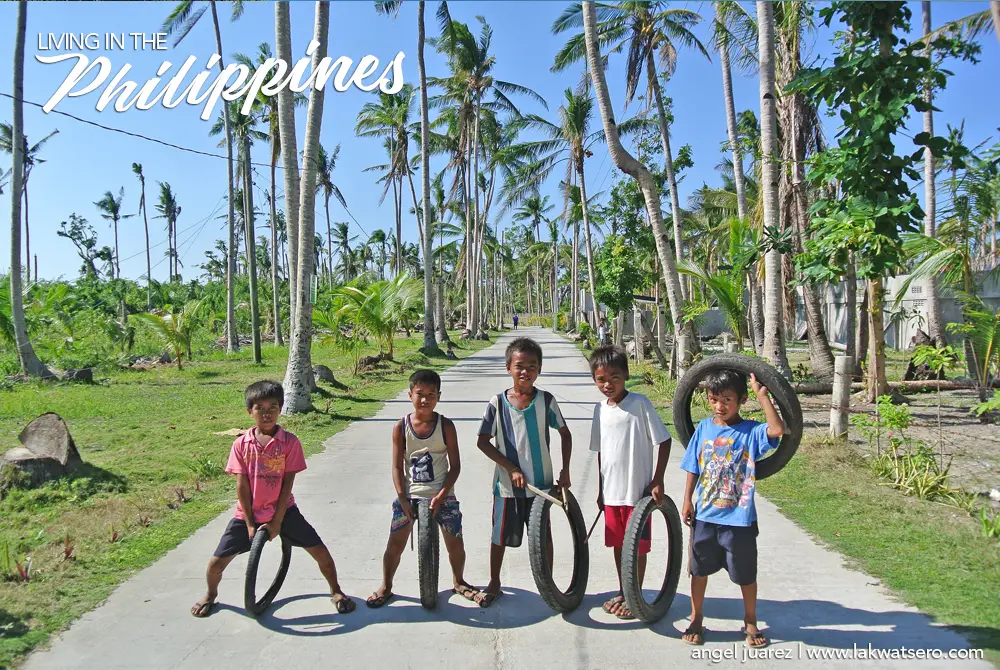 Take a time to get to know the locals.
Learn The Language
Once you arrive, take the time to get to know your new surroundings by immersing yourself in everything around you. Learn the language; it's not as complicated as it sounds. This is a great sign of respect and will help you with your general, everyday life immensely.
Use Public Transport
The Philippines has some of the most efficient public transport systems in the world. If you need to get to the beach to swim or surf, you should strongly consider saving your money and using public transport or ridesharing instead of buying a car. The public transport system here is also widely used for deliveries of almost anything you can imagine.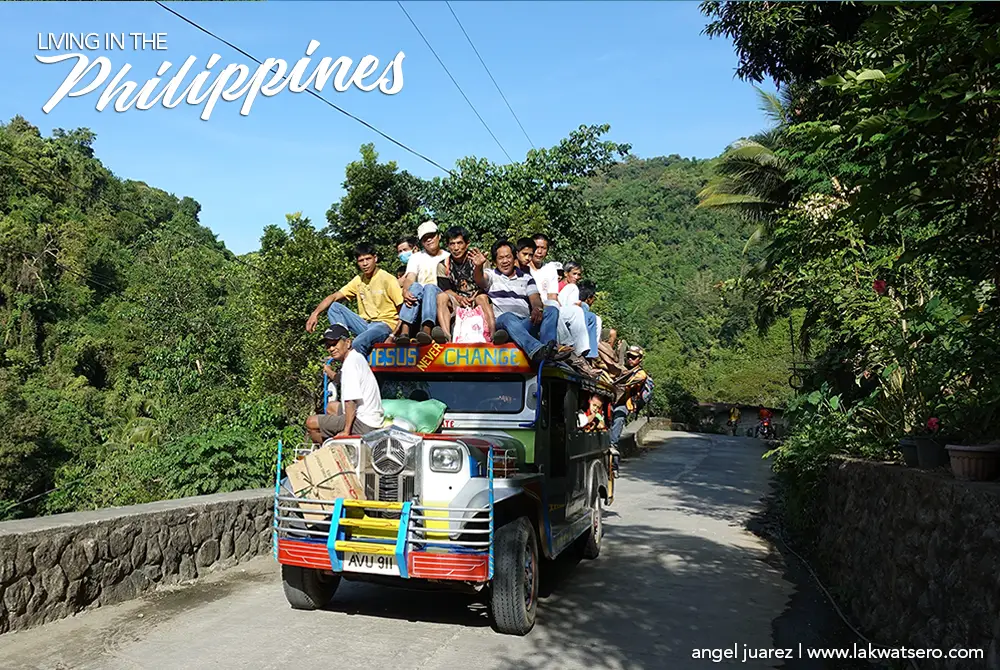 Pick The Right Location
The summer season in the Philippines is from March to May and it can get incredibly hot – unless you're looking for a Baguio condo for sale, where it is considerably cooler in summer. The country's average temperature during this period can range from 26 to 33 degrees Celsius, which is 80 – 90 degrees Fahrenheit. Make sure that you choose a cooler area like this one, particularly if you are from a country with a cold climate. Make use of these stunning, hot days by going down to your nearest beach and enjoy the cool water as it gently laps around you.
Prepare For Rainy Season
The rainy season in the Philippines lasts for a few weeks a year but if you're not adequately prepared then you won't have a good time. Invest in an umbrella and a pair of rain boots – it's the only way to get through it with your sanity intact. The other rain season must-have is Ziplock bags to protect any items that you don't want getting wet.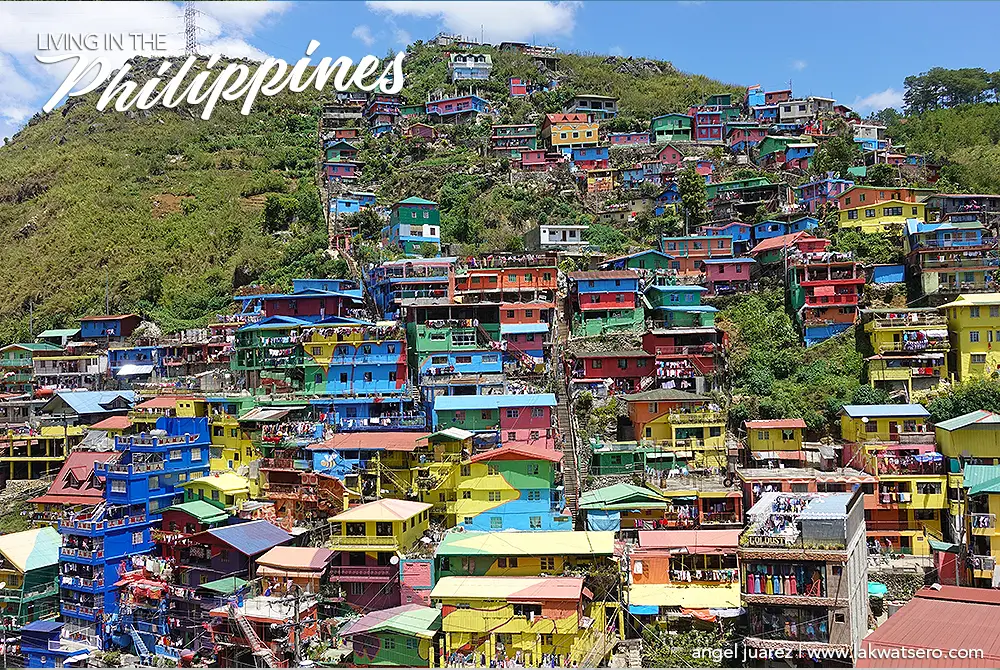 Embrace The Culture
The Filipino people are resilient, proud, and extraordinarily welcoming. Take the time to learn about their magnificent culture by immersing yourself in it. Explore the country's vast range of cultural activities and don't forget about the food markets – this country has some of the best dishes you will ever try.
Visit museums around the country and try your hand at weaving and pottery. This country is not short of exciting activities that you can do. A must-have experience is a Kawa Hot Bath; the Kawa is filled with water and strewn with ginger slices, flowers, and leaves. It then gets heated to the perfect temperature for your enjoyment.
To End
As with moving to any country in the world, you must observe the traditions of the local people. You don't have to partake if you don't want to, but you should at least be respectful of them. Be a gentle resident and appreciate the country for all the love and beauty that it contains.