We're all witnesses to how fast technology evolved in the past years or decade. In the old days, there used to be a specific device for a specific purpose – camera for stills, video cam for video, mp3 or cassette player for music, telephone for calls, pager for messages, and the list goes on and on. Who would have thought that one day, all these devices will be housed in a single device that will fit the palm of our hands?
Lo, and behold came the mobile phones!
As you know, not all mobile phones are created equal. There are countless brands in the market nowadays promising heavens and claiming to be the best on their league. Some are just promises while others deliver.
In my opinion, the brand that actually delivered its promises and claims is the Sony Xperia XZ1, a powerful smartphone with loads of great features!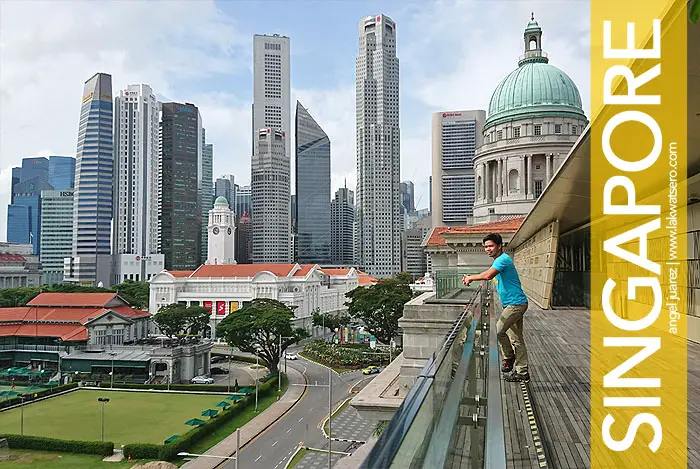 Specifications
Released just last September 2017, Sony Xperia XZ1 boasts of its powerhouse hard features such as 5.20-inch display, octa-core processor, 4GB RAM, 64GB internal storage, 1080 x 1920 pixels Corning Gorilla Glass 5 screen, HDR display, fingerprint sensor and powerful stereo speakers, among others.
It is also important to note that it is the very first smartphone to come up with pre-installed Android 8.0 (Oreo) operating system.
But the beauty of Xperia XZ1 is not only on its hardware but more on its software. The built-in applications and features that allow you not only to imagine but to create and live a richer experience, and immortalize precious moments.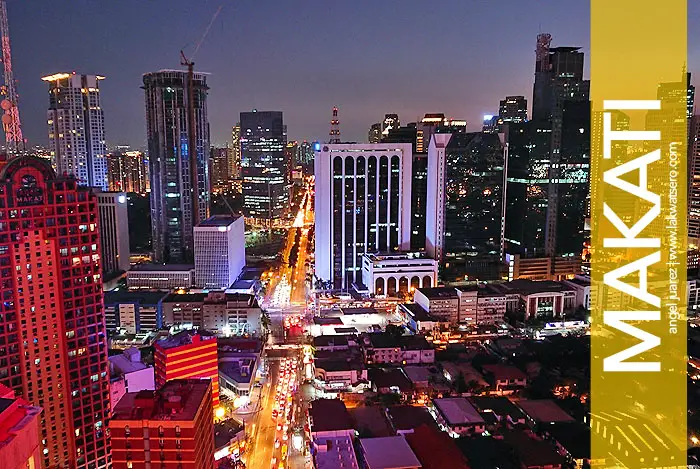 Camera
Let's focus on my favorite of all features of Xperia XZ1 – the camera!
If you are an outdoor person and into mobile photography or videography, you will surely love the camera of Xperia XZ1. Built using know-how from Sony digital cameras, the Xperia XZ 1 Motion Eye Camera with memory-stacked image sensor pushes motion capture to next level thereby producing exceptional image.
With 13-megapixel front camera; 19-megapixel rear camera, revolutionary mobile sensor that lessens noise, redesigned lens that captures details and texture accurately, and the renowned mobile image-processor for faster image processing, you can trust on Xperia XZ1 to deliver the same images your digital cameras can provide.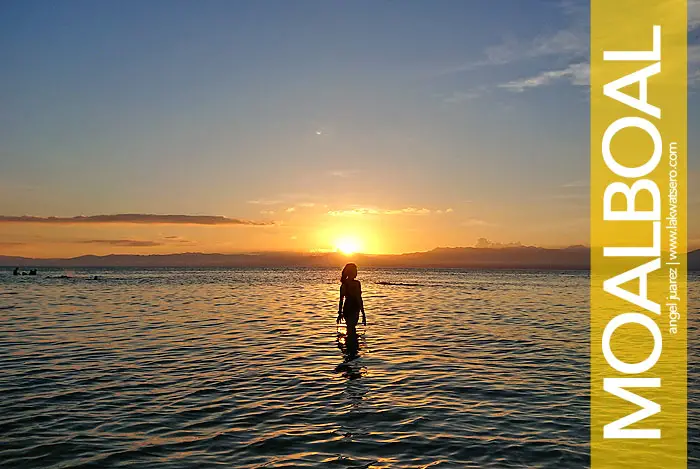 The camera is powerful enough and yet it is made more powerful by the functionalities you can use to produce superior images and videos.
But what I like most about it is the various modes and controls that I can use to get the quality and output I desire such as Manual Mode, Superior Mode and Super Slow Motion!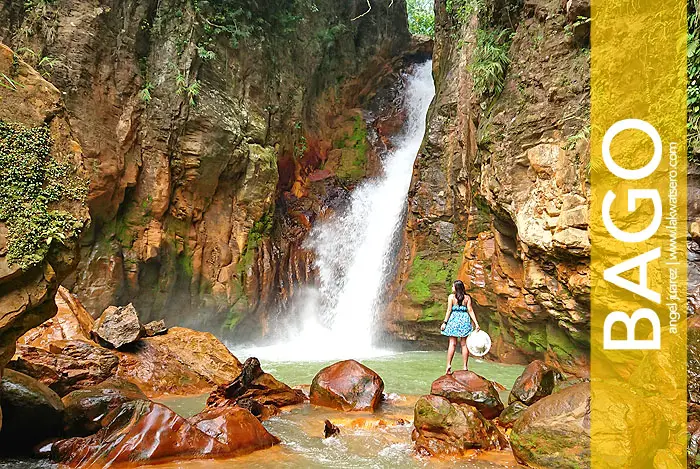 Superior Auto
When the moment calls for an instant snap, you can always rely on Superior Auto mode of Xperia XZ1.
Best used with Predictive Capture that automatically detects the unexpected, capturing motion and smiles before you even click; Autofocus Burst that captures burst of motion in sharp focus so there'll be no more blur when it comes to fast action shots; and Intelligent Exposure that automatically adjusts the light levels around so photos taken at night are still exceptionally clear and vivid.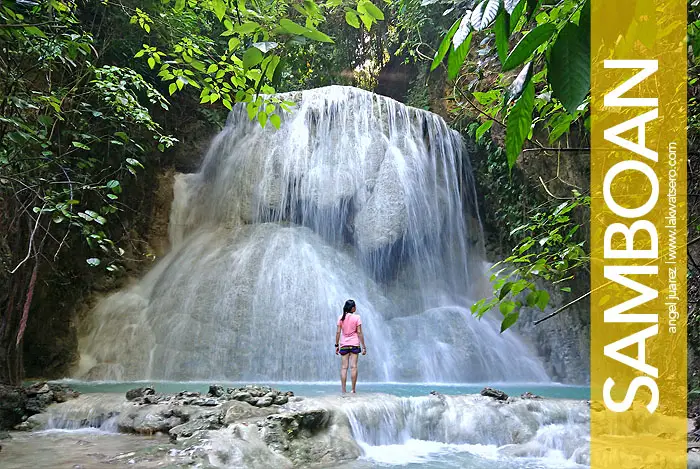 Manual Mode
The thought of having the control over the settings of my images in mobile phone still excites me. This is something I couldn't do by default to my previous smart phone! Control over shutter speed, ISO, exposure and white balance, which used to be a feature of digital camera, is now in a mobile camera! How cool is that?
I have previous experience with other Android devices as well with such feature but Xperia XZ1's is simple and user friendly. I can now easily capture scenes best captured in slow shutter such as the dramatic waterfall effect or even the light trail.
With Manual Mode, I can control my mobile camera the same way I control my digital cam to soothe the mood and the lighting.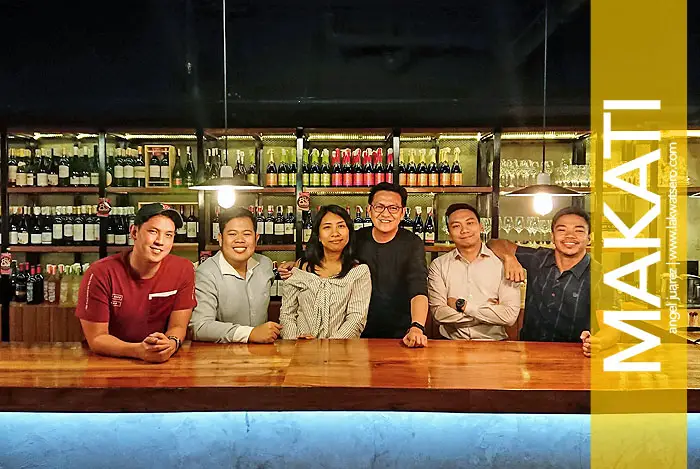 Super Slow Motion
A normal video is usually at 60 frame per second while slow motion is at around 120 frame per second. Most, if not all smart phones in the market can capture both. But Xperia XZ1 goes beyond by offering Super Slow Motion at 960 frame per second!
This feature also works best with good lighting. You have the option to record a video at different speeds by switching to this mode in just a click of a button or record a single shot at 960 fps at your own convenient.
Some mistaken the Super Slow Motion for a third party application or an output of video editing tool, truth is, it is a built-in feature of Xperia XZ1 which will certainly add directorial drama to your video.
3D Creator
Another awesome feature of this smartphone is the pre-installed 3D Creator which allows the camera to make 3D scans of any object – face, head, food, pet. Anything!
It is quick and easy to use, as easy as connect the dots. Just open the app, choose the mode (Face Scan, Head Scan, Food Scan or Freeform Scan) and follow the instructions on the screen. The resulting 3D scans can be shared directly to Facebook, used as wallpaper or sent to 3D printers. For best result, ensure a good lighting.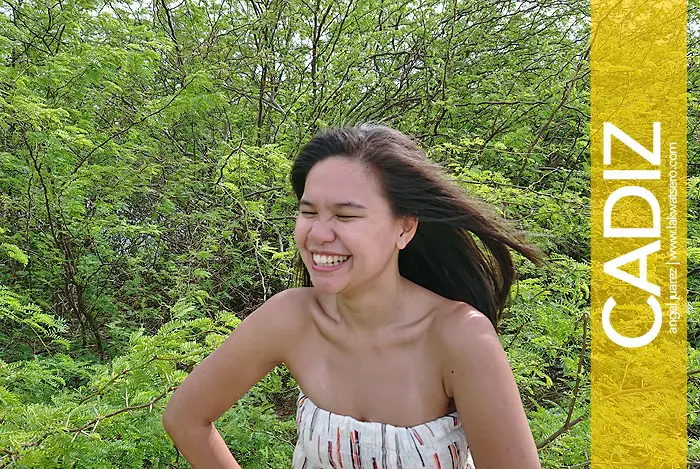 And More…
One of the final tests of a good mobile camera for me is the image quality when transferred to a personal computer. I am happy with the output of Xperia XZ1, you can see some of them on the images that come with this blog. With this smartphone, what you see is what you get!
Lastly, it is also water resistant and protected against dust, so I don't need to worry if I get caught in the rain or shooting near the waterfalls or when I want to wash off dirt under the faucet, just make sure that all ports and attached covers are firmly closed. Reminder though, avoid putting the device completely underwater; or expose it to seawater, salt water, chlorinated water, or liquids such as drinks.
I can proudly vouch for Xperia XZ1! For the past two months of using it, it made my traveling life easier, lighter and more convenient. I am still amazed that I get the features of a digital camera and the power of mobile phone all in the palm of my hand, and with all the useful travel apps it can contain, Xperia XZ1 could be the only device I need while on the road.