All Nippon Airways (ANA), Japan's largest airline, continues to expand its wings with the addition of two newest routes from Japan to United States of America to its flight network. This was after it was awarded with the highly coveted day slots from Tokyo's Haneda Airport to New York (via JFK) and Chicago (via ORD). Haneda, one of the twin airports of Tokyo, is closest to downtown, only thirty minutes or a short train or bus ride away.
These new routes bridge more links between Asia and America making it more convenient to explore New York and Chicago if you are from Asia, and Tokyo if you are coming from the US. These are aside from their existing routes to Los Angeles, Honolulu and even Vancouver in Canada. So if you're looking to make the leap from Asia to North America or vice versa, then now is the perfect time.
The cosmopolitan vibe and skyscrapers of "The Big Apple" will now be less than 13 hours away with this new flight route. Depart Tokyo on daylight and arrive in the "Big City" on daylight as well, letting you enjoy and explore more the vibrant sights and scenes of the city that never sleeps. From the bright lights of Times Square, the tranquil serenity of Central Park, the towering heights of Wall Street, the musicals of the Broadway and to the nooks and crannies of its busy streets that hide gastronomic treats. So start spreading the news, because ANA is bringing us to New York, New York!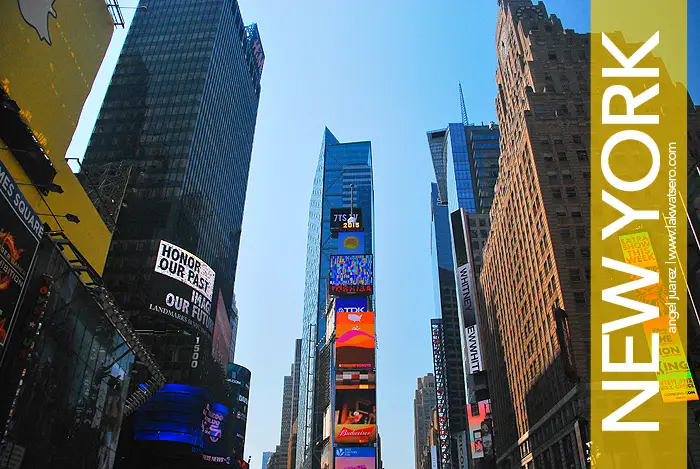 Dubbed as the "Windy City", Chicago is a multicultural city that thrives on the harmony and diversity of its neighborhoods. The third largest city in the US after New York and Los Angeles, Chicago is home to nearly 200 art galleries, more than 200 theaters and dozens of cultural institutions, historical sites and museums. A walk down its neighborhood will reveal its well preserved heritage buildings and architectural treasures such as Chicago Avenue Pumping Station, Home Insurance Building, The Chicago Merchandise Mart, Art Institute of Chicago, Sears (Willis) Tower, Wrigley Building, Chicago Theater and John Hancock Center among others. And of course, when in Chicago, don't forget a slice of deep pan pizza that originated here! Experience all these in under 12-hour direct flight from Tokyo!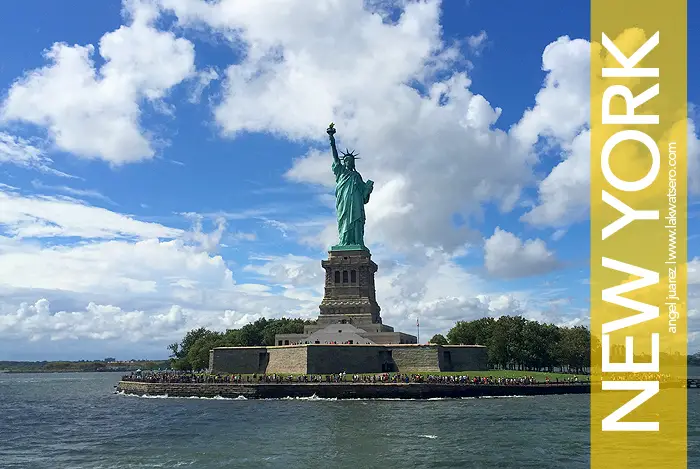 These new routes of ANA make it easier for us to travel from Tokyo or anywhere in Japan and Asia to New York and Chicago! So book your flights, pack your bags and enjoy the pleasure and convenience of ANA's flights to our American dreams.
To find out more, check out ANA here.