The Big Apple. The City That Never Sleeps! City of Neon And Chrome. A City So Nice They Named It Twice. The Empire City. Whatever moniker you give to it, New York City is New York City!
An American premiere city famed for its skyscrapers, the Broadway, Wall Street, Statue of Liberty, Empire State Building, Yellow Cab, Subway, Central Park and more! With its vivid nightlife, beautiful art scene, iconic museums, world-class theaters, diverse culinary options, amazing shopping spots and more who does not want to be in New York City?
Arguably, New York City is one of the most visited places in the US and it does not disappoint. There's so much to do and so much to see in the city that a day or two is definitely not enough. No wonder, it is the most visited city in all of America and a melting pot of cultures, cuisines, ethnicities, languages, religions, traditions and more!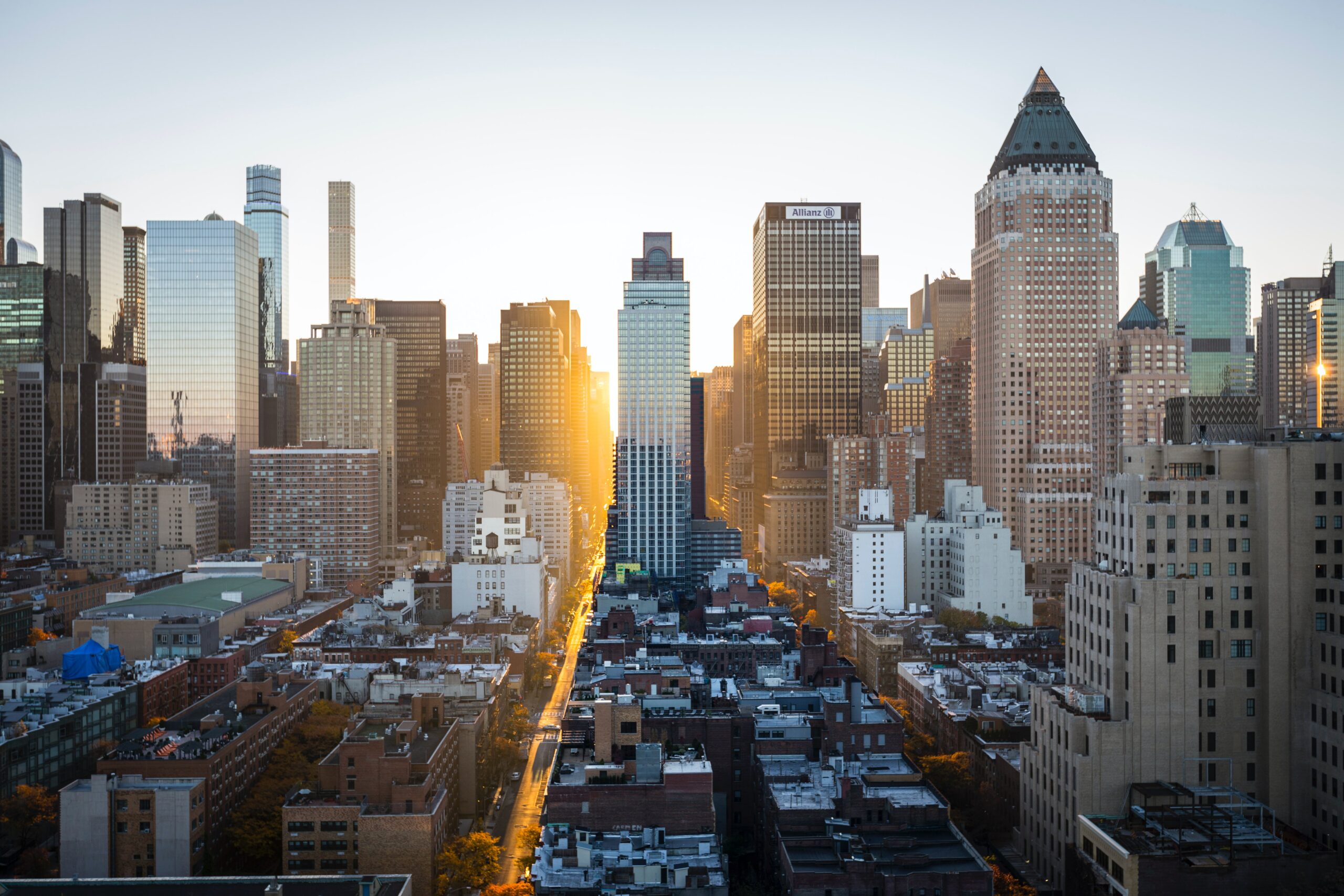 Consequently, New York is also among the most expensive cities in the world. Fourth most expensive, to be exact, according to Economist Intelligence Unit's 2020 Worldwide Cost of Living Survey, Hong Kong, Singapore and Osaka are joint leaders.
Research also shows that in the entire US, New York is the most expensive apartment rental market, slightly surpassing former top-notcher San Francisco. In fact, the current median rent for a one-bedroom apartment in New York is now $2,810, compared with $2,800 in San Francisco.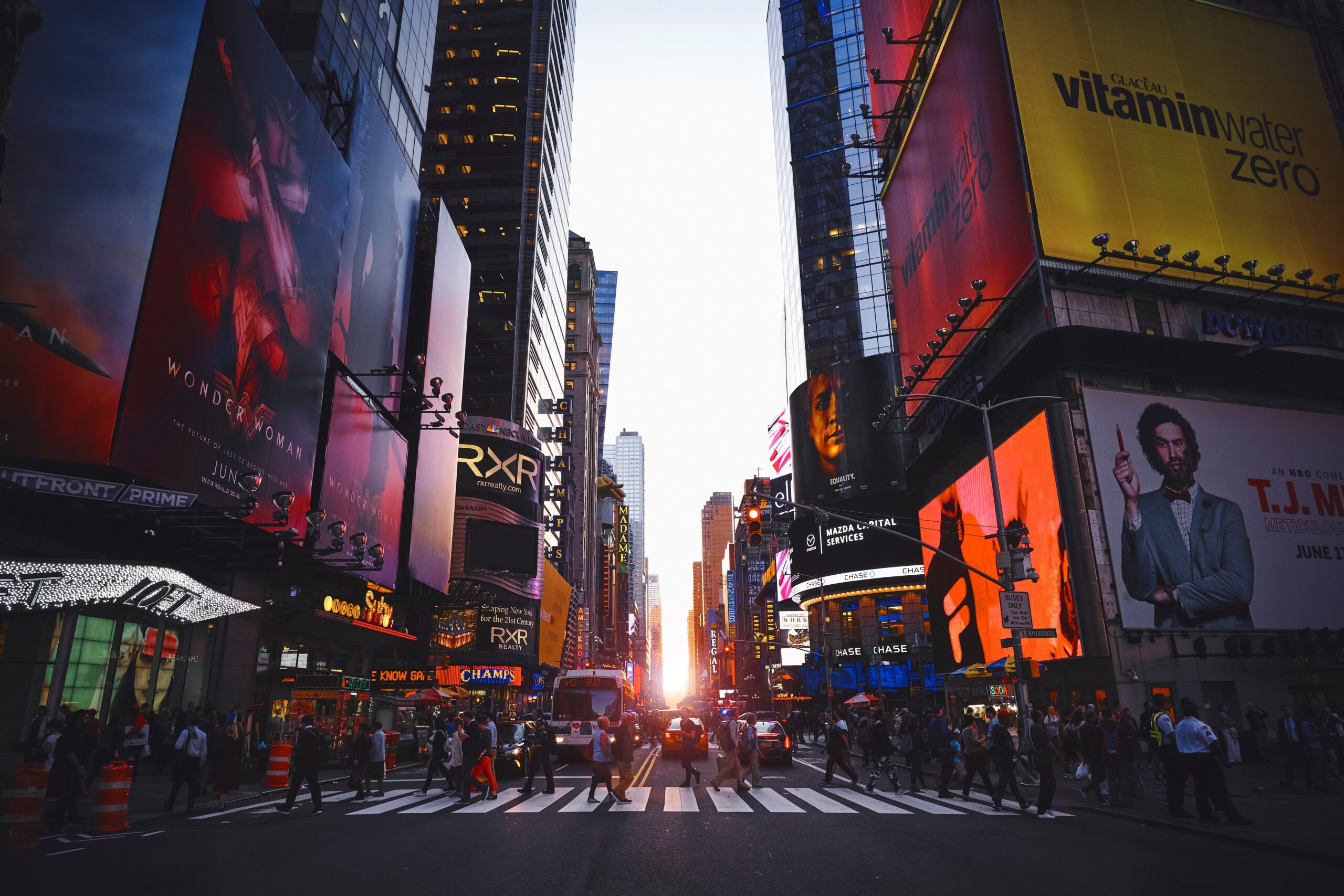 While apartment rental in New York is said to be the most expensive in the US, there are also other factors to consider for those looking for a place to settle down in this city other than the cost. This includes location, size, type, amenities, parking and terms of payments, among others! But it is impossible and impractical for someone looking for a place to stay to go from one property to another and in every apartment for rent in the entire city just to compare and to find the best deal. If done manually, it is definitely a formidable task!
This is where hotel and apartment listing websites like Agoda and Zumper become useful as they let hotel and apartment hunters scan, filter, compare, check and reserve a property online. With a wide array of options available, these websites definitely save you time, money and all the hassles specially if you are finding a place to stay or relocating in a mega city like New York. Whether you are looking for short-term stay or on the hunt for long-term rentals, there are resources online that can help you on your quest to find a home in the Big Apple.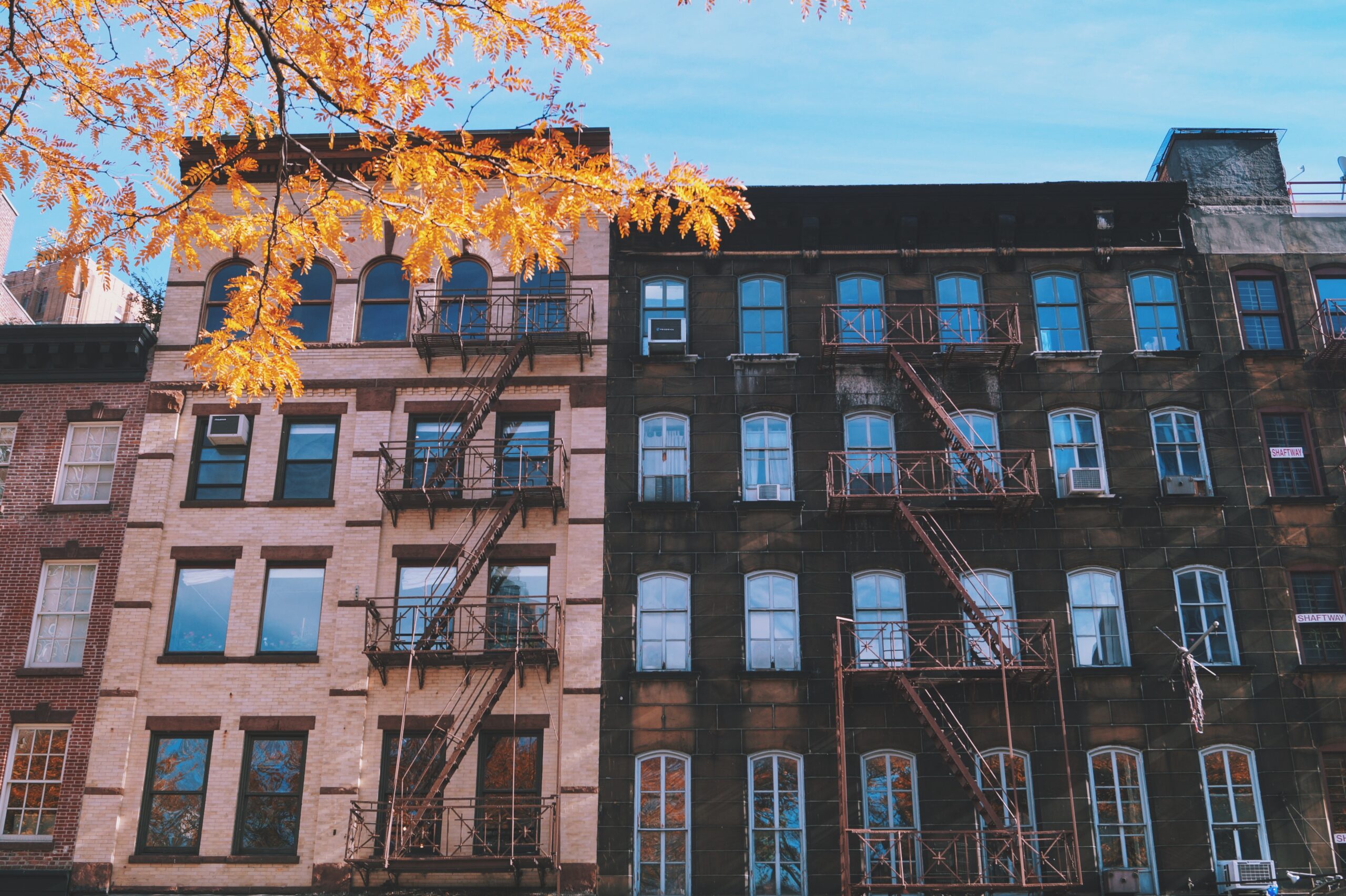 Long-Term Accommodation: Apartment, Condo, House, etc.
For those planning to relocate to New York City, a thorough analysis of various factors is necessary as finding the right place to settle down is essential.
Thankfully, Zumper eliminates all the hard work by gathering all the necessary information one needs to make apartment hunting in New York easier and less stressful. No wonder millions of renters use the site to find their dream houses, rooms, condos, or apartments for rent. The inventory is updated real-time, so users always see the new ones first, you can even set an alert to get notifications when a new property is posted. The list can also be filtered by neighborhood, price range, bedroom count, pet-friendly or amenity.
Currently there are more than 7,000 property listing for New York in Zumper ranging from apartment, to a condo unit, even to an entire house or simply a room. The most popular neighborhood in the city is Upper East Side where Zumper have 1297 listings, followed by Upper West Side with 759 listings and Midtown East with 431 places. If you are on the hunt for the cheapest apartments in New York, try using their cheap filter or filter by price to see listings under $1650, under $1850 or under $2150. Another good thing is, you do not need to personally visit the property to check, thanks to its 3D tour, video tour or live online tours filters.
So whether you are looking for a place to settle in Historic Downtown, Chelsea, Bushwick, Washington Height or anywhere in New York for yourself or your family, there is surely a perfect match in Zumper!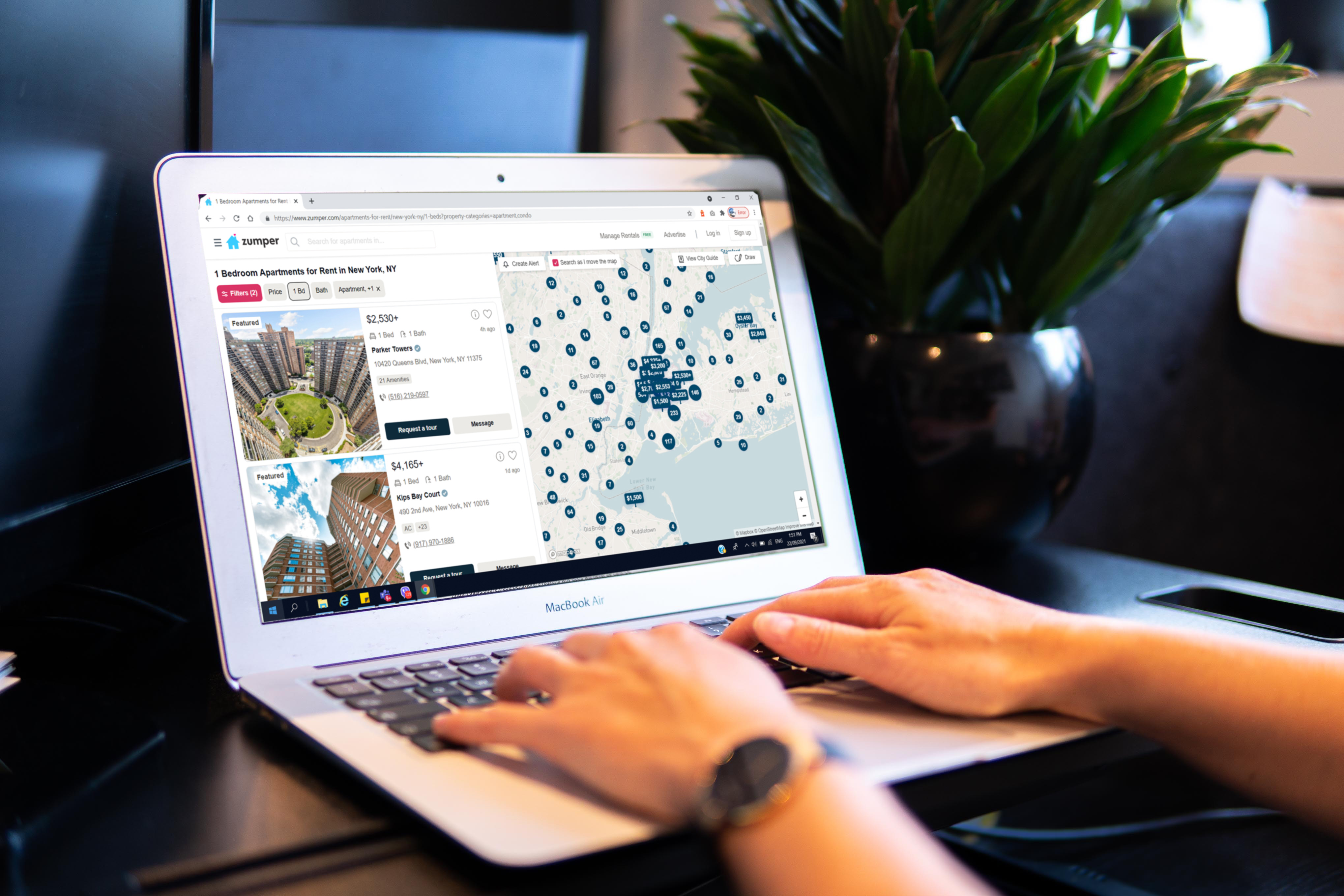 Short-Term Stay: Hotel/Hostel-Type Accommodations
For tourists looking for a temporary place to stay in New York City, sites like Agoda and Trivago offer wide array of hotels in New York City. Majority of the hotels are in Manhattan and for obvious reason, they are also the most expensive. Once in a while, these hotels offer flash sales or last minute deals online so if you're on the lookout for best bargain, check them out. A small hotel room usually starts from $100 while the suites go by the thousand. Some of the popular and highly rated hotels are The Peninsula, Ritz Carlton, The Carlyle, The Chatwal, Sofitel and The Surrey, among others.
For frugal travelers and backpackers, fret not as there are also budget hostels and dormitories available in the city, most are located in the boroughs of Brooklyn, Queens and Bronx. They may seem far from Manhattan where most attractions are found but the subway conveniently connects these boroughs. A single dormitory bed ranges from $45 to $60 per night, breakfast included. One of the most popular for backpackers is New York Moore Hostel in Brooklyn where I happened to stay in two occasions before. Other top choices for dormitory or hostel type accommodations are Nap York Central Park, Chelsea International Hostel and The Local NYC among others. Sites like Agoda and HostelWorld list an array of hostels where you can check, compare and book online.
So there! Best of luck on your search and welcome (in advance) to the center of the universe that is New York!