I know great stuff when I see one, much more when I personally experienced it… used it… tested it!
Such is Pacsafe, a brand made by travelers… for fellow travelers!
Offering a wide array of products specializing in built-in innovative anti-theft technology, Pacsafe was established in 1998 by two Australian globetrotters who have covered more than 80 countries in six continents. Through the course of their travels and personal experiences, they saw the need for no-nonsense travel security which paved the way for the conceptualization and birth of Pacsafe.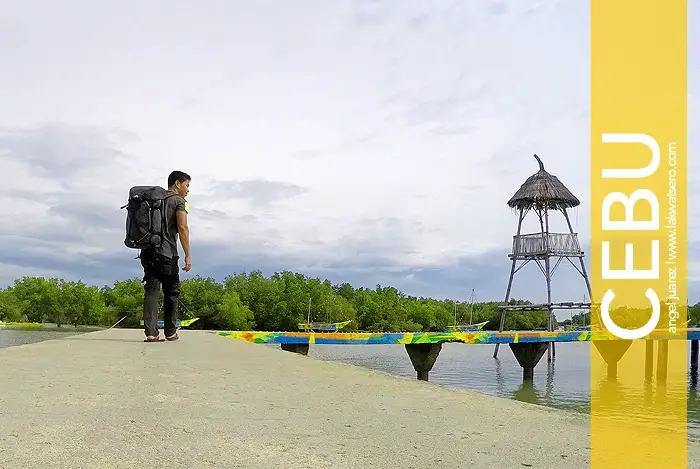 Over the years, Pacsafe has produced and still producing secure bags, backpacks, luggage and other travel accessories without sacrificing comfort and aesthetics. Today, they have done it again in one of their latest releases – the award-winning Ultimatesafe Z28 that features the brand's trademark innovative design and unparalleled anti-theft technology.
Pacsafe Ultimatesafe Z28 was my travel buddy during my recent trip in Cebu and it has proven that it can be the best travel mate, the ultimate travel gear that I can rely on. Walking around the streets of Lapu- Lapu City and Cebu City with Ultimatesafe Z28, I felt so confident that my stuff were secure because Pacsafe got my back.
Personally, here are the four main reasons why I feel that my Ultimatesafe Z28 should be your ultimate travel pack.
1. It is Secure yet Lightweight
Security has no price so do not settle for less. Pacsafe is the only product on its league with established reputation on safety and security. And in the tradition of Pacsafe, Ultimatesafe Z28 comes with these security features such as the patented 360° eXomesh locking system, the high-tensile yet lightweight stainless steel wire mesh which is very difficult to cut through.
Ultimatesafe Z28 has it in two forms: one that can be thrown externally over backpacks and bags that can be locked closed and secure to a fixture making Ultimatesafe Z28 a 360° slashproof protective cell; and the laminated between the fabric to form a stealth-like portable safe.
I love the idea of it being a portable safe which I was able to use during my dive trip in Olango Island in Cebu. I stuffed my gadgets, wallets and other valuables inside, attached it on a fixture in the open area of the dive shop and locked it with the TSA accepted 3-dial combination lock. Voila! My stuff were all safe and secured while I was out in the water and enjoying the moment.
2. It is Rugged yet Eye Candy
I counted it, there were three strangers who personally approached me to ask the brand and model of my pack. This aside from personal messages of the same inquiry when I shared an Instagram Story and the side glances and second look that my back was getting when I was wearing it in the airport and around Cebu.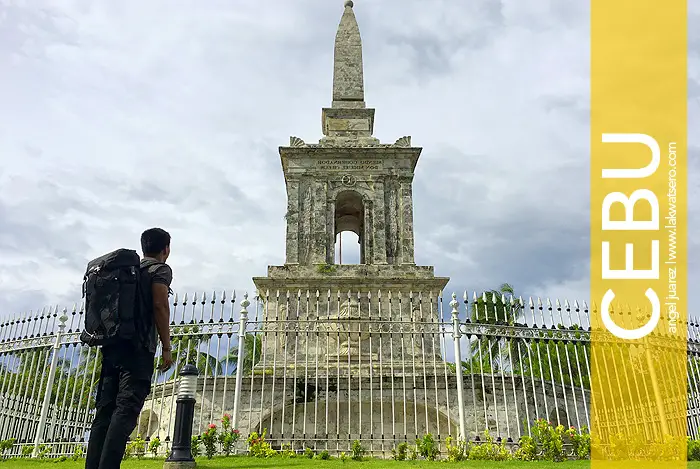 Needless to say, Pacsafe Ultimatesafe Z28 is an eye candy and this despite being rugged. It is made with sturdy canvas fabric and comes in charcoal color with exterior that is complemented with discreet retro touch points and a patented mesh weave imprint that pays tribute to the wearer's individuality. Tough looking yet aesthetically pleasing portable safe it is!
3. It Outsmarts Pickpockets yet User Friendly
One of the worst things that can happen during travel is an unfortunate encounter with pickpockets. These bad elements ruining my long planned getaway is the last of the last things that I want to happen. With Ultimatesafe Z28's, I get to worry less, and travel and enjoy the moment more with its simple and no-nonsense user-friendly zip features that outsmart pickpockets.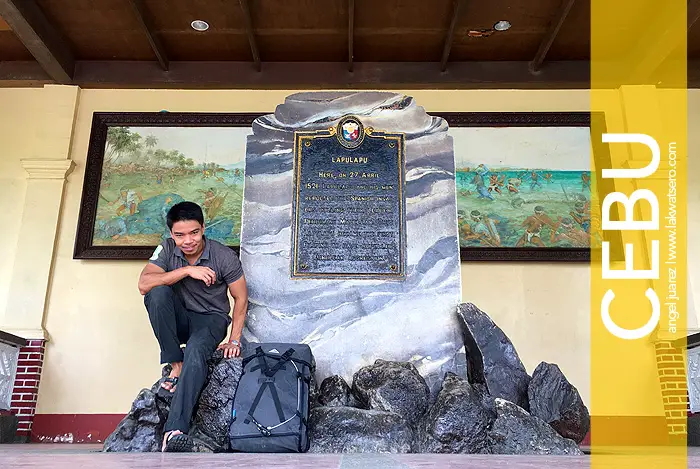 The outside top compartment has a zipper stopper and a puller that can be placed under and through a tab to prevent pickpockets from opening it. It can be secured by dual webbing snap style cross buckles.
Seriously, I felt confident walking around the busy streets of Mactan and Cebu City knowing that the on-the-go items behind me are well protected. Simple features like this make traveling more fun and worry free, cliché as it is but it is really better to be safe than sorry.
4. It Can be a Full Pack Yet Still Compact
Ultimatesafe Z28 has a total of 28-liter internal compartment perfect for a weekend pack that can fit in your clothes, camera and other gadgets, and more. It also comes with a removable quilted sleeve that cab hold a laptop, notebook or tablet. It also has two smaller outside compartments for items on the go.
It does looks like a little bulky but its adjustable side compression straps will make it compact and slim when desired. When taking a plane, it can be your check-in bag or an onboard pack as it fits easily on the aircraft's storage compartment.
I find it also as a perfect dive pack! My scuba diving gear, boots, mask, snorkel and even fins perfectly fit inside aside from my clothes and other personal items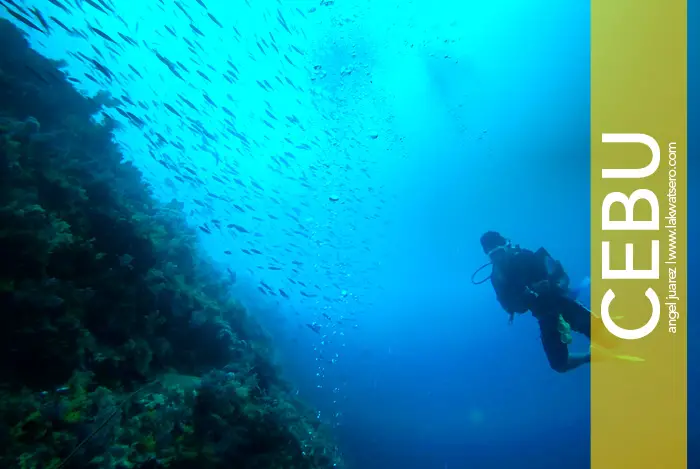 There are more reasons to love Pacsafe Ultimatesafe Z28 than the four I mentioned above. Indeed, it can be my ultimate travel pack. With its innovative design and unrivaled anti-theft technology, what more can I ask for?
Backpacking is a lifestyle but making it fearless is an art, an art made possible by Pacsafe.
Check out the wide array of anti-theft bags and other travel accessorieis at Pacsafe Glorietta 5 and all Urbanize Outlets: U.P. Town Center, Gateway, Shangri-La, Glorietta3, Uptown BGC, Venice Grand Canal, Kiss & Fly NAIA Terminal 3, Alabang Town Center, The District-Imus, Solenad and Serin – Tagaytay. Pacsafe products are also available at The SM Store, Robinson's Dept Store, Duty Free, Islands & More, Rustan's Dept Store, Fashion Rack, Landmark Dept Store, Go Shop, ROX, Tripologie & Zalora.
For more information on Pacsafe and their products, check out their website at www.pacsafe.com or follow them on Facebook, Instagram or Twitter.