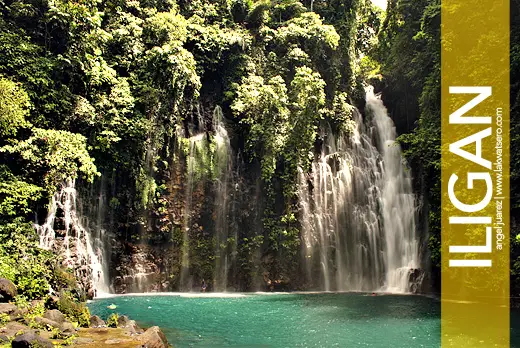 There are total of twenty three waterfalls in Iligan City, making its moniker as "City of Majestic Waterfalls" very fitting. But among these waterfalls, one of the most prominent is Tinago Falls.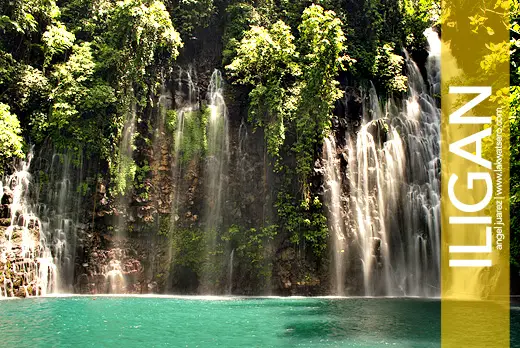 The breathtaking Tinago Falls is situated in the boundary of Barangay Purakan of the town of Linamon and Barangay Ditucalan of Iligan City. It is also called as Linamon Falls, but geographically speaking, it is in the vicinity of Iligan and is widely regarded as the most beautiful of all the waterfalls in the city. Its name is derived from the Filipino word "tinago" which means "hidden", because the falls is hidden in a deep ravine accessible via the 500-steps winding staircase.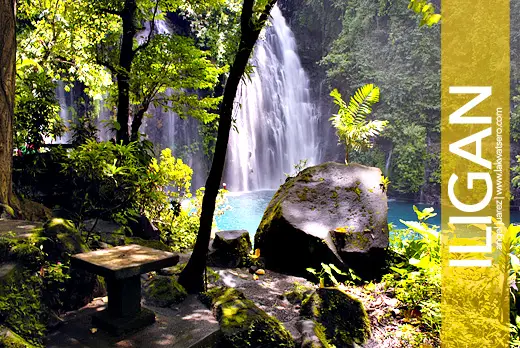 The water comes from the outflow of the man-made Lanao Lake in the town of Baloi, flowing to the Agus River that cuts into two channels before going to Iligan Bay. One channel goes to the famous Maria Christina Falls also in Iligan City, and the other to Tinago Falls. The cold water plunges from a 240-feet high cliff into a deep blue-green natural pool that is ideal for swimming.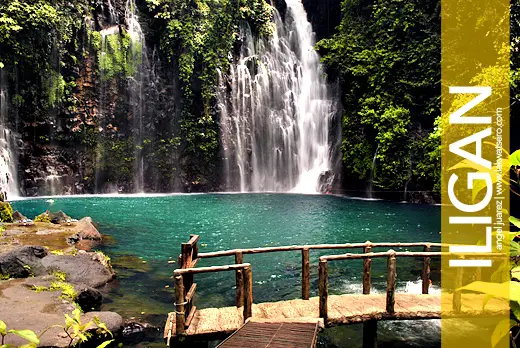 Going there by public transport, ride an Ozamis bound bus if you are coming from Cagayan de Oro City (or vice versa) and get off at the main highway in Barangay Buru-un, landmark is Maze Resort. From there, transfer to a motorbike (habal-habal), round trip rate is P75 – P100. Entrance fee is P10 per person, cottages can be rented from P100-300, and life jackets can be rented for P10-P20.
Experience waterfalling in Iligan City, start it with a visit to the majestic Tinago Falls!
Follow @thelakwatsero on Instagram: