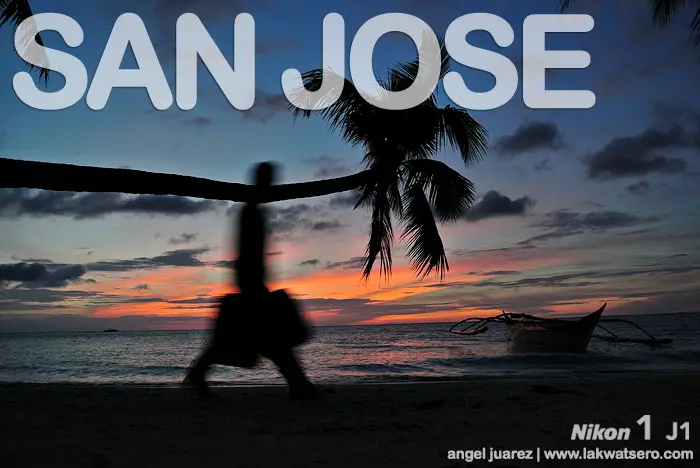 Hambil (Carabao Island)
San Jose, Romblon
Despite it's proximity to the crowded Boracay Island of Aklan, Hambil Island offers a contrasting ambiance. Also known as Carabao Island, in the town of San Jose, Rombon, Hambil offers sun, sea, sand and serenity where climbing the bent coconut trees, watching the sun rise and listening to the waves are some of its simple pleasures. Time passes unnoticed in this tropical paradise of serene beauty.
Make Hambil Island a part of your memory. Experience a virgin paradise, only one hour away from Boracay.
Images are taken using Nikon J1
Comments
comments