Snapshot: South Peak of Mt. Kinabalu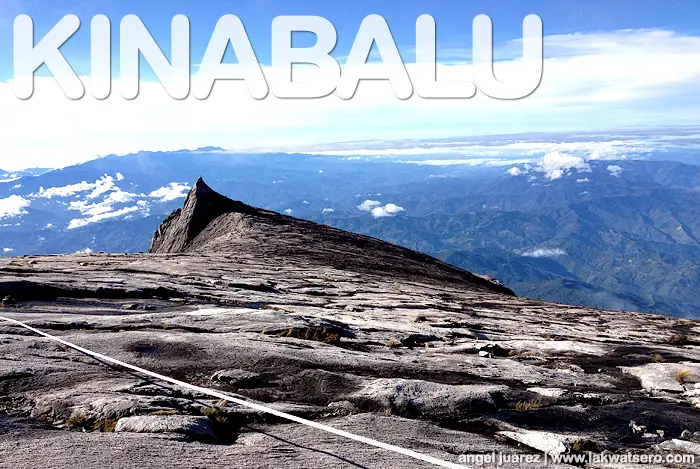 The most photographed peak of Mt. Kinabalu's summit in Sabah, Malaysia is not the highest but this uniquely pointed landscape near Kilometer 8 marker. Tagged as "South Peak", it is one of the major peaks of Mt. Kinabalu with a height of 3,921.5 meters above sea level.
South Peak is commonly mistaken as the highest peak because it serves as the face of this famed mountain as seen on most photographs, probably because of its unique form. It is so famous that its image even landed on Malaysia's one (1) Ringgit bill.